Who is the most important person in the world? It is you! While saving money is a sensible thing to do, it is good to splurge money on yourself once in a while. You deserve the world, and sometimes you have to take your credit/debit card and swipe it to give yourself that "world". Your lifestyle should match your personality, so it is important to spoil yourself with something nice. Since splurging means different things to different people, you need to decide what is that one thing you wouldn't mind spending money on. To cover this luxurious spectrum, here are few splurge-worthy lifestyle accessories you should definitely gift yourself.
1. Espresso Machine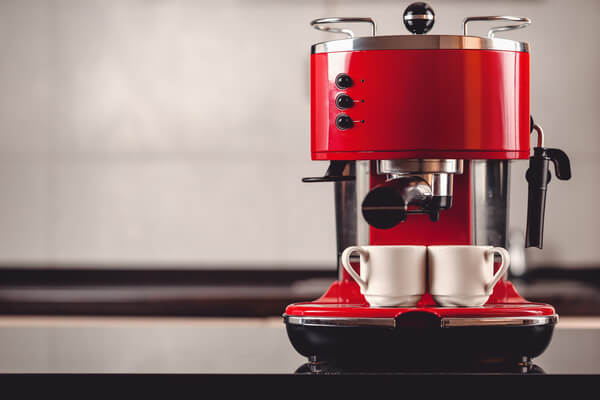 Is coffee your first love, and you cannot imagine starting your day without a cup of coffee? Then this espresso machine a must-buy! Although it can be pretty heavy on your pocket, you won't regret this purchase. It will deliver the best coffee within seconds without you having to do anything! All you have to do is place the cup beneath the machine, and it will deliver some freshly brewed coffee! It is like the entire coffee shop available on your kitchen counter.
2. Insulated Lunch Box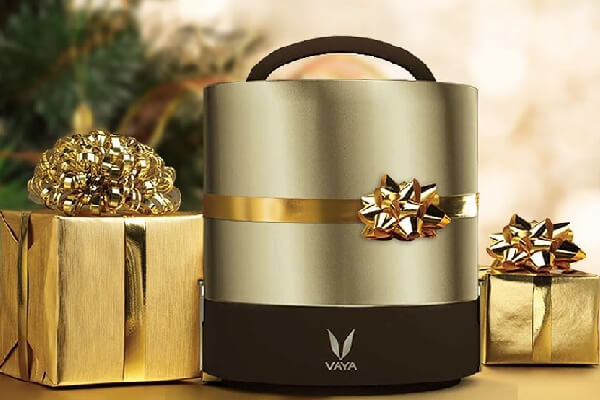 For someone who loves the feel of hot food, get yourself an insulated lunch box! These tiffin boxes efficiently store your food for long hours and also keep your food fresh and warm. They come in convenient sizes for different uses. These insulated lunch boxes are made of stainless steel so that you can keep your favorite ramen, biryani, or soup to relish whenever you want.
3. Designer Sneakers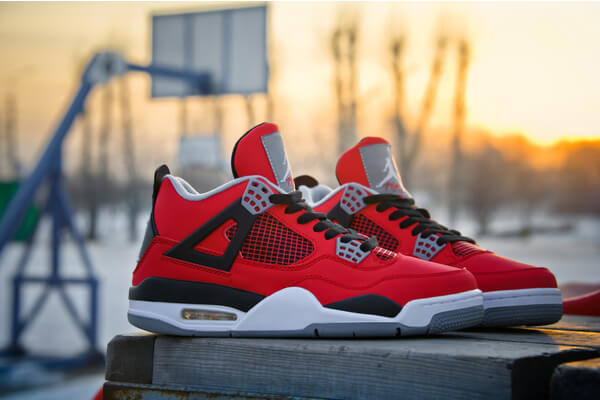 Nothing like a pair of stylish designer sneakers! Did you know that the first thing people notice in you is your footwear? Needless to say, you can indulge in a pair of super cool shoes to go along with your outfit. There are plenty of brands offering some amazing styles in sneakers.
4. Insulated Water Bottle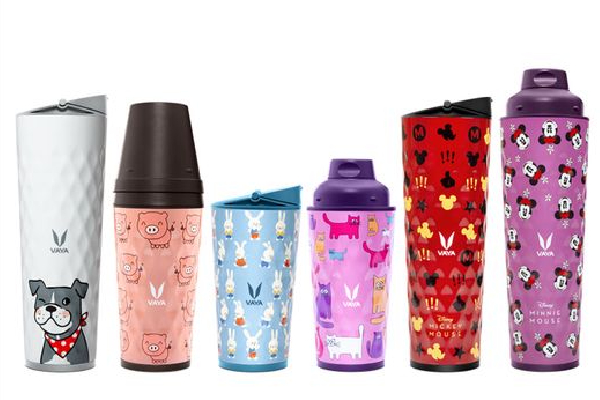 An important part of your routine should be drinking water and drinking more of it! Hydration has been the answer to various ailments for a very long time. But it is easy to forget drinking water with all the hustle-bustle of life. In this scenario, rather than spending money on packaged plastic water bottles, it is advisable to buy an insulated water bottle.
5. Scented Candles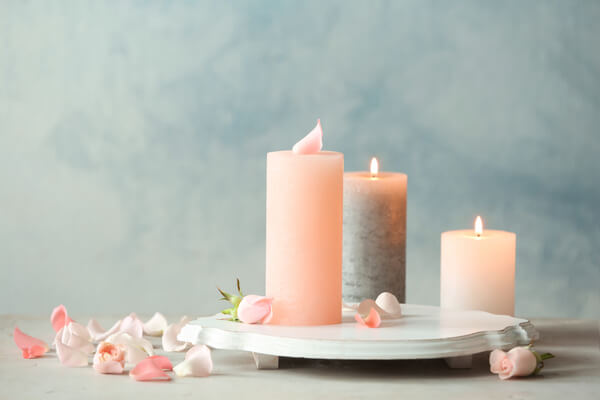 Scented candles are wildly popular and quite luxurious, making them a perfect gift for yourself. They are an excellent choice for the times when all you want to do is lay back and relax. Most scented candles come in various scents, so go ahead and splurge in a set of candles.
6. Earpods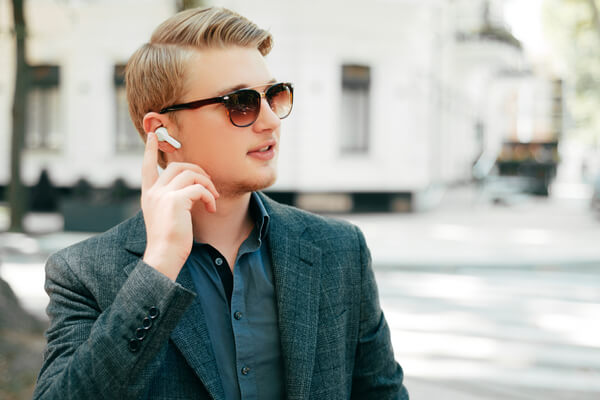 For your love of music, spending on earpods is a good idea. They are designed to fit in your ears comfortably and also come with good sound quality. You can connect them to your phone via Bluetooth. Whether you are working out or on-call, these earpods can make your life easy and convenient. Most earpods are also water and sweat-resistant. Additionally, splurging on noise-canceling ones is an excellent idea as working from home becomes easy
7. Smart Watch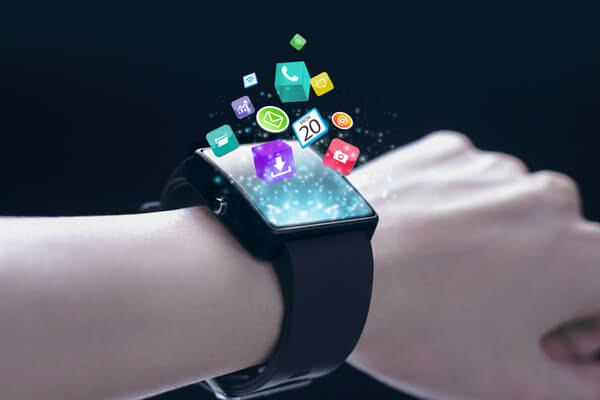 A smartwatch is what you need to gift yourself if you are into fitness and gymming. It has plenty of features to go gaga over. It will be like your personal health specialist. It displays your pulse rate, heart rate, calories burned, calories consumed, etc. It even easily detects your mood and notifies you. A smartwatch can also alert you to calm down when your anxiety levels. It can be charged through a charger, and most watches give a good battery backup of 12-16 hours.
8. Robot Vacuum Cleaner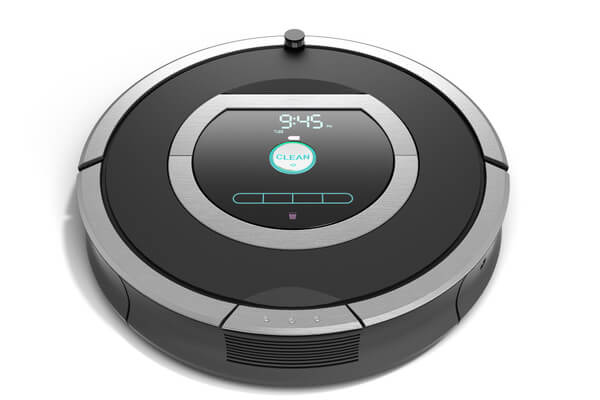 Keeping a clean home is a luxury when you're not the one doing it. That is why robot vacuums have been invented. A good quality one can do all the work for you, and the more room you splurge, the harder it will work. A good robot vacuum cleaner can easily empty its dirt bin all by itself and continue vacuuming. It is definitely the most luxurious thing you can get your hands on. So, you can work at peace or watch television or catch up on reading while this robot does its work. This is a necessity for you who does all the multi-tasking but never finds time for yourself.
9. Headphones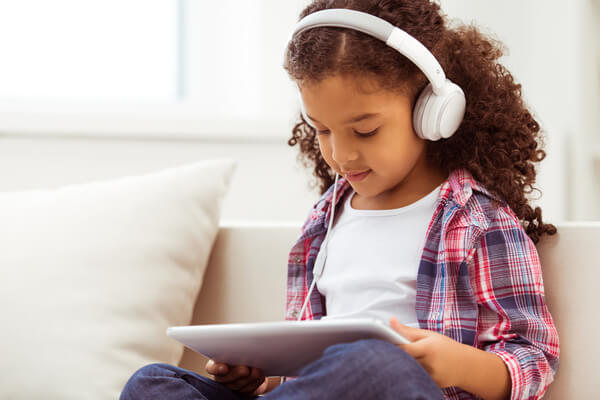 A noise-canceling pair of headphones can do you a world of good with its clear sound quality and microphone. If you badly need some quiet and peace, especially if you've been working from home, then this luxurious gift is a great help in drowning out the noise of the outside world to focus on the tasks at hand. You can also use them for relaxing and listening to music or podcasts. Most headphones come with excellent features to fit your ears comfortably and have buttons on them to receive calls and change music. You can also opt for some really stylish headphones to make a style statement.
10. Crossbody Bag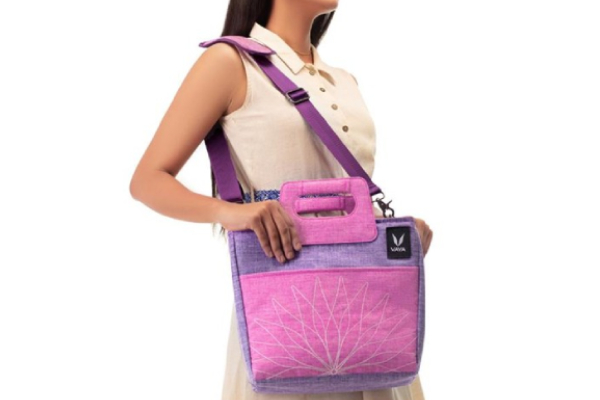 If you're a fashionista, then a designer crossbody should be on your splurge list. It is chic and functional. Go for something with good leather and design so that people pause on the street and look at you carrying it off like a diva! You can also ditch the normal handbags for this crossbody one as it can carry your wallet, keys, phone, and other essentials. Hence, instead of huge tote bags, you can opt for this bag for parties or shopping. It is minimalist and highly practical. Some crossbody bags are also water-repellent and easy to wipe clean. Select the ones with more zips and pockets.
Conclusion
Indulge yourself in something once in a while. Did you know that retail therapy can make you happy? Spending money on someone you love is great but getting yourself something expensive you've always had your eyes on is a nice thing to do. Get yourself something that will make you happy and also something you can use for a long time to come. These accessories are sure to suit your needs and style. Make sure you review the features before making a purchase.