No one likes having cold food, especially during monsoons and winters. However, going through the whole pain of reheating your dishes every time you sit down for lunch or dinner is equally tiring! You end up having cold food when you are hungry, then get up and wait to reheat. All this can be avoided when you decide that you need some transformation in your serveware. This could literally change your life, save your time and energy and also be environmentally friendly. You would even amp up your tableware by getting your hands on some trendy pieces to impress your guests and family. 
One of the best choices is stainless steel, with its ability to retain flavors for long periods. When insulated, they retain warmth for a few hours too. They also last longer with their excellent wear and tear properties. Their rust-proof quality makes them an excellent choice for your kitchen and table. If you are confused about which stainless steel serveware you should invest in, then here are few ideas for you. 
1. Insulated Stainless Steel Casseroles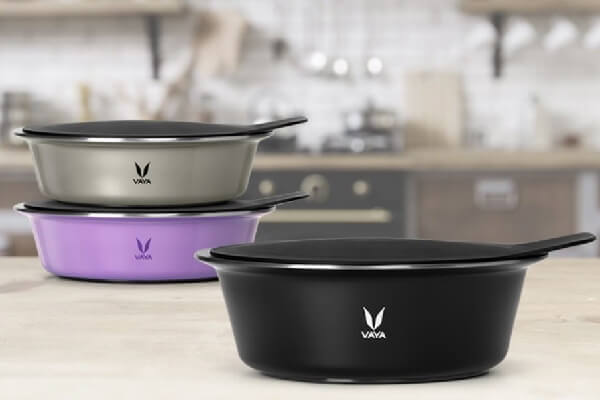 Casseroles are unarguably the first thing you need on your dining table! They are all things perfect and their features will make you want to buy nothing else, ever. The casseroles or hot cases can even store your food overnight and still maintain the freshness till the next morning. You don't have to think twice about preparing your favorite pasta or some hot soup. Your dish is safe for the next few hours. The insulated casseroles are long-lasting, letting you utilize them for years to come! Some even come with a stainless steel body and a glass lid for that pretty, aesthetic appearance. 
The food you prepare with such amount of hard work and dedication needs to be relished and enjoyed just the same. Sometimes, it becomes difficult for everyone in the family to have lunch, dinner, or breakfast at the same time. So, prepare at your convenience and let them have at theirs! 
2. Insulated Serving Utensils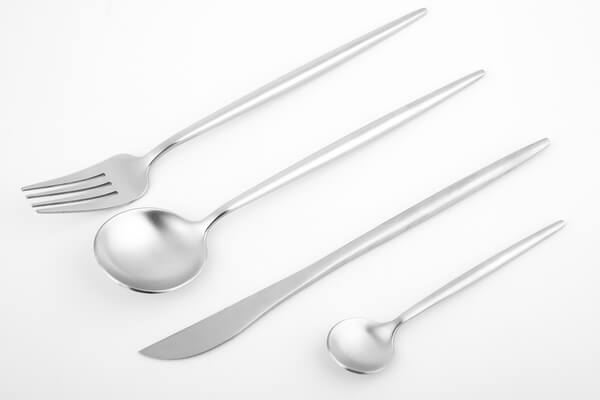 When you pick out the ideal stainless steel serving utensils, you would want to make sure there is enough for your and your family's needs. If you like to throw big parties regularly just for fun or for holidays, you will want a serving utensil set with plenty of pieces. From salad servers to soup ladles, you can just not have too many utensils on your table! It is also better to display a set than have random serving utensils for different purposes, giving the table a very shabby appearance. Most of them also offer a good grip for excellent serving.
You can also invest in a set of stainless steel glasses set for some much-needed style upgrade. Take a step back and notice the perfection of your dinner table with it. You don't have to worry about the styles and designs as many brands and manufacturers are coming up with some unique styles for a spectacular look. 
3. Stainless Steel Insulated Teapot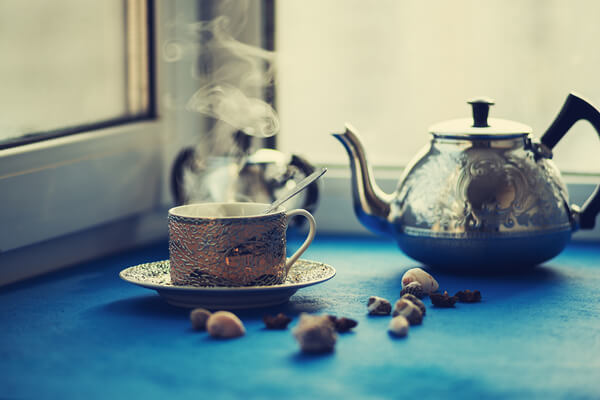 These vacuum-insulated teapots are perfect for enjoying cool monsoons and chilly winters. They can store your warm beverages for long periods. Be it coffee, tea, soup, milk, etc.; your drink will be safe and warm in them. If you make a large batch of hot chocolate in the evening, your family can come and pour themselves a cup at their convenience without having to worry about it getting cold. These teapots are also leak-proof and rust-free, making them a great choice for years to come! Some teapots come in great designs for a pleasant, attractive look. 
A stainless steel teapot coupled with stainless steel teacups is the talk of the town, and there is no reason why you shouldn't own a set too! Even your open display or glass display cabinet will look perfect with them. 
4. Stainless Steel Curry Serving Bowl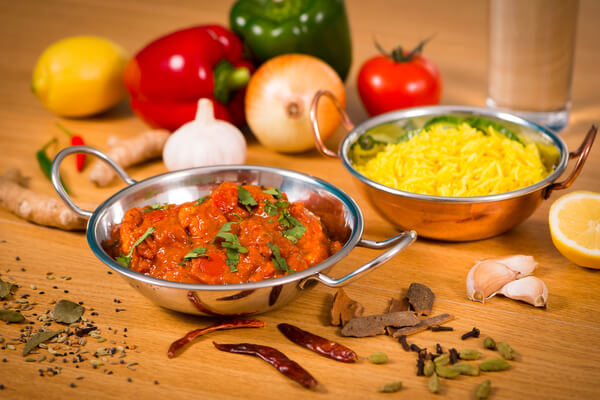 What can be cuter than a set of tiny curry serving bowls? You can even arrange the dinner plate like a thali and serve it with these bowls. They would be perfect for holding dals, curries, desserts, rasam, etc. You don't have to worry about replacing them for a long time to come as they are durable and can easily be made to look shiny with just a wash. So, go and get your hands on these pretty little bowls and get ready to floor your guests with them. 
Pairing them up with a stainless steel plate would be picture perfect. You can even get those stainless steel spoons, forks, and knives! They even come in round, square, oval, etc., shapes and sizes for a striking look. 
5. Stainless Steel Serving Plates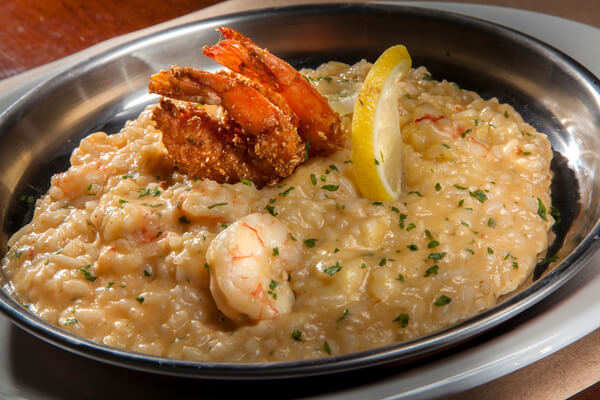 Gone are those days when people were mad about china dinners sets and cutlery. Things have gone back in time, and stainless steel plates are in style. They can easily give a classy look to your table, especially when you pair them with stainless steel spoons and glasses. They are also much more durable than glass, and you can easily use them for both regular and party. They also immensely save your money as you don't have to worry about them breaking while washing or cleaning. These plates also come in different shapes and designs for someone like you who emphasizes on design and style. Your plates need not look basic and boring. Pair them with steel bowls, glasses, and spoons. Your family will love the look and consideration, and the dinner time will be merrier and brighter. 
Conclusion
Having stainless steel serve ware is a huge bonus. Your tableware or serve ware are meant to represent you and your style. Glass is breakable and plastic not being a great choice with its less durability, stainless steel tops in the category of durability. If you like to prepare more dishes or love preparing biryani, pasta, Chinese, etc., getting stainless steel to serve ware is necessary. Even the family get-togethers and parties can get better with it. These serve wares are bound to make your heart jump in glee!