Outfits and accessories for work can be stylish, functional, or a perfect mix of both. While getting ready in the morning, you need to choose outfits that are comfortable and suitable for the office. If your office needs you to wear formal clothing, then you can easily accessorize with elegant jewelry, a wristwatch, and even different bags and lunch bags. Now, if you can wear casual clothing to your workplace, then you can have some fun with your outfits and accessories. Given below are some ideas for how you can add to your outfit and the items you carry to work.
Best 10 Outfit and Accessory Ideas for Office
When you are getting ready to go to work, your outfit and everything that you carry to add to your appearance. If you are not sure about how to accessorize for work, take a look at the following list.
1. Water Bottle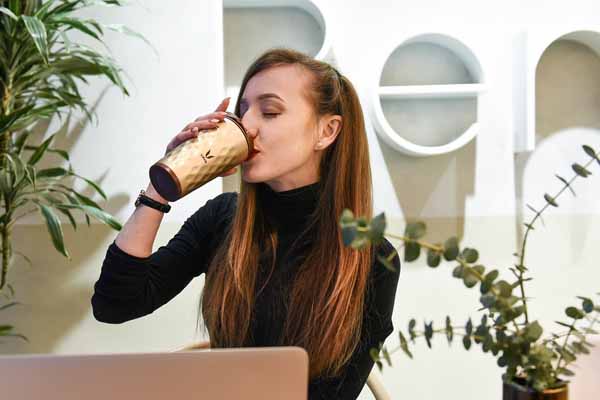 You might wonder how a water bottle can be used to accessorize your office look. But a smart water bottle with a modern design will look amazing with any outfit you wear. You can carry a sipper bottle to ensure that your stay hydrated throughout the day. Insulated water bottles from Vaya are available in different colors, patterns and styles. A thermos flask that come in fun colors like Pink, Yellow, Ombre, Blue and Green can be a cool accessory to match with your office wear clothes. Monochromatic Gold, Graphite, Black and White for days when you want to keep it simple yet stylish! Not just a great accessory, you will also be able to sip warm water while working.
2. Wide-Leg Trousers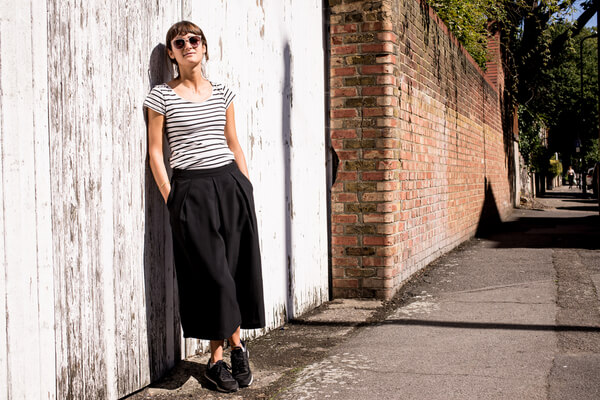 Wide leg trousers are amazing for women. They are comfortable and formal enough for the office. Wide leg trousers will hug your waist and make your legs look longer. You can wear them for a long time and still feel comfortable. With a pair of wide-leg trousers, you can wear a loose shirt and tuck it in. This will make the whole outfit look neat. Wide leg trousers are versatile and look great for the workplace. 
3. Smartwatch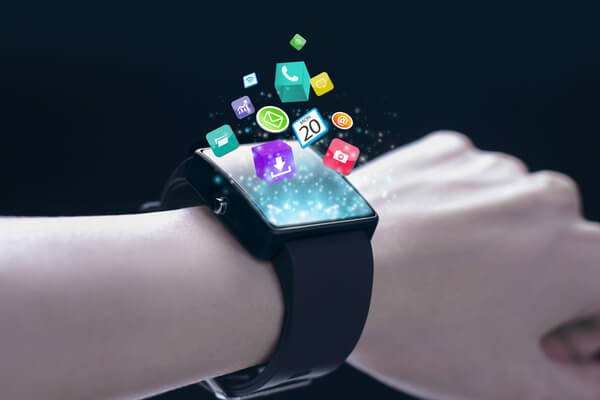 While you can check the time on your phone, a wristwatch adds a certain elegance to your look. Instead of using a traditional wristwatch, you should go for a smartwatch. Apart from telling the time, they will notify you of phone calls, messages and will also monitor your heart rate and daily activities. Therefore, a smartwatch is an accessory that does not only look edgy but is also very functional.
4. Tote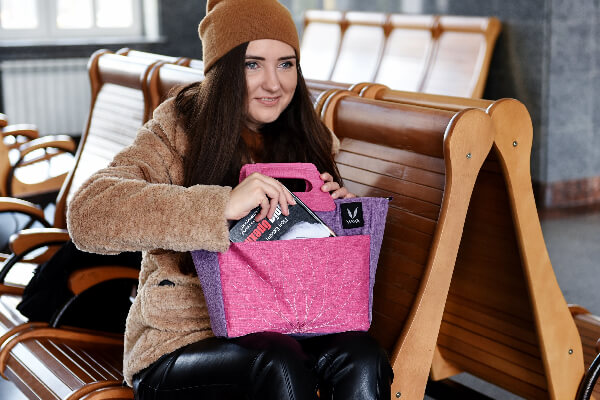 If you are someone who needs to carry a lot of things to the office, then you need to get a tote. Out of all bags appropriate for the workplace, a tote is the most versatile. You can get totes in various colors and designs. A tote will provide the perfect balance of casual and comfortable and will go well with any sophisticated outfit. You can throw in all your essentials inside a tote and there will still be enough space left! A tote is ideally sized to be carried with any other bags that you might need. So if you decide to carry a lunch bag or a laptop bag with a short handle, then you can sling a tote over your shoulder.
5. Lunch Bag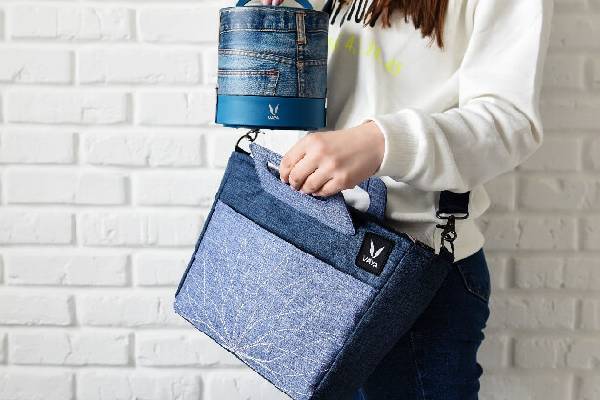 When accessorizing, have you ever felt that your lunch bag alone is out of place? While you are decked from head to toe, why carry a lunch bag that is not as stylish as your outfit? Choose a lunch bag, one that can be used as a lunch bag, sling bag, laptop bag and an everyday bag! Bags like Vaya Bento bag allow you to carry your lunchbox, and a few other essentials in style! Now you don't have to keep scrolling through 'Lunch bags for women/ lunch bags for girls' section while shopping! Check out the coolest lunch bags at vaya.in, get shopping today!
6. Polo Shirt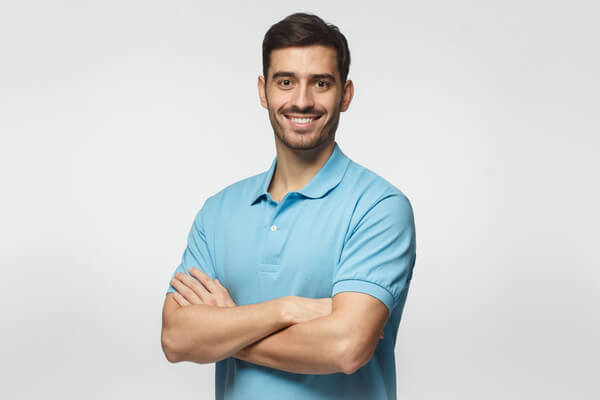 At an office that allows casual clothing, a polo shirt looks nice. If you pair a colored polo shirt with straight pants of any kind, your outfit will be complete. Polo shirts come in various colors and so there will be a lot of options to choose from. If you are looking for a balance between comfortable yet stylish, then a polo shirt is the best choice. You can wear a polo shirt from morning to night and you can even tuck it in if you want a classier look. If you decide to tuck the polo shirt in, then you can easily accessorize with a broad belt. 
7. Statement Eyewear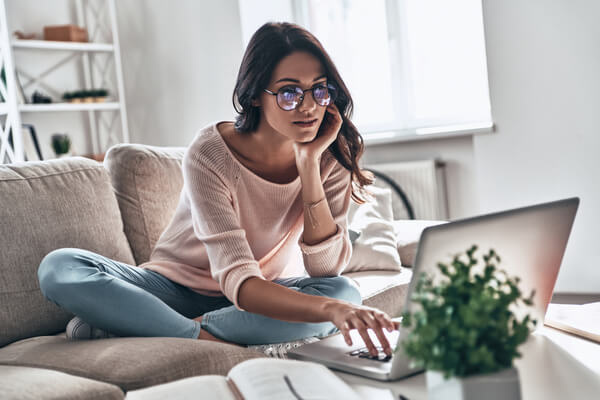 For those who have poor eyesight, spectacles are a necessity. But you can turn your eyewear into a style statement. Spectacles are available in different shapes and you can buy them in different colors. If you love wearing bright, funky outfits to the office, then brightly colored eyewear will look good. For a more formal look, you should go for black or brown frames.
8. Tie Clip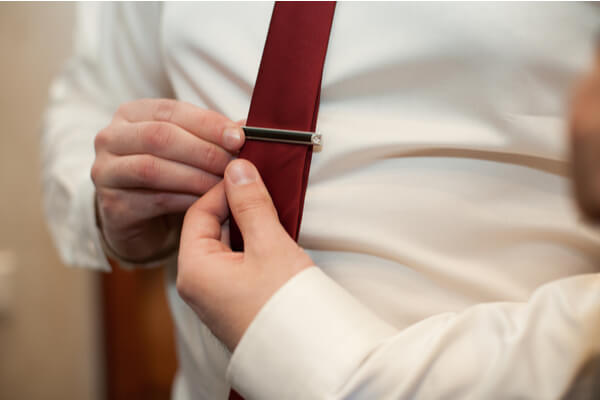 A tie clip is used to hold your tie in place. It keeps the tie straight over your shirt. Tie clips are usually worn by men and they complement a tailored suit well. However, tie clips can also be worn by women. If a woman is wearing a pantsuit and wants to put on a tie, then a tie clip can be attached. There are no rules and a complete formal outfit looks good on everybody. You can get a tie clip in different shapes and nowadays, they are more of a stylish accessory than anything else.
9. Minimal Jewellery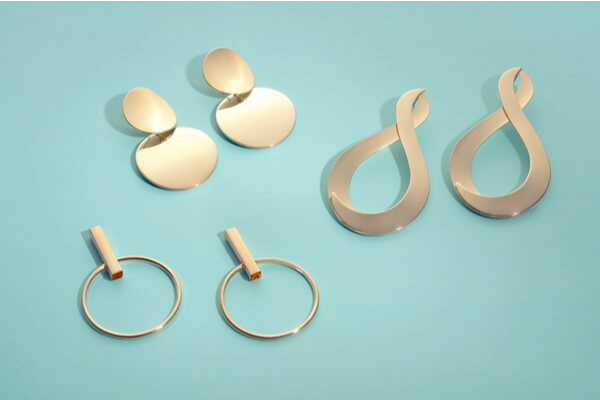 Choosing the right jewelry for the office can be tricky. To accessorize your workwear with jewelry, you will have to pick pieces that are elegant and classy. Jewelry should not overwhelm your look. Therefore, minimal jewelry is the right choice. Stud earrings and a long, thin chain will look beautiful with all outfits. You can even add a few bracelets or rings.
10. Formal Shoes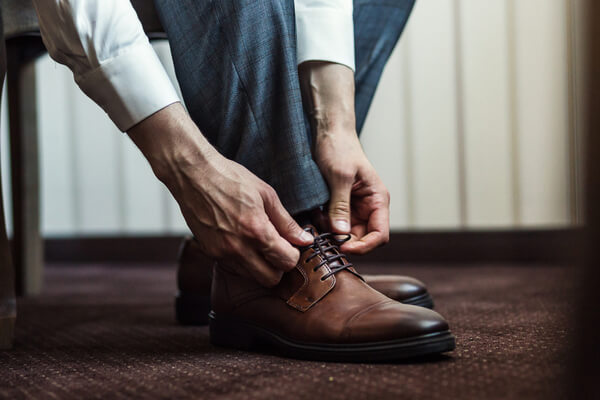 A pair of sturdy formal shoes are a great outfit option. It goes with all kinds of clothes. Whether it is a pair of black high heels or suede boots, formal shoes always look good. If you are looking for an easy and comfortable idea for your office outfit, then you cannot go wrong with a stylish pair of formal shoes.
Final Words
Your outfit for the office should always reflect your aesthetic. Once you have selected several outfit ideas, it is important to accessorize them. When you can use your accessories throughout the day and stay comfortable.