Do you love to carry your favourite drink wherever you go? Do you love to have a perfectly curated handbag comprising a snack box, a water bottle, a book, a wallet and a charger? Then, reaching and buying the best possible quality which benefits you and others around you is a must. Stainless Steel Water Bottles are in absolute trend and are a must-have if you are in this generation. Check you the ten reasons why Stainless Steel Water Bottle has to be your next investment towards a better living-
Benefits of Using A Stainless Steel Water Bottle
1. Safe for Environment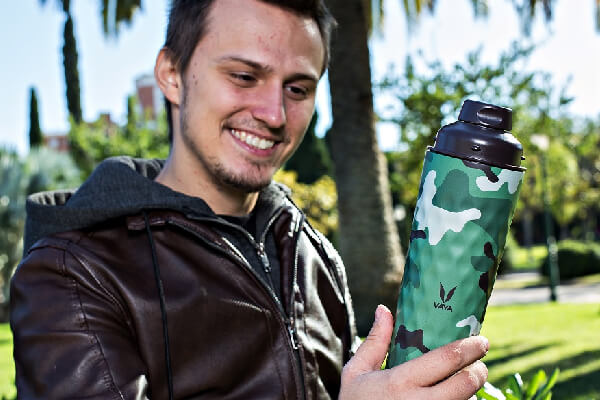 Stainless Steel Water Bottles are safer than everyday plastic bottles and plan to save the environment. It is a known fact that the plastic used in bottles or boxes can mix with the eatables inside and pose a threat to our body. Stainless Steel Water Bottles follow the 3R's – Reduce, Reuse, and Recycle. Unlike plastic bottles that crumble after a few uses, water bottles can be used repeatedly. They play a significant role in helping the environment breathe a little more by cutting down on the plastic's toxic skin. According to the reports, one plastic bottle takes up to 1000 years to decompose fully.
2. Durability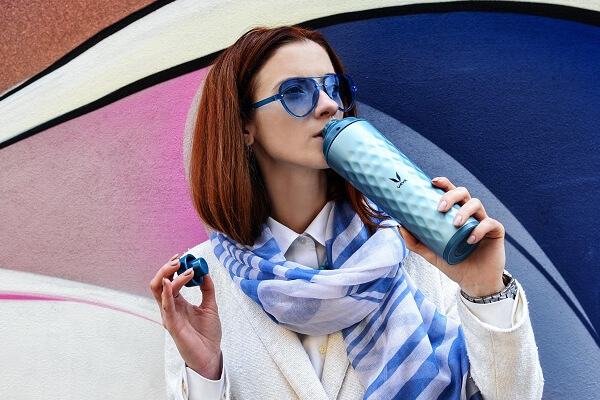 Stainless Steel Water Bottles are incredibly durable and will last you for years on end. It is expensive as compared to the plastic bottles, but that comes with a quality check. The bottles are thick, sturdy and are made with fibres which support the construction of the bottle. So, you can depend on these bottles that they won't break if you tumble a little on the sidewalk. They will hold their shape till the very end unless you choose to replace them with another stainless steel water bottle. 
3. Stainless Steel Bottles Can Be Insulated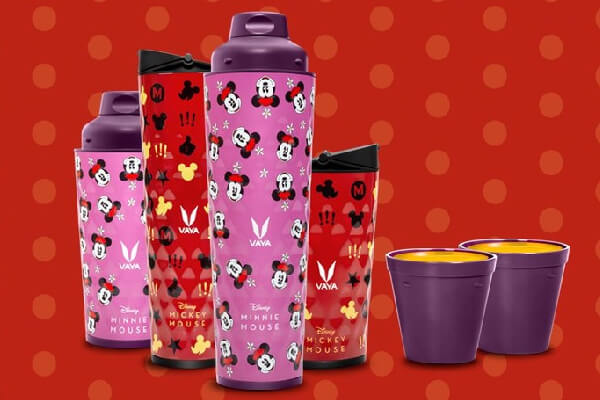 One of the best things about using a stainless steel water bottle is that they can be insulated. If coffee is your rescue and helps you take a slow hit during your stressful job, then what better than carrying your own freshly grounded coffee every morning. After all, people will never understand how many sugars you want in your coffee or with milk. So, the next best thing that takes you off all these troubles is an insulated stainless steel water bottle, often also called a flask. 
4. Come with Premium Looks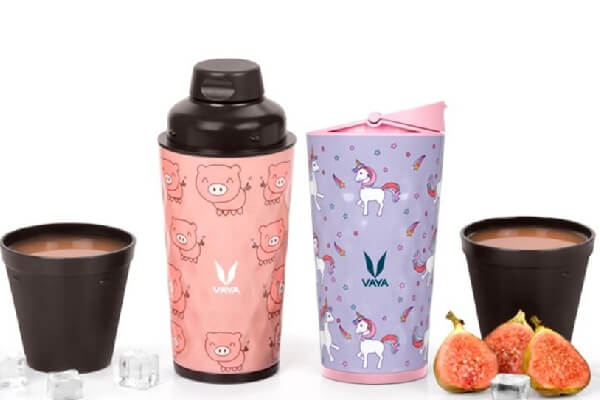 Gone are the days when Stainless Steel Water Bottles used to come in a straight, dull-looking steel colour in a cylindrical shape. Stainless Steel Water Bottles are now available in different colours and construction. If you are a kid who needs to have some hot water, or an adult with a coffee addiction or a grandma who prefers to have tea five times a day, stainless steel water bottles come in varieties for your convenience. Quirky, smart, or every day looking bottles are available for everyone. Acrylic, matte finish or printed water bottles – if you look a little, you can get your hands on the beautiful textures as well.
5. No Leakage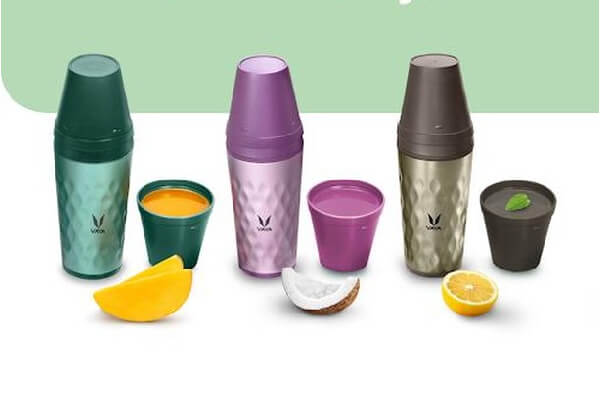 Even if you are stuck on a crowded bus during the office hours, you can rest assured that your bottle will not leak inside your bag because of a minor external force. Carrying a bottle of water will never be as safe as it is with a stainless steel water bottle. No one wants to or deserves to reach office with a bag which is a pool of water and has drowned all your files. 
6. Different Shapes and Sizes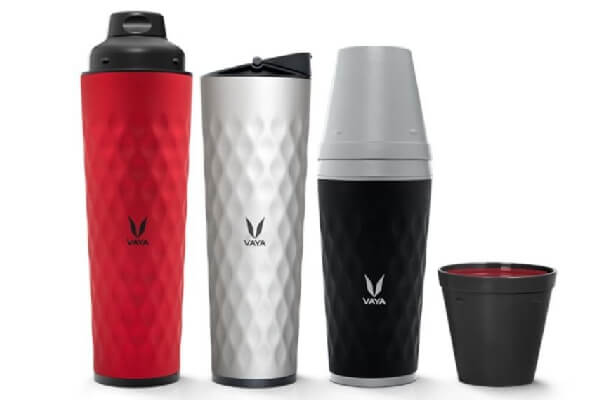 For someone who is going to the cafe across the street, a 600ml flask is enough. However, for someone who is going for a trek, a 900 ml bottle would be preferred. Stainless Steel Water Bottles are available for everyone as per the purpose and the need of it. Make sure to look for the right product at the right time. Stainless Steel Water Bottles speak for the quality themselves. 
7. Maintains the Quality of the Product Which Is Kept Inside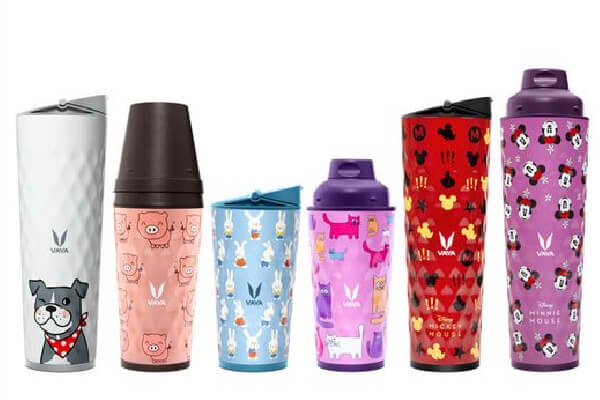 The smart water bottles, insulated water bottles, and stainless steel water bottles will keep the liquid you are carrying inside fresh and at the temperature you want. May it be, a juice, some coconut water, tea, post-workout protein shake or some coffee. You would always have a sip fresh and fair, away from the toxins. 
8. New Trend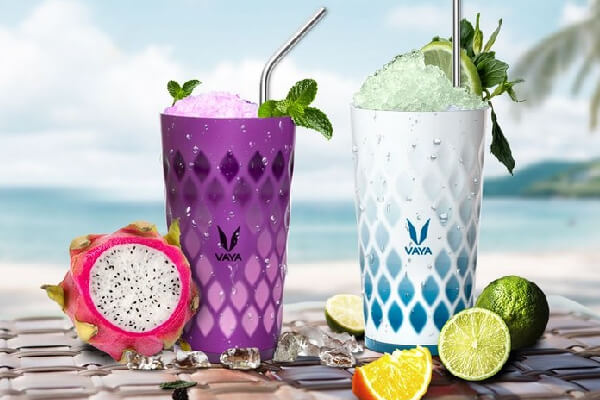 Climate control is the need of the hour. People come across protests every day, and governments have been taking extraordinary measures to limit plastic use. Anyone going against helping the environment is now considered off the root and is believed to be living away from the civilisation. So, you should take a step with the rest and contribute to making the planet a better place to live and breathe. Buy, a stainless steel water bottle today!
9. Safe for You to Use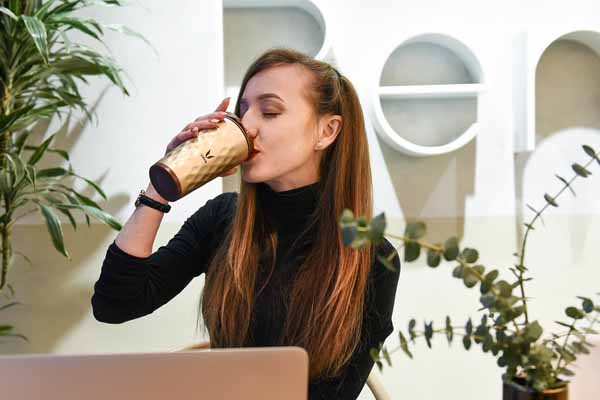 Stainless Steel Water Bottles do not contain BPA, which is readily used in making plastic bottles and boxes. BPA disrupts endocrine functions in humans and animals, and it is also believed that it disrupts people's health over time, without a hint at all. Multiple countries have banned the use of BPA completely. 
Use a stainless steel water bottle and keep yourself and your near ones healthy.
10. Economical in the Long Run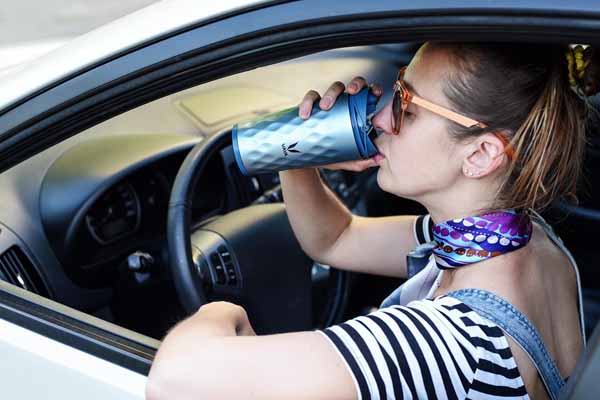 Stainless Steel Water Bottles are economical in the long run because of all the factors discussed above. You invest your money one time, and you get durability, safety towards toxin-free & BPA free drinks, style and a contribution for keeping the environment safe. Which technically, cuts down all the money that you used to buy weak plastic water bottles. So, you pay once, and you enjoy the quality forever. 
Conclusion
After all that is done, it is crucial to decide and replace the single-use plastic water bottles with a stainless steel water bottle. The stainless steel water bottles come with a 10-year shelf life, so one is safe and secured for the near future.