In the pre-Covid 19 times, people were always accustomed to having a morning routine, a clear idea of the things that they had to do, a clean desk and ironed clothes, and so much more. But, the pandemic has created a significant impact on the lives of millions of people worldwide. Students or working professionals, it has been an equally hard time for both. Adjusting to the technical methods, relying entirely on a screen for any information has become a norm throughout the day. At the same time, if you keep on doing something, it becomes easier and gives you an idea of having your way around things! Read the article if you wish to know about the ten essential items you should keep close to you for a perfect work from home setup. 
Things You Need to Increase Your Productivity While Working from Home
1. Work Desk and a Comfortable Chair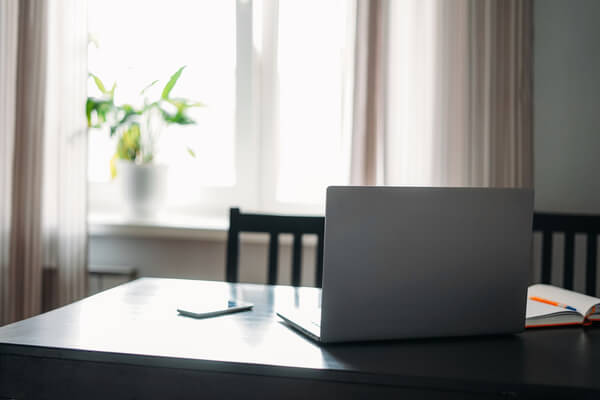 No one expected that you would ever miss that office chair and the perfect, sturdy, perfect for your height work desk. But, it is time that you invest in a work desk and a comfortable chair which keeps you going and helps you to stay away from a backache. A work desk is super essential for you to create a mock-atmosphere of your office at home, which instantly allows you to concentrate and work. Well, anyway, you cannot use your kitchen slab to keep your files and laptop. So, get your work desk-chair combo today!
2. Flask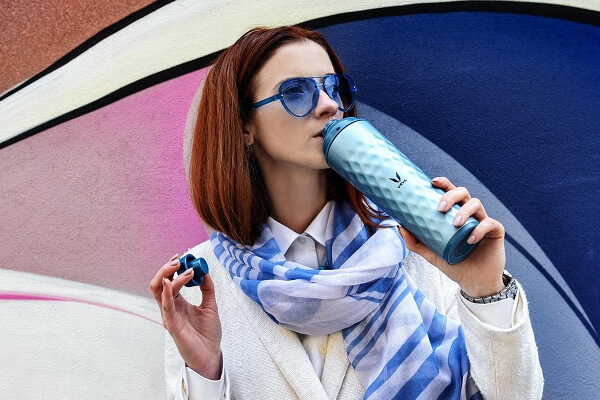 Nothing can beat the list over a flask. Remember that hydrating is the only thing which will help you get through all those 10-hour zoom calls. A flask full of water or a bottle of juice can make your day! Insulated flasks and Insulated Water Bottles will keep your daily supply of tea or water, fresh and nice. If you are one of those who forget things under pressure, then set a reminder on your phone, reminding you to take a sip from your thermos.
3. File Storage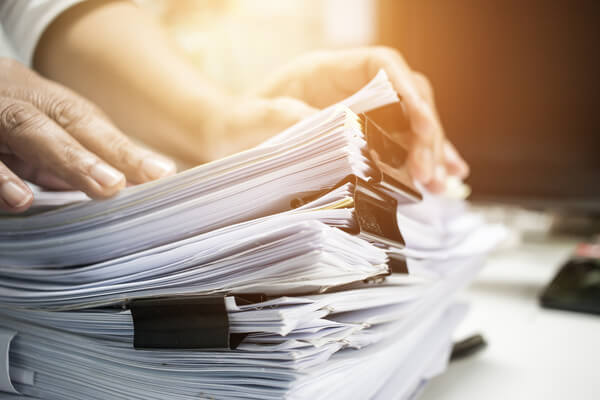 Office cabins can be a mess, but you cannot afford to have a disoriented work desk if you are into research or marketing or a CEO of a Fortune 500 company. You must maintain a clutter-free work desk. Get some file holders, trays and section your files according to a priority list!
4. Snack Jar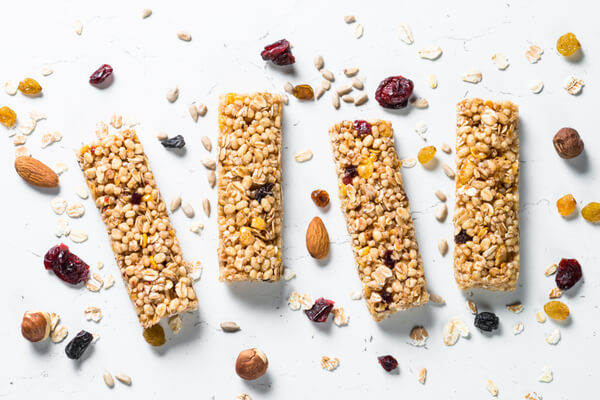 Office work desks had a specific drawer for all the post-meeting, early-morning treats. A snack jar full of popcorn, granola bars, or anything that will surely give you the required energy is a great option. No one can work for hours without munching on a thing or two. 
5. Bluetooth Earphones and Mouse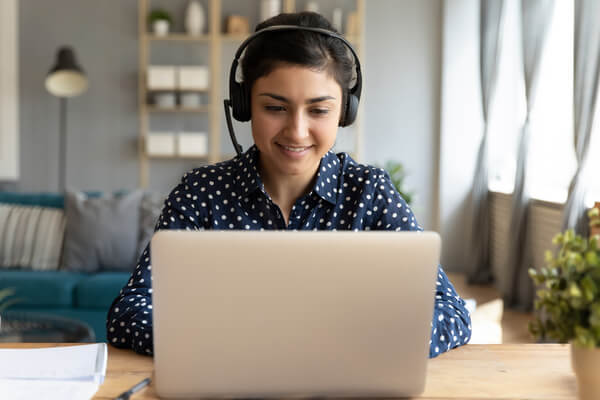 It can become challenging if you have to untangle your chargers, earphone and the mouse every morning. No one works at the one spot throughout the day; you would move places, from desk to bedroom to kitchen slab to balcony. And, it will become a mess if you want to carry your wired mouse and wired earphones along with your laptop every time you change your spot. The work from home trend is here to stay, so it is better that you get a good quality Bluetooth mouse along with some earphones so that you get through all those calls in an instant. 
6. Coffee Mug/Insulated Tumbler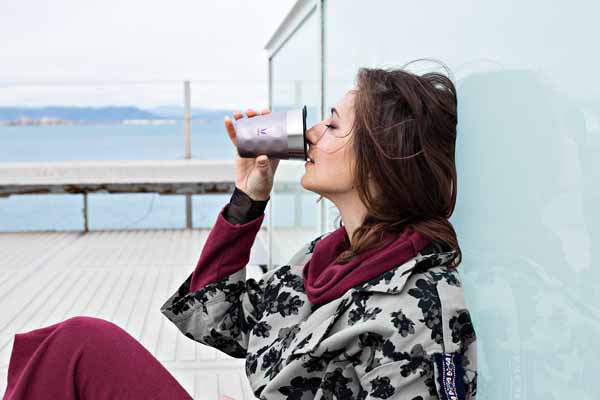 If work keeps you busy (gets you money), then coffee keeps you awake. Whether you have a coffee machine like what you have at the office, you can at least commemorate coffee with a new mug or tumbler. Printed, plain or anything that keeps you motivated and polished for all the late-night sagas of work. 
7. Journal or a Planner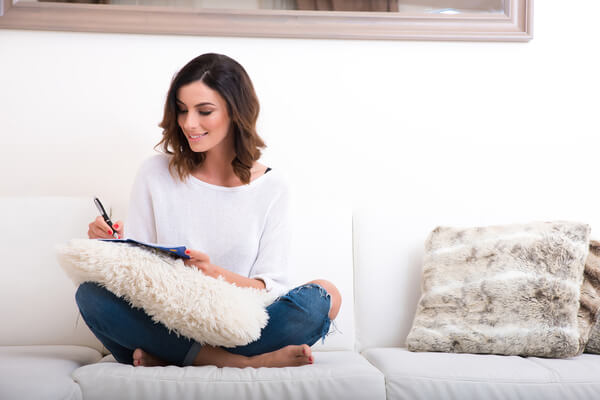 Work from home sounds easy, but it has added to more working hours for people in reality. Now, if you have a lot of projects from work on your plate, there are chances that you will forget a thing or two. So, the best way to not make that fuss is to keep a journal or a planner which will help you to jot down all your task lists every day. You will never forget to get your groceries, order medicines, replace the curtains or do your laundry after that! 
8. Desk Lamp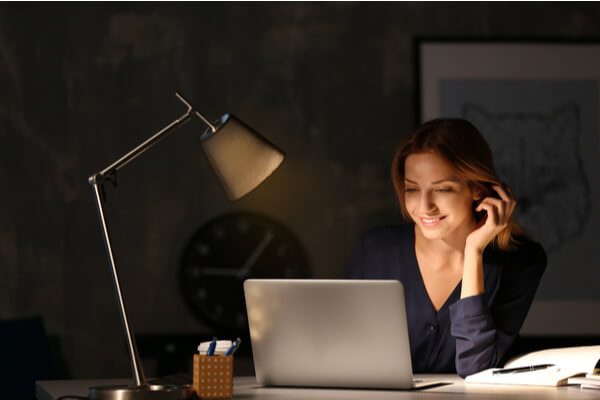 Restraining yourself to work and one single room can become disturbing after a point. Being surrounded by the same light for straight hours every day can become very difficult to tackle. So, get a desk lamp to help you out and give you a break at night, as it prevents eye strain and gives you an aesthetic flair. Ensure that you choose a great design that comes with a movable neck so that you can adjust the positions and a good quality bulb to go with the lamp! Go and get your pick today!
9. Laptop/Phone Stand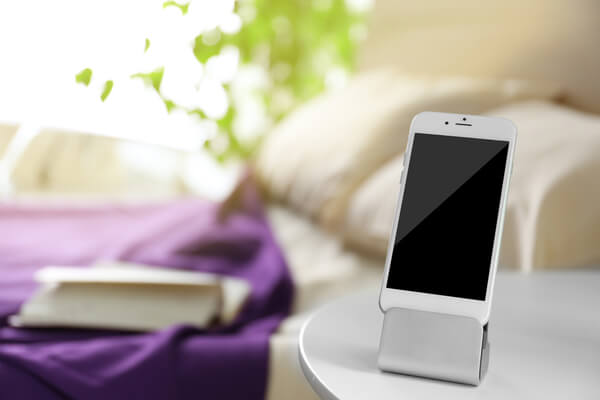 It can make you rather fussy and kill your neck and back if you do not have an organised, comfortable setup for working from home. Staring into the laptop for long hours can have a massive impact on not just your eyes but can push your whole body with a lot of pain. Get yourself an adjustable laptop stand so that you can work without developing a severe case of spondylitis. 
10. High-Speed Internet Connection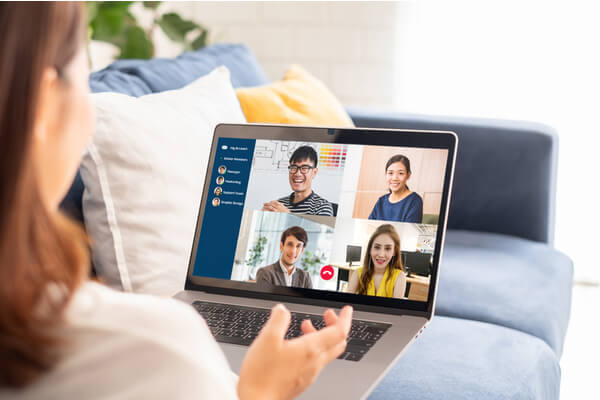 Work from home is all about your laptop and internet connection. These are the two most essential things which are required to be top-notch for their proper functioning. A slow laptop and a bad internet connection can break a deal, disrupt a meeting, lose a file transmission and in short – make a mess of your day. So it is super important to have a high-speed internet connection that will get you through all the research papers, meetings, client calls, marketing and much more.
Final Words
Adding simple little things to your work from home set up can create an enormous change in your daily productivity. Getting all the things handy is all that we need when we are working in isolation. Ensure that you take the necessary steps and create a healthy work environment for yourself at your house because many corporate organizations might decide to let their employees work from home for as long as they want. Get the things which you think would help you sail through this period, as you never know when you fall in love with your set up and might think twice before going back to the office!