Looking for the most entertaining movies or web series to binge-watch this summer? 
There's something about summers – scorching heat outside but plenty of time to spend with your loved ones. Whether you're studying or working, you always want to spend some quality time with your family and friends during summers. Isn't it right? Most of us just love to hang out with our cousins during this time to cherish childhood memories and binge-watch some amazing shows together. Why not choose some wonderful movies to watch this season? 
Whether you're planning a lazy Sunday, a long weekend holiday, or just spend a few hours on the screen, there is a lot of stuff waiting for you. From cute romcoms to amazing thrillers, there is a lot that online video streaming services have to offer. Cook your favorite comforting meals, store them in casseroles to keep warm, and you are all set for a movie marathon along with a delicious meal at hand!
So what should you watch next? Here's our guide to some best movies/series that you can binge-watch this summer… 
1. The Boys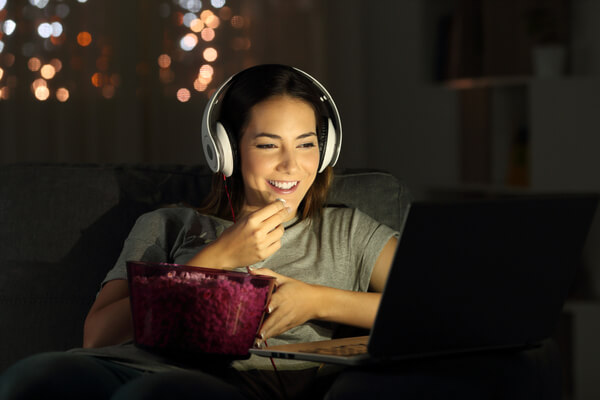 Streaming on Amazon, The Boys is a perfect combination of drama, comics, and superheroes with superpowers. Based on the comic of the same name, this superhero series can be your perfect pick if you're looking for something graphically violent but entertaining. It is not for the kids as it contains plenty of mature content. The series takes on what happens when superheroes are influential as politicians and admired as Gods.
2. The Witcher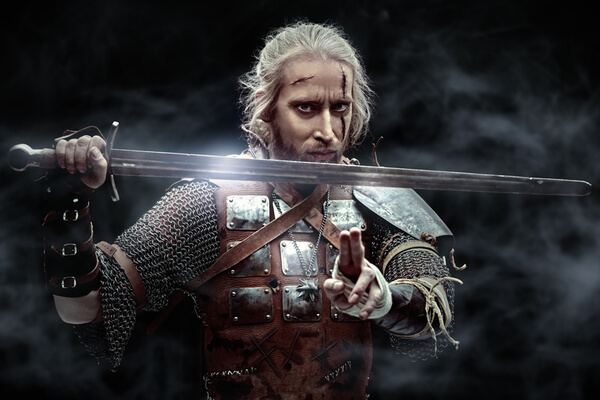 An absolute blast streaming on Netflix, The Witcher is a fantasy series more like the Lord of the Rings. If you embrace fantasy storytelling, exciting fights, and a human/creature hybrid, this can be a perfect series to watch this summer. The show is an all-in-all and again not for kids as it contains mature content. Geralt is considered a unique Witcher because of his ability to withstand the Trial of the Grasses and ability to turn his skin and hair pale white.
3. The Wilds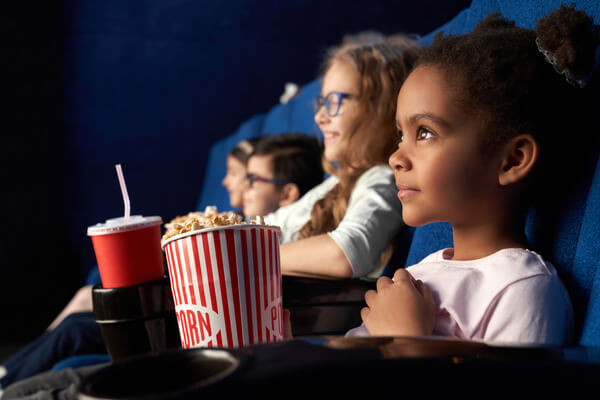 One of the amazing shows streaming on Amazon Prime, the show is perfect for adventure and thriller lovers. It focuses on the empowerment of young women and the storyline is about a group of teen girls who fight for survival after a plane crash strands them on a deserted island. There are clashes in their opinions, the traumas of being stranded, and the endurance in their lives.
4. Tandav
Streaming on Amazon Prime, Tandav is a popular web series based on political happenings. It is a dramatic take on some powerful people doing anything to secure their position and has an impressive star cast. This Indian political thriller show is about the dark corners of politics where people use their power to behold others and stay on the top in pursuit of power.
5. Friends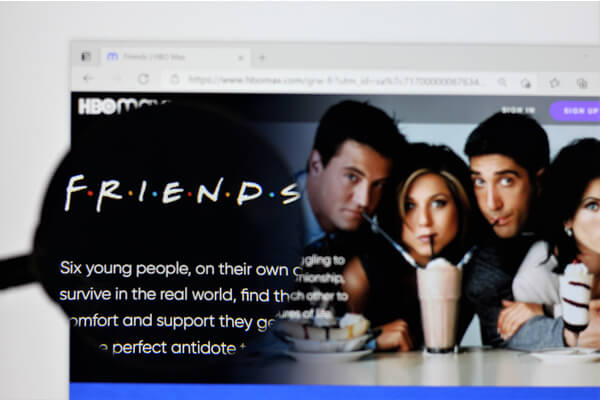 One of the much-loved web series from 2003 and still have the same charm and entertaining value. If you haven't watched it yet, put it in your this summer's watch list as it is loaded with fun, friendship, romance, and laughter. If you like to watch easy-going comfort shows, it can be a great pick as it is one of the best comedies of its era. It consists of funny, warm, and relatable characters and has been universally loved.
6. Roohi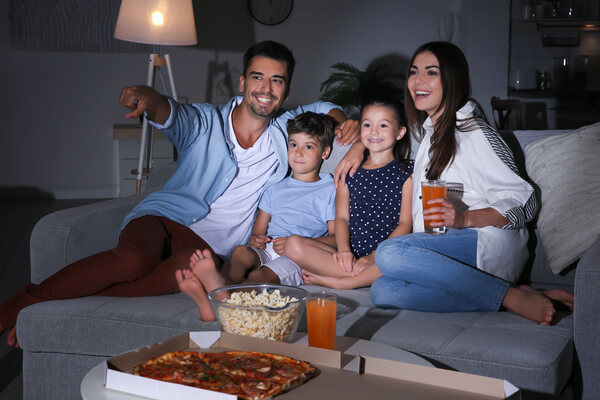 If you love to watch horror-comedy, Roohi is the latest Bollywood release and quite an innovative concept. It is a blend of thrills and laughs as the storyline is about kidnapping a bride who has a spirit possessing her. The two pals who were hired to do the kidnapping fall for their abductee – one for the girl and the other for the spirit possessing her. It is quite an interesting subject and a good option for those who don't like pure horror.
7. The Family Man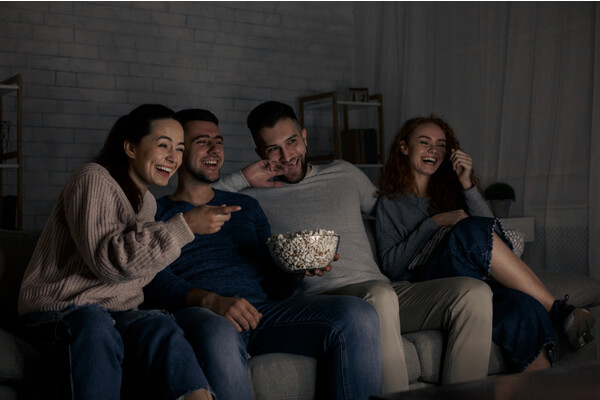 An action-thriller series available on Amazon Prime has a lot to entertain you. The storyline is about a middle-class man who works as an Intelligence Officer in secret with a very genuine relationship with his family. He is chasing a terrorist named Moosa that takes the story to some amazing locations. So many twists and turns make it quite a thrilling experience.
8. Saina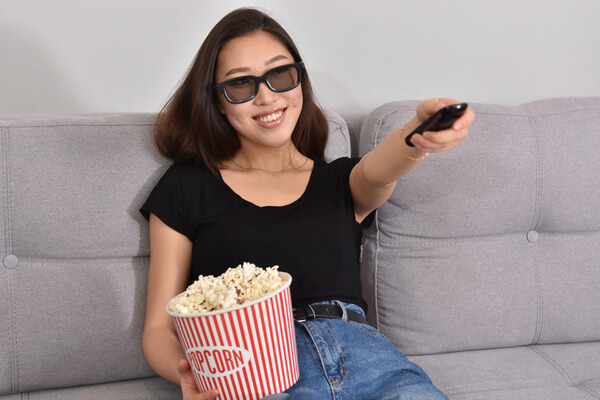 This latest release available on Amazon Prime is a biopic of Saina Nehwal, an Indian Badminton singles player, and a former world no. 1. If you are lacking some inspiration and motivation in your life during these tough times, this can be an amazing way to rejuvenate. The film follows the highs and lows in the life of Saina Nehwal and also pays tribute to the families, coaches, friends, and everyone who supported her in the journey.
9. Tuesdays & Friday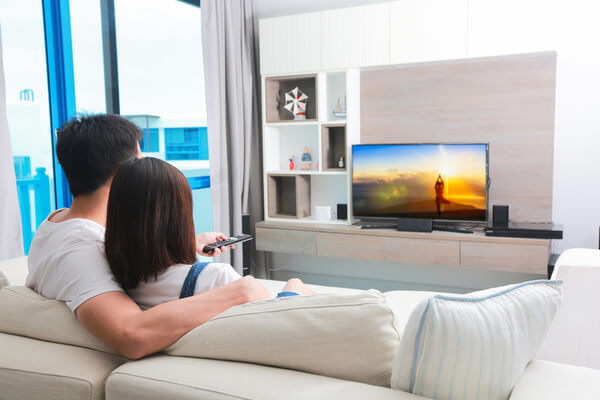 A light romantic story that can be your perfect pick if you want to enjoy a fresh and breezy storyline. The concept of the film is quite innovative and that's why it became quite popular among the youngsters. The film rotates between a boy and a girl who started with a bi-weekly romance that is on Tuesdays and Fridays but become true lovers as time passed and they get to know each other.
10. Emily in Paris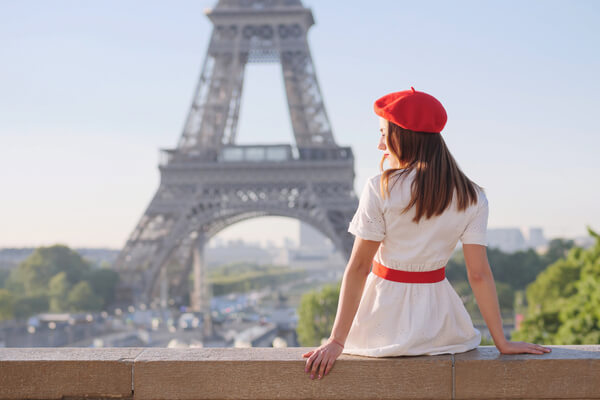 Streaming on Netflix, this show is true escapist fare in which the character named Emily escapes to the bright world of Paris and many things happen. The web series combines romance, travel, and fashion, making it one of the best shows. There's plenty of boy drama in the show and you will enjoy watching her make new friends and fall in love with her neighbour. All you have to do is just fill your casserole with your favourite meal or snack and enjoy it.
The current situation has left us with nothing but the only choice of staying at home and practice social distancing as it's the only way to defeat the virus. Self-isolation and living in quarantine can be extremely challenging but at the same time, we have to keep ourselves positive and busy. When feeling alone and demotivated, binge-watching some amazing movies or shows can be a great idea to wash out all the negative thoughts and enjoy the moment. 
Have your favourite snack or meal ready and packed in an insulated food jar, sit back on your couch, and just watch your favourite shows…