For smart and simple cooking, you need smart tools for your kitchen. Having the essential tools in your kitchen makes both your cooking and life painless. There are various ways to keep the kitchen sleek, trendy, and smart but that does not mean you need to buy every food jar, steel container, the hot case you see around. Upgrading a kitchen should not be very expensive but it should be smart, trendy, and cheap. Quite often you end up splurging on kitchen tools that you don't use later on. Given below are the 10 things you must have to upgrade your kitchen.
The Kitchen Must-Haves
1. Stainless Steel Containers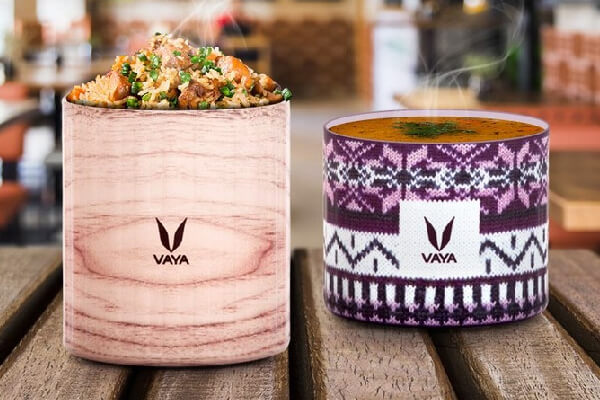 A stainless steel container is an ultimate savior. The steel does not stain as you might understand from its name. It does not absorb any bacteria as it is non-porous. It can be stored in a fridge hence it's the best option to store your leftover lunch or dinner. It is air-tight and leak-proof. You can store any food, dip, or condiment. It looks really clean. You can use food jars or containers for a really long time so it's totally worth the money.
2. Insulated Casserole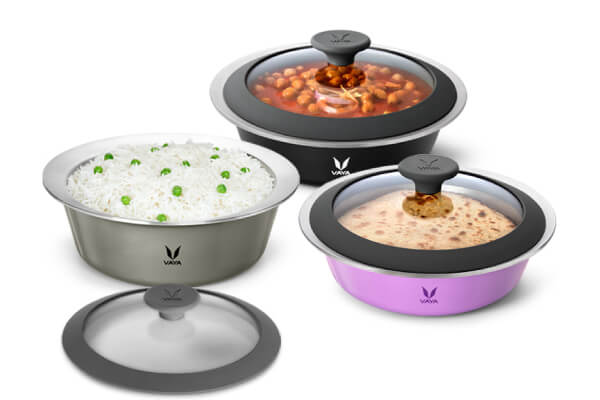 Not only does an insulated casserole keep your food warm, but also aromatic. The casserole is famous to serve dal, roti, biryani, and more. The insulated walls help in keeping the food warm for longer hours. It comes in sizes like small, medium, and large with insulated walls and a stainless-steel base. It keeps the food inside safe and fresh, definitely a keeper. There is a wide range of casseroles available – however an insulated casserole or hot case definitely serves your purpose.
3. Rice Cooker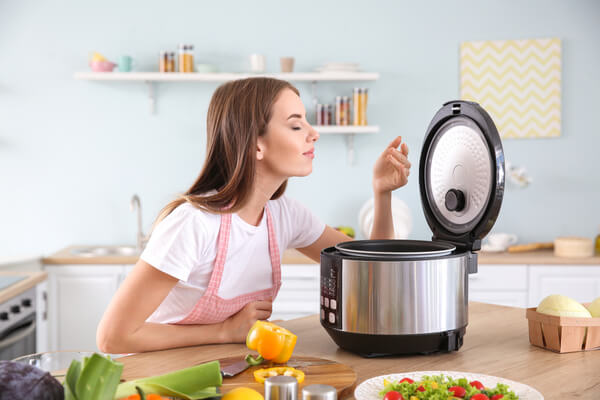 Rice is consumed as a staple food by the largest population of the world. As you must be aware, rice requires the perfect water-to-grain ratio to come out fluffy and delicious. There have been numerous cases where the rice has been boiled over or burned down or cooked for too long. The Rice cooker is there to remove all these obstacles at once. It comes with precise measurements that are plainly marked on the cooking vessel, so there no guesswork is required.
4. Rubber Spatula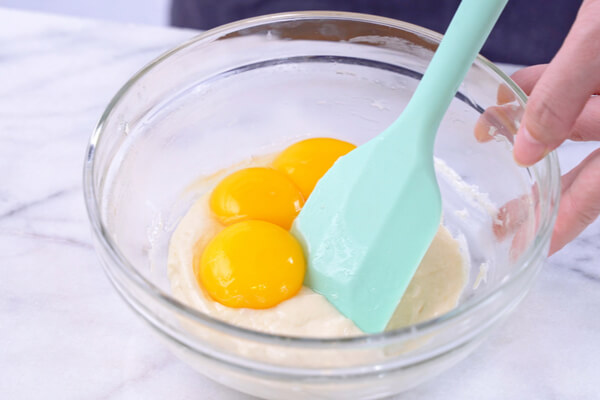 Just the perfect utensils for scraping-out leftover content from the bowl without scratching, mixing your batter smoothly, buttering your loaves. They're a crucial part of so many recipes, like baked goods, egg dishes, waffles and pancakes, and more. They are very light and they can spread mayonnaise and butter much better than the butter knives. The best of spatulas should have the following features. Firstly, it should be heatproof or heat-resistant. Secondly, it should be flexible, so that it doesn't bend or break. Finally, you can also search for specific features, like a hole in the handle for hanging it, or silicone coating if you're going to use it with non-stick cookware. Having rubber spatulas of different sizes saves your time and money. 
5. Metal Colander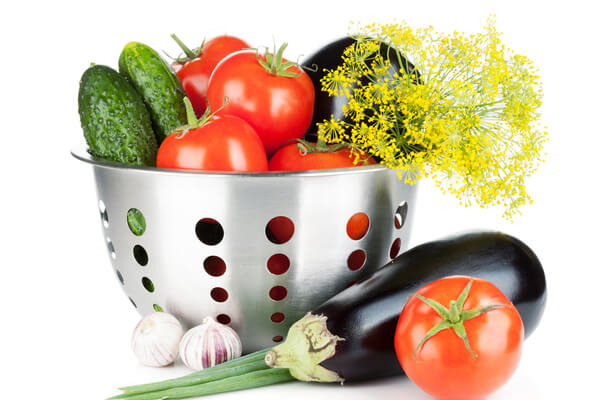 Nothing can come handier when it's time to rinse your noodles, pasta, or vegetables. Holding and draining the vegetables with your hand is definitely not easy since you can't really drain the water properly. With a colander in your kitchen, you can drain your pasta and vegetables without any extra effort.
6. Carbon Steel Wok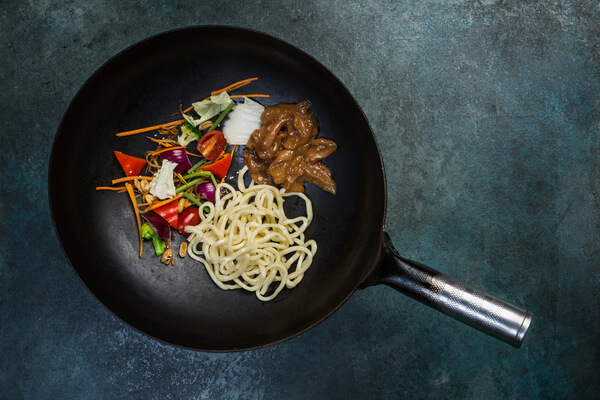 If you are into Chinese cuisines, having a carbon steel wok is a must. It's a time saver utensil and just one pot to clean. You can make amazing Chinese meals in a few minutes. Unlike normal steel pans, carbon steel wok provides fast and even heat distribution. It does not contain toxic substances like modern non-stick substances.
7. Airtight Containers
Looking forward to keeping your pulses, spices, butter, and other ingredients fresh for a longer period of time? An airtight container is just the thing you are looking for. They are long term companions. It helps you to organize your kitchen and make it look more colorful. It's a must-have when you are upgrading your kitchen. It prevents the growth of molds, retaining its nutrients, and keeps the food moisture-free.
8. Stainless Steel Mixing Bowl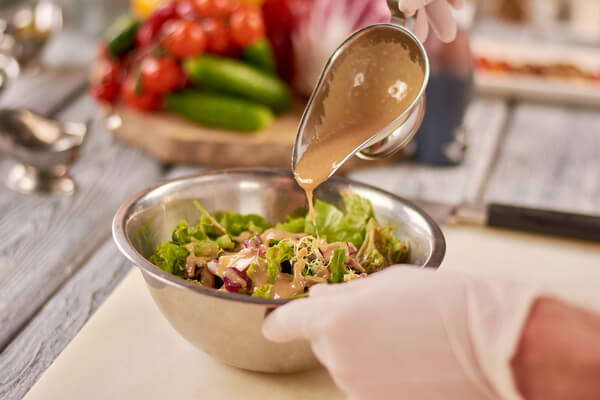 What can be better for mixing and whisking your batters than the sturdy and robust stainless-steel mixing bowl? It lasts for a long time and has the perfect depth for mixing. You don't need to be worried about it falling on the ground and breaking into pieces. It is lightweight and easy to handle.
9. Air Fryer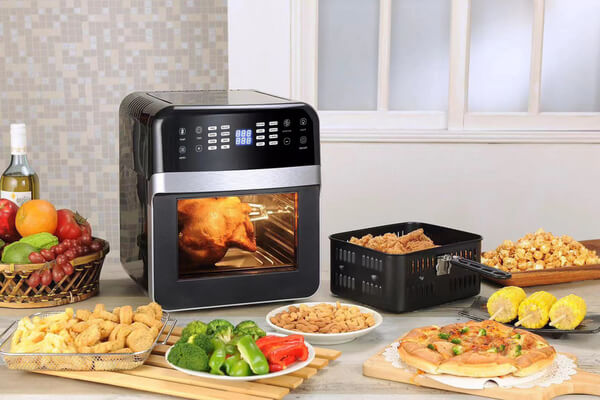 The person who invented the air fryer must be given a special prize. The extra-hot cooking chamber lets dry seep into the food from the outside in, providing the familiar crispy texture a food gets with a bath in the deep fryer. From potatoes, fish, vegetables to chicken, you can fry and cook anything. If you are health conscious and consuming oily junk food is a big no for you, this is just for you. It is much faster than an oven and you can clean without any hassle. You can have healthy yet delicious food without thinking twice about unnecessary carbs, calories, grease, and guilt.
10. Rapid Egg Cooker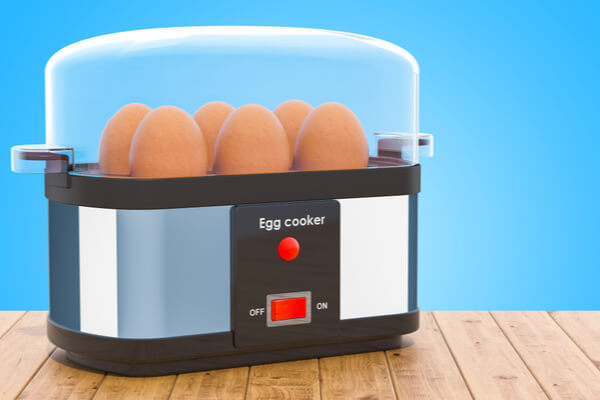 How can you make your kitchen egg-cellent without having a rapid egg cooker? Everyone knows how boiled eggs are healthy but at times it becomes too boiled or too hard. That is when the egg cooker comes to our rescue. You can have a perfectly soft, medium, or hard-boiled egg, every time. It shuts off by itself when the eggs are done and the removable parts are easy to wash. Not only is it healthy but also nobody needs to monitor it when the eggs are cooking inside.
Conclusion
There you have it now. Just the right tools for your kitchen that will save you money, time, and effort. Not only are these cheap but also smart and trendy. Who doesn't like that? All loves to aim for a perfect kitchen that will make their lives painless. Upgrading your kitchen depends a lot on the type of cuisine you are into. The list includes tools that come in handy in our daily cooking and a total game-changer for your kitchen.