No matter where you use them, be it a salsa, salad or crumble, this beautiful heart-shaped berry is perfect when paired up with different flavors. Also, with strawberries comes the promise of spring and summer. Did you know that 8 strawberries comprise more vitamin C than an orange alone? They are loaded with vitamins, antioxidants, and fiber, but another fact is that they contain little or no fat at all. Strawberries are also free of cholesterol and sodium, keep blood pressure in check and fight cancer. A super food, no doubt.
Strawberries can be dipped in chocolate or dunk into a tumbler or glass of chilled drinks, topped off with Italian mascarpone, or served with airy light panna cotta, or spruced with scrummy scones. They always tend to burst with bright, juicy flavors and a pop of color. You probably love biting straight into a juicy strawberry, but you can also serve strawberries for breakfast with a bowl of oatmeal, or swap things and eat them for dessert. So many options out there!  Here are few strawberry recipes you should try!
1. Strawberry Shortcake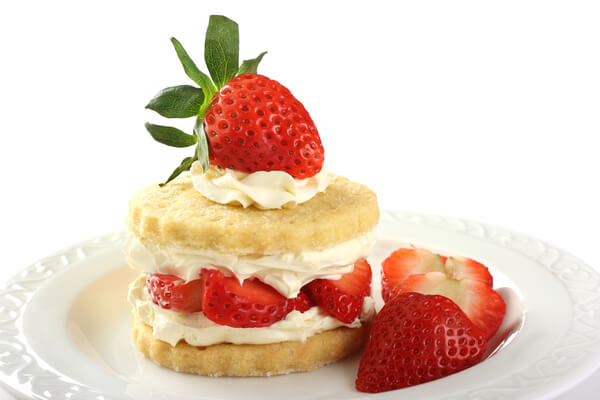 This old fashioned and divine shortcake is made of crumbly biscuit piled with fresh strawberries and a spoonful of whipped cream. It is dusted with ice sugar, and lo and behold, it is ready to be dug in. Here is a small tip; to prevent the biscuits from crumbling, wait for them to cool down and then slice them. You can make this recipe for a small tea party or a Sunday special. Your kids and family are bound to love this one!
2. Strawberry Amaranth Cupcakes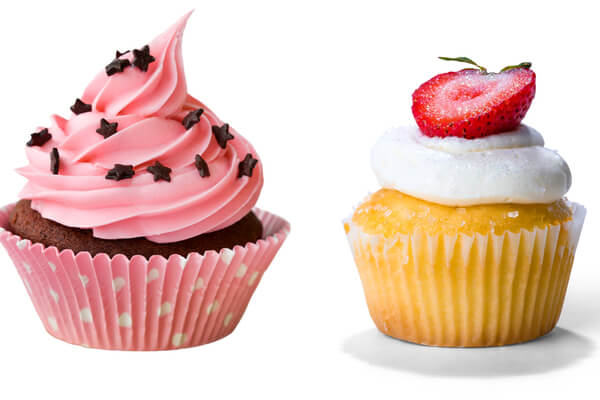 This sinful cupcake is just what you need on a winter afternoon. It is loaded with all the seasonal goodness of the winter berry and the amaranth flour. Also, the delicate buttercream is impossible to resist! Yes, this recipe is as lovely as it sounds. Make sure you preheat the oven before baking them and also grease the cupcake holder so that they don't stick to the surface.
3. Phirni Brulee and Strawberry Granita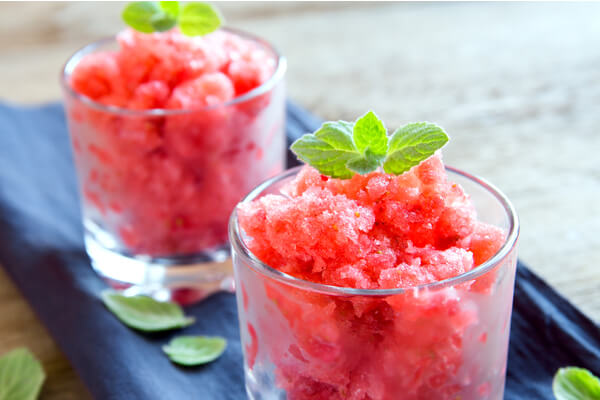 This dessert is exquisite and surprisingly simple to prepare! Phirni is made of rice and milk, flavored with cardamom and almonds, and then served in a Brulee style with scrumptious strawberries, a splash of lemon juice, and basil. You can easily serve this dessert after dinner on a winter night. Phirni is best enjoyed warm, so you can store it in a casserole until it is time to devour!
4. Strawberry Cheesecake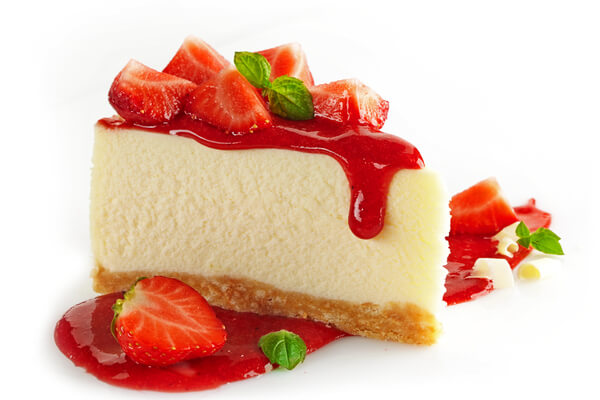 First up, this is a dessert that is sure to draw both attention and admiration. This velvety soft cheesecake is prepared with cream and hung curd instead of cream and garnished beautifully with strawberries, adding a pop of color. Although it is a little time taking, this cheesecake is worth all the hard work. Its crunchy base and soft cheese are going to have mouthwatering demand! Store it in the fridge as cheesecake needs to stay in cold temperatures.
5. Strawberry Banana Smoothie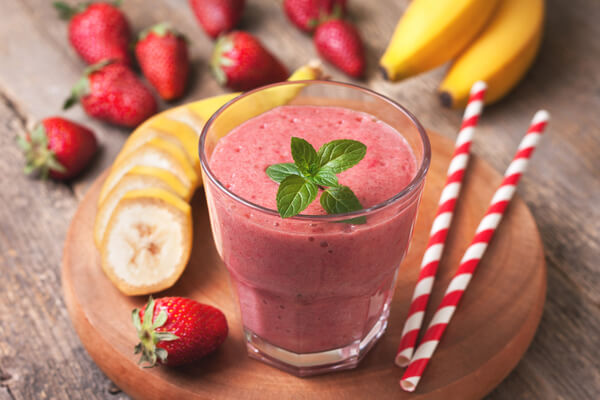 Begin your day right with a delightful yet nutritious smoothie which is prepared with a refreshing blend of strawberries, honey, and bananas. All you need are 10 minutes to spare! This delicious smoothie is a great pick for days when you want to have a light breakfast or carry something healthy for work. You can carry this smoothie in an insulated tumbler so that it doesn't spill or lose its coolness.
6. Strawberry Guava Smoothie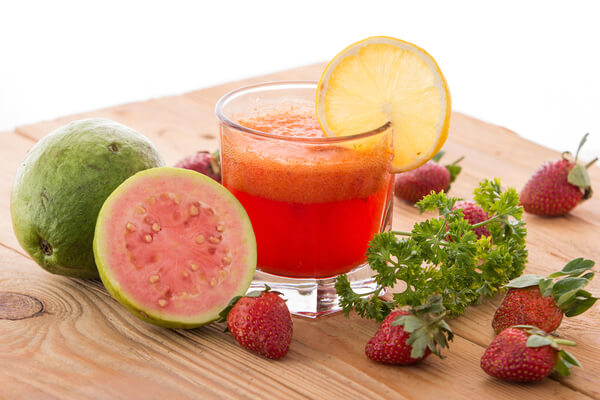 If you are planning to sip away the extra pounds, blend up the berries with guava and yogurt for this delicious smoothie. It is a promise that you will not be disappointed. This recipe also makes for a nice base for cocktails. All you have to do is add a splash of vodka or tequila, and voila! This can be a great drink for a cocktail party or a family get-together. Guava is full of nutrition, and strawberry adds to the health factor perfectly.
7. Strawberry Jam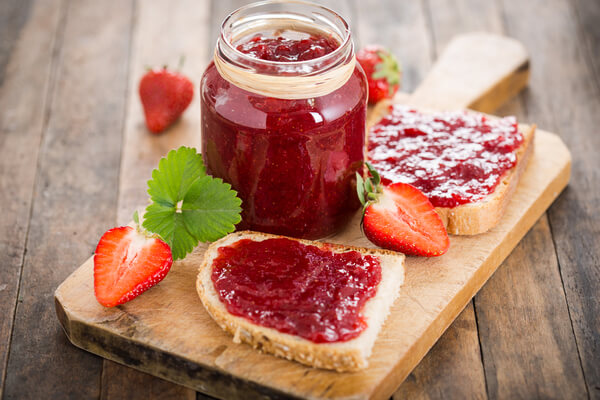 Skip the store-bought variety and opt for this DIY strawberry jam at home, minus the preservatives. It is indeed a labor of love but also a delight for your morning toast. It can also be served with piping hot scones, making it a perfect British evening snack. Preservatives are not exactly ideal, and that is what makes this recipe an excellent idea. You can store the jam in a jar and use it within a month or two.
8. Chocolate Strawberry Cake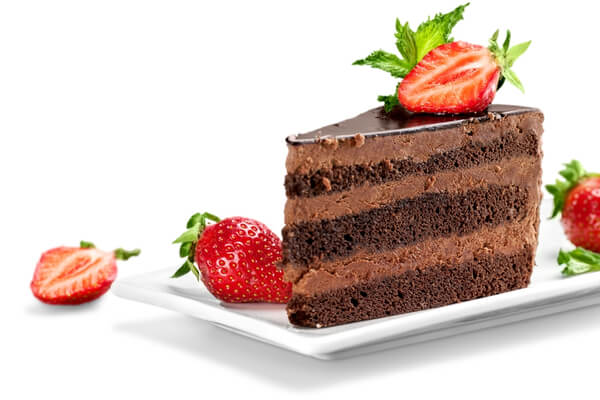 This one is everything a chocolate cake should be; dark, dark and extremely moist. It is sliced in half and stuffed with strawberries. Please don't wait until Valentine's day to whip this one up. Although it is a little time taking, you can enjoy this cake on a leisurely Sunday evening.
9. Strawberry Souffle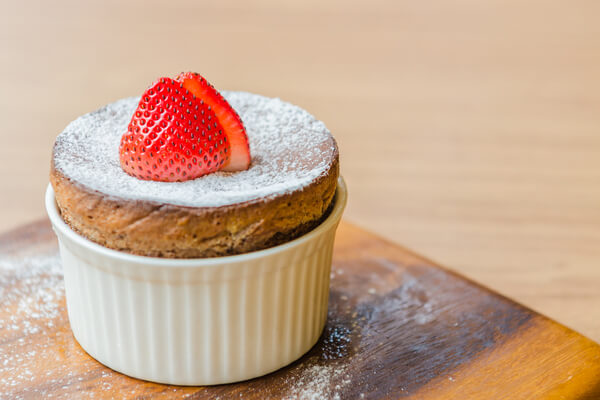 This soft, light and creamy dessert is soon going to become your family's favorite. This strawberry soufflé is the perfect bright finish to a meal and a sweet change at the dinner table. Save it for every special occasion you can find, as you will soon discover how special this recipe is. Make sure the temperatures are right when you are baking it.
10. Strawberry Crumble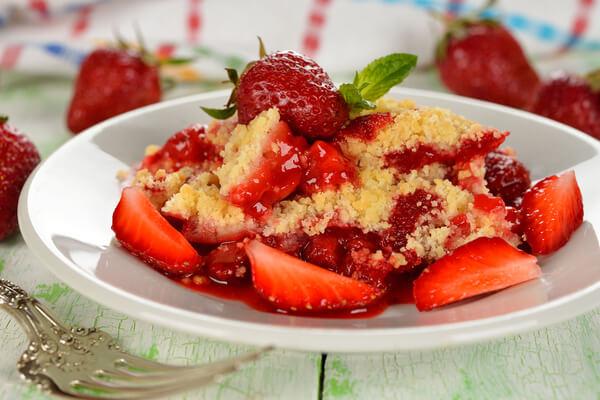 This strawberry crumble is everything dreams are made of. Juicy strawberries are topped off with a mouthwatering mix of brown sugar crumble, almonds and baked to perfection. Serve it hot with some vanilla bean ice cream, and experience heaven in every bite. One bite is enough to leave you wanting more. Watch out for the calories, though!
Conclusion
Although they are technically available all year long, strawberries are perfect when they are in season. Whether you are an expert in growing strawberries or prefer picking up a kilo from the market or grocery store, in-season strawberries are unarguably one of the best things. There is something about the flavor that brings back childhood memories. They are sweet, bright, and fun to eat. Did you know that each fruit has more than 200 seeds on it? Yes! Also, these recipes are worth a try! So, don't wait and get started on them already!