The last thing anyone wants to do after a long and exhausting day is to work in the kitchen. But you are coming home to a family looking forward to a delicious meal, or you have to prep for a party, now what? This is not a one-off situation. In most families, dinner is the time of the day when people sit down and share a hearty meal. Most people choose the most convenient (and not always healthiest) choice – either order it or fill it with junk (especially those living independently). Most kitchens are stocked with basic ingredients. So, choose recipes that are both easy and inviting. The best part of these delicacies is that when you are done preparing, they can be stored in a casserole, hot box, or a hot case and served later or for the next meal. It stays warm and fresh but also quite juicy and protected from any bacteria. 
We've got you covered all week with everything from delectable pasta dishes to quick one-pot meals for dinner time. 
1. Chicken Steak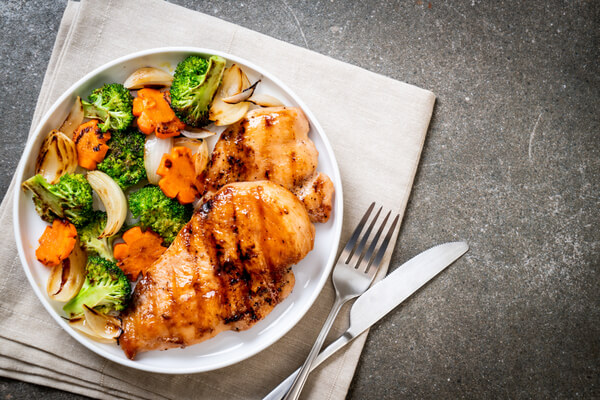 Get the grill going! A fast and simple meal can be used for a busy weeknight or a last-minute weekend get-together. Chicken steak is an American cutlet-style dish made with big, tender chicken parts that have been marinated well and are bursting with spice flavors. Just marinate the chicken breast in spices, herbs, and eggs. Then grill it. When the grill is done, it can be kept aside in a casserole or a hot box to keep the chicken steak juicy and warm. 
2. Chinese Chicken Manchurian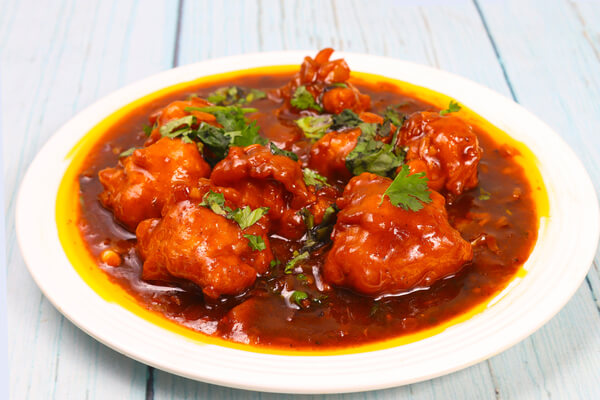 This sweet and spicy chicken dish is a Chinese favorite that will delight your entire family. This dish, made with authentic Chinese flavors, is a must-try! As a party starter, chicken Manchurian is a dish that appeals to people of all ages. Steamed rice with fried chicken balls baked in a hot sauce batter. This dish is incredibly simple to prepare
3. Pasta with Tomato Sauce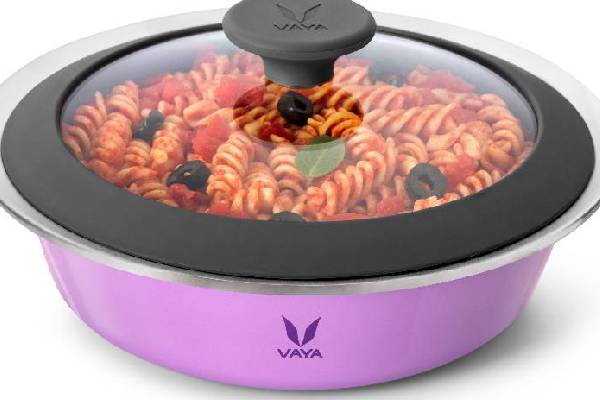 Slow-cooked red sauce pasta with tangy tomato sauce. Serve this authentic Italian tomato and basil pasta with garlic bread for a memorable family dinner. You can use any pasta you like and the flavorful spices like garlic, bay leaf, and basil that are used to make the tomato sauce. The rich red sauce, mixed with the pasta, makes a perfect meal to share with family and friends. For better taste, drizzle olive oil and some grated cheese.
4. Garlic with Egg Fried Rice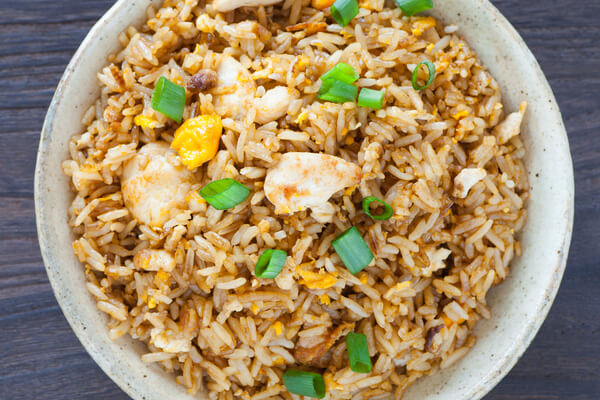 Do you have 15 minutes to spare? That's all it takes to make this weeknight dinner winner, a delicious fried rice recipe that's just right. Do you have any leftover rice from last night's meal? To make this tasty and filling fried rice, simply toss it with an egg and garlic. Place the rice in a casserole or a hot case to keep it warm and delicious.
5. Low-Fry Dry Pepper Chicken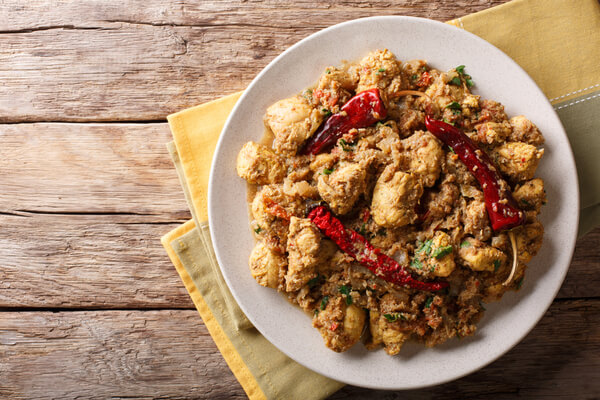 Are you looking for a low-calorie meal that won't let you down? Enjoy the best of this spicy Andhra-style chicken recipe made particularly for the calorie-conscious, marinated in pepper and turmeric. Low-fat pepper chicken dry is a spicy recipe that's best eaten when you're in the mood for a short dinner. It's garnished with whole red chilies.
6. Ginger Garlic Chicken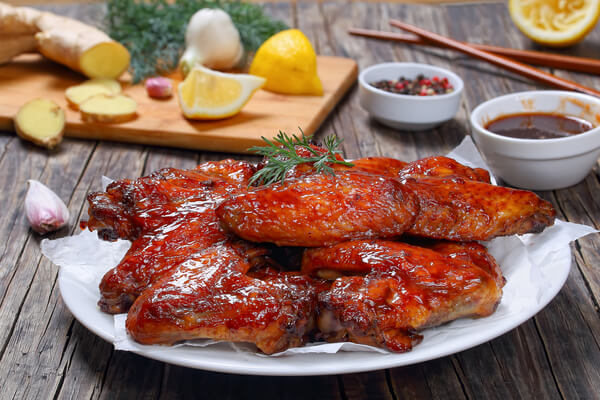 Every mouth starts watering by just thinking of this perfectly cooked chicken coated with cornflour mingled in a tangy tomato sauce with a kick of garlic and ginger. All that is required for this dish is boneless chicken and spices. It is quite easy to make, and one can just have it as a snack as well. 
7. Veg Khow Suey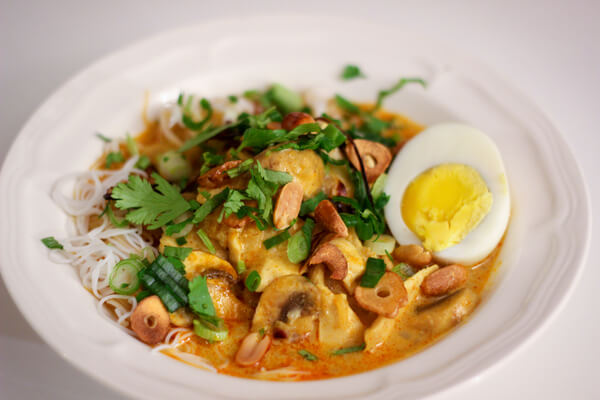 Khow Suey is a one-pot meal made with noodles and vegetables cooked in coconut milk and topped with fried garlic and peanuts. Due to the liberal use of vegetables, tofu, and noodles in a spicy broth, the Khow Suey is a filling and healthy dish in and of itself. The addition of ginger, garlic, lemongrass, and turmeric improves the preparation's health benefits, making it particularly beneficial to the immune system.
8. Coconut Chicken Curry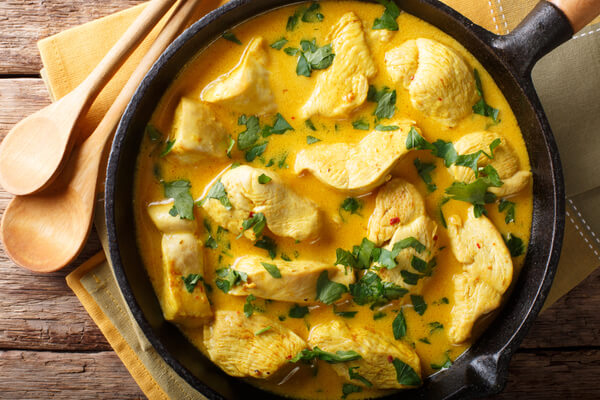 An exquisite mixture of spices, coconut, and chicken. The chicken recipe has a creamy chicken curry, with coconut milk and mild spices in the southern style. Prepare for a party dinner and rice or chapati pairing.
9. Thai Curry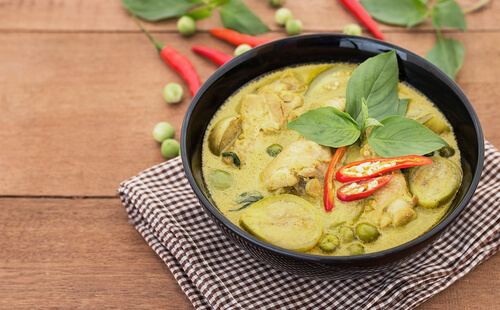 Make the night special with this delectable curry made with coconut milk and a plethora of vegetables. To achieve the distinct flavor of Thai curry, authentic Thai herbs such as kaffir lime, lemongrass stalk, and galangal are used. Make this for your next dinner meal, store it in a casserole and enjoy it. It's spicy, plain, and nothing short of spectacular.
10. Spaghetti in Pesto Sauce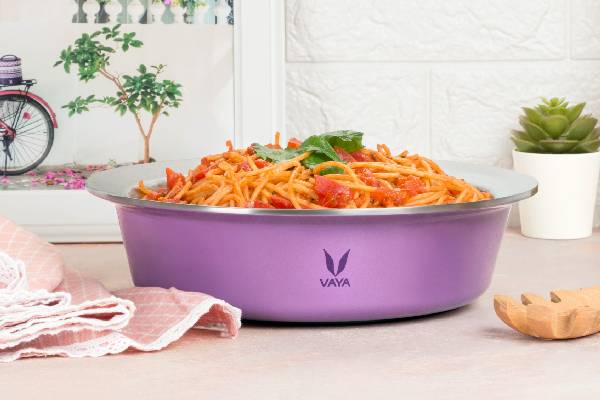 Looking for a quick meal? It doesn't get any better! Pesto sauce adds rich flavor to this Italian dish. Spaghetti in Pesto can be made in under 30 minutes and features a delicious blend of cheese, spices, nuts, and garlic, as well as cherry tomatoes and a touch of clove. Relax with some pasta and a glass of wine. 
Conclusion
When you're tired of your everyday go-to's, try one of the above dinner recipes from around the world to satisfy the hunger after a long day. Instead of dreading dinnertime, these all-star dishes will have you looking forward to it. These dishes can be kept soft, juicy, and delicious by storing them in a casserole, hot case, or hot box.