Introduction
There is always a primary kick that is added to every other cuisine. To list a few, cheese is an indispensable part of Italian cuisine, coconut and galangal enhance Thai curries, and Mexican food is nothing without the fiery chilly. Just like that, Spices or masala plays a pivotal role in Indian kitchens. Indians cannot really think about having their meals without a big large spoon of ghee and spluttering spices roasted before adding the vegetables or the meaty elements. If there is a day when the world runs out of spices, probably the sadness quotient of India would rise in multitudes. Indians simply love to eat, and there will never be a day when you walk into an Indian kitchen and be disappointed. So, if you are an Indian or just someone who loves to have Indian, these are a few spices that you should always have stacked in your kitchen storage containers and food jars!
Primary Indian Spices That a Kitchen Must Have
1. Turmeric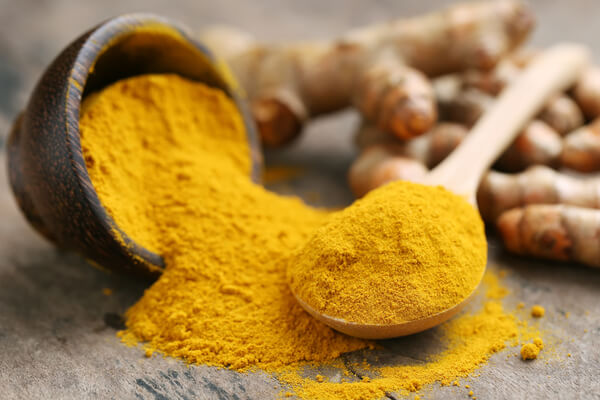 The yellow colour in dal that you get to see comes from Turmeric, also known as Haldi in India. This spice is a colouring agent, adds an intense flavour and an earthy texture to the dishes. Turmeric is slightly bitter and fairly balances a taste between ginger and pepper. Turmeric is not limited to adding some flavour and colour to the recipe but also comes with great medicinal values because of flavonoid's  anti-inflammatory qualities. Using this spice, you can keep boost your energy, maintain immunity and help the digestion process. Store turmeric in an insulated food jar, and you are all set for cooking some delicious looking gravies and biryanis.
2. Cumin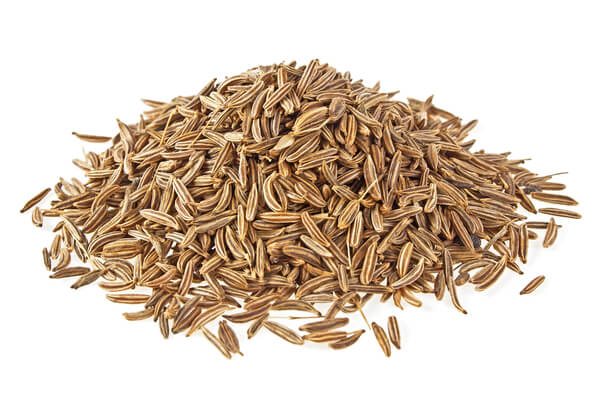 Cumin, also known as Jeera, constitutes a significant element of any Indian recipe. Spluttering Jeera on a pan of oil is a sight, fills the room with a beautiful aroma, and intensifies any dish's overall flavour. Almost all Indian recipes are incomplete without some cumin; it not only enhances the taste but is also healthy for your gut. So, make sure to buy your stock and keep it properly in a stainless steel jar to best maintain the flavours.
3. Saffron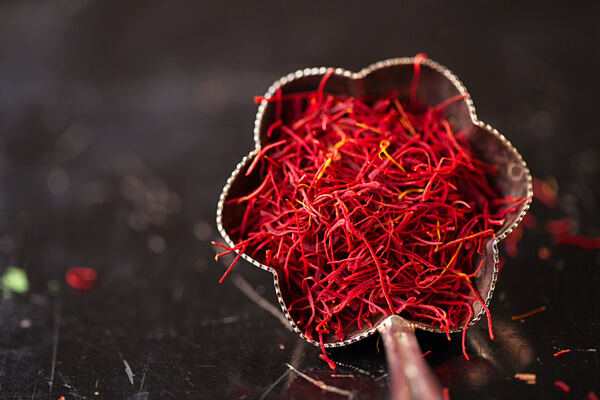 "Just a pinch of saffron", you must have heard this line being said by a lot of chefs in cookery shows where they cook an extravaganza of flavours. Saffron is the most expensive spices globally, mainly because of the intense labour of procuring these spices by hand. You would find this beauty of thin red strands adding a different richness, flavour, colour and fragrance to any of the dishes. Saffron is widely used in Biryani and Kheer to get the freshness to another level. If you buy saffron, make sure that you keep it safe in a good quality insulated food jar, as they are delicate and cost around Rs.1,50,000 per kg.
4. Coriander Powder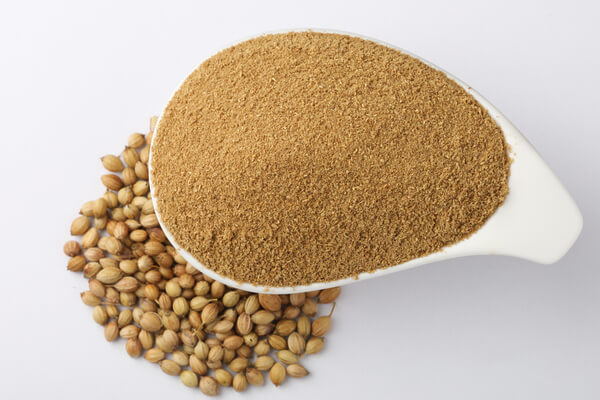 You would find coriander powder in the kitchen of every Indian family. This spice comes with an added flavour to make your dish extra delicious. Starting from Navratna Korma to Pindi Chole and Hariyali Chicken, you would need this star spice of coriander every time! 
5. Dried Kashmiri Red Chilli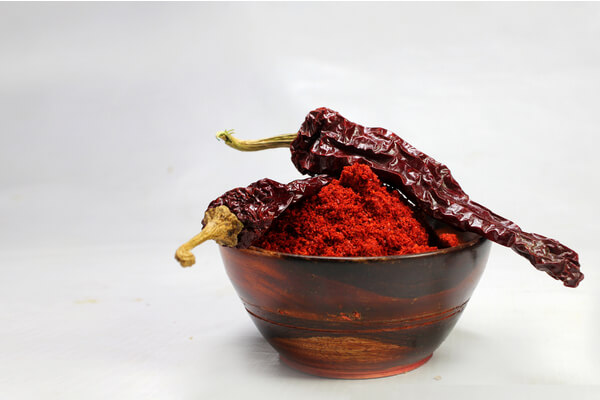 You cannot just settle an Indian Dish without it being crazy spicy. Remember that unless your eyes are watery, the spice level was not good enough, especially for the Maharashtrian Kohlapuri Chicken. Another spicy dish that people in India love is Rajasthan's heritage dish – Laal Maas made with Rajasthani Fiery Red Chillies called Mathania. So, make sure that you buy many different kinds of chillies if you enjoy crying and store them in a big canister. 
6. Cinnamon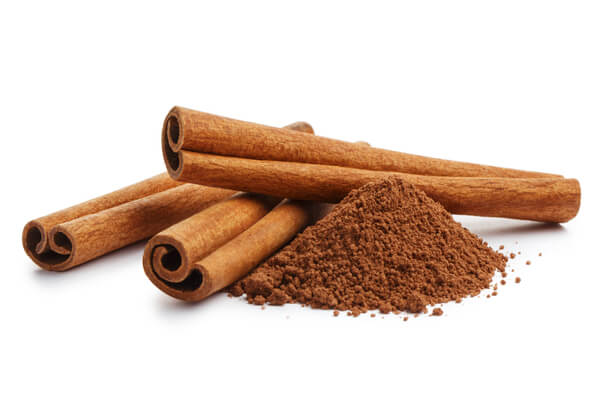 Cinnamon adds flavour to all the savoury or sweet dishes you can think of. When you ask someone who is head over heels in love with Indian cuisine, they will attest to that. Coming from the inner bark of the trees that are a part of the family 'Cinnamomum', it can transform your rice pudding into a sweet aromatic delicacy. 
7. Bay Leaf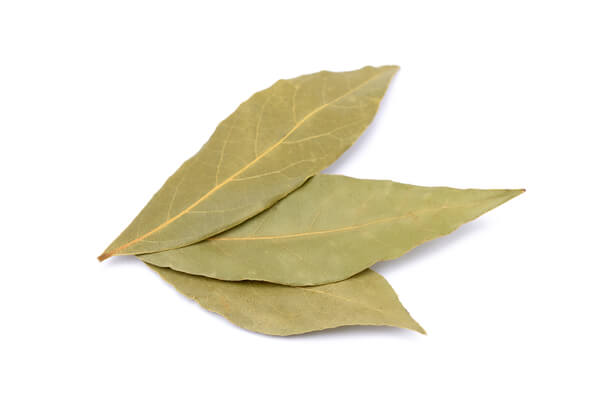 No Chicken Curry is complete without roasting some Bay Leaves in hot oil. It tastes pretty much like cinnamon but only milder. It adds a pungent taste to any of the dishes you choose to cook, soup, stews, fried rice, rice pudding or any meat curry. Make sure you buy these leaves and use them whenever you want to have a more natural take on any dish!
8. Cloves
Cloves are simply the best, full of flavour and medicinal values to calm your sore throat. This spice is pretty much the best thing to add whenever you are cooking a big dinner fest for people. Indians use clove to another level altogether. You would find cloves even in sweets, one of them being Lobongo Lotika, a Bengali sweet where flour envelopes with a filling are sealed with cloves, then deep-fried and dipped into a sugar syrup. 
9. Mustard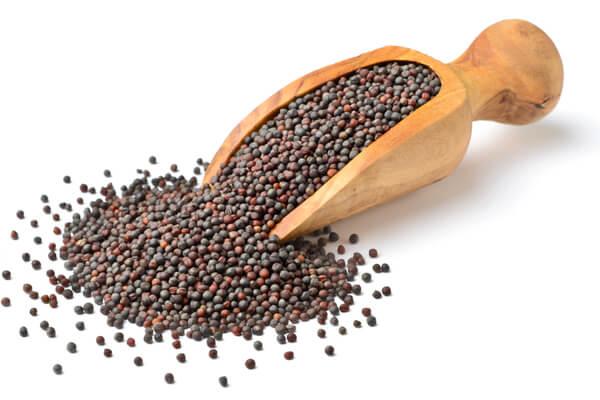 South Indian dishes like Upma, Sambar, Gujrati Dhokla or some Maharashtrian Poha. All of these dishes and more are incomplete without mustard seeds. Mustard seeds are fried in oil, often used as a base for cooking the vegetables and often used as a fried spluttering tadka on top of your cooked dish. Stock up with some mustard seeds if you want to give a zingy taste to all your dishes. 
10. Cardomom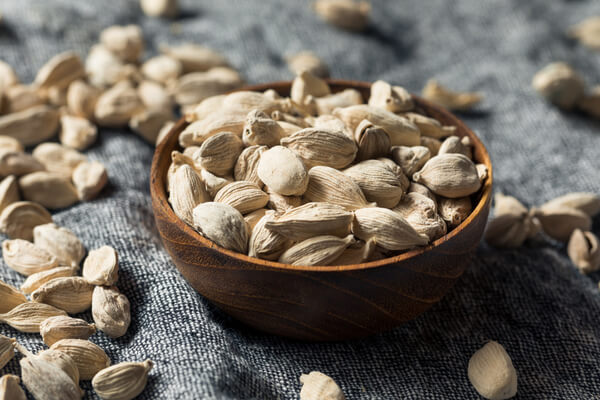 One can never fully appreciate the beauty of Cardomom, known as Elaichi, in Indian households. This spice is pretty much an irony because it is not spicy. Get the pun? It is sweet and always elevates the flavour when added to Kheer, along with cloves, cinnamon, and bay leaves. You cannot completely do away with cardamom's essence even if cardamom creates a problem for you when your mouth is full of some Mutton Biryani.
Final Words
India is the leading producer of spices for the last 100 years or probably more. All the countries from all across the world import their spices from India. Apart from the spices mentioned above, you can also keep some Garam Masala, a spice mix, Aamchur Powder to add some tangy punch and some Kasuri Methi, the last lap to finish an Indian dish. Remember to stock up all these spices and more in a stainless steel food container, always.