Plain water can get boring. Especially in summers when you need to drink a lot of water from your water bottle to keep yourself hydrated. So, how do you keep yourself hydrated all day and sip on some cool refreshing drink? Infused drinks are the answer. Grab a pitcher, some water, or a plain flavorless drink and some ice. You can  infuse your drink with so much flavor that you'll gladly give up coke or any other unhealthy cold drink. You'll simply fall in love with colorful fruits swimming in your tumbler glass that take you beyond otherwise average RO water.
There are many other refreshing infused drinks, with a good nutritional value, that are easy to make at home and can replace store bought cold drinks. Replacing Pepsi or coke with low-sugar fresh fruit  or  tea infused drinks is much better for your health. These infused drinks can reduce your sugar intake while adding beneficial antioxidants to your diet. Some infused drinks are high on vitamins and minerals and also taste divine. There are plenty of amazing infused drinks as listed below.
Best Infused Drinks of Summer 2021
1. Flavor Infused Water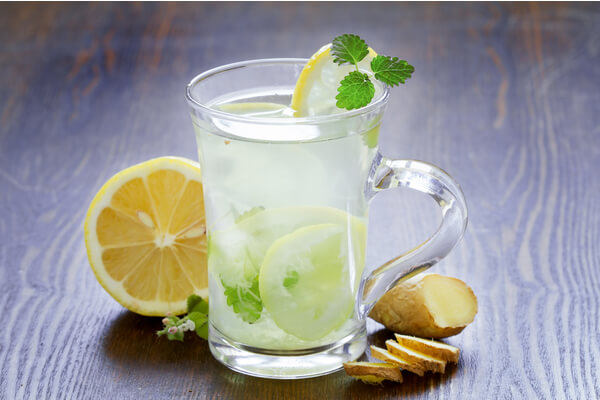 Flavored waters are easily available in the market these days, but many contain sugar or artificial sweeteners. A healthier alternative is natural flavoring or natural sweetener like adding slices of freshly cut fruits, veggies, and fragrant herbs. Health conscious people are resorting to natural ways to make summer refreshment at home, particularly infused water. Although it's not a new concept, infused water has gained immense popularity in recent times. 
As people look for refreshment with nutrition, it's better to prepare infused water at home. It's simple, quick and easy, where you can make a whole range using everyday ingredients such as fruits, herbs, and spices among others. Popular ingredients for infusing your water are, grapefruit, lemon, key lime, lime, blood orange, orange, tangerines, strawberries, raspberries, blueberries, blackberries, cherries, pear, pomegranate, mango, pineapple, banana, kiwi, star anise, honeydew, cantaloupe, watermelon, apples, grapes, plums, peaches, nectarines and more. Add them to a pitcher of ice-cold water for a refreshing and flavorful drink. You can add chopped thyme or other herbs. You can simply add water into a tray, add the fruits and freeze them together. Store it in an insulated tumbler to keep them cool and sip at any time. Fruits and Vegetables are best for adding instant color and flavor to your water! Store it in a water bottle and enjoy!
2. Infused Tea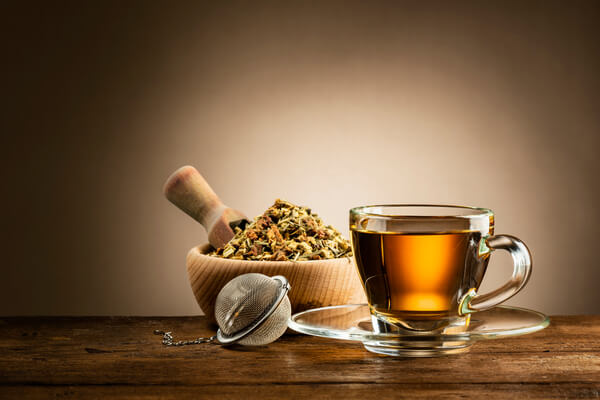 The scent, taste and health benefits of drinking infusion tea can make you forget cold drinks and milkshakes in a minute. But what are infusion teas? Infusions are teas which have the base as plain old tea, typically green or black, infused with an aromatic flower, leaf or other organic products that could add flavor, taste and enhance the health benefits of drinking tea itself. You can use chamomile, lemon, ginger, mint, star anise, jasmine or even fruit flavors like blackberry, acai berry and orange. Enjoying plain old tea can be monotonous. Infusing teas are not only refreshing but also have tons of health benefits. Infusion teas have their own health benefits like ginger benefits the sinuses, chamomile helps in improving your metabolism, lemon helps in increasing alkalinity in the body and so on.
Energy levels are boosted with infused tea. A sudden energy boost is also what could convince you to pick up infused tea. The health benefits of the various fruits are additional and provide you with more energy. Clearly, the same can't be said about the sugar laden cold drinks and smoothies. Moreover, Infused tea can be consumed both hot or cold but that's not the case with plain green tea. You can even keep the leftover infused tea in a flask or insulated water bottle and enjoy it later.
3. Infused juices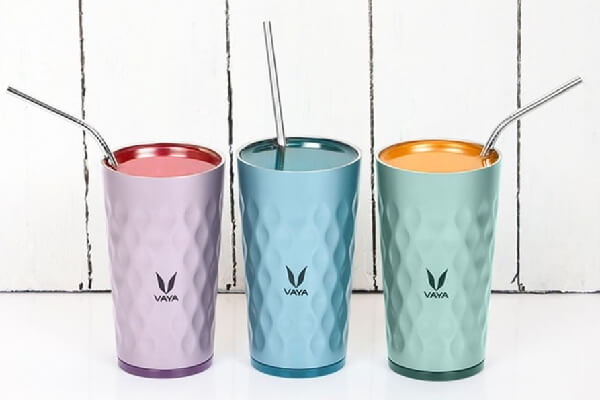 Looking for something to cool off after a long day? Infused juices are here to save the day. You can take an insulated tumbler, fill it up with the desired amount of fresh fruit juice and place spices or any herb infusion of your choice and let it sit and chill. 
4. Infused mocktails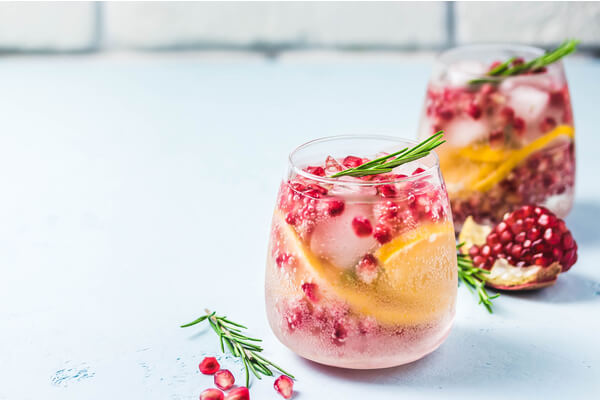 Infused mocktails are the best party drink for summer luncheons. Fruit Infused Sparkling Mocktails are easy to make and taste amazing on a hot summer evening. They are amazing, non alcoholic drinks that are so refreshing and perfect for parties. There are many variations like sparkling berry mocktails, pomegranate mocktails, sparkling orange mocktails, pineapple mocktails, watermelon, mint etc. Take an ice cube tray or an insulated tumbler glass, distribute the fruits and mint leaves. Top with cool water and freeze for at least 5 hours. Pour it in a glass or water bottle and enjoy!
5. Infused Coffee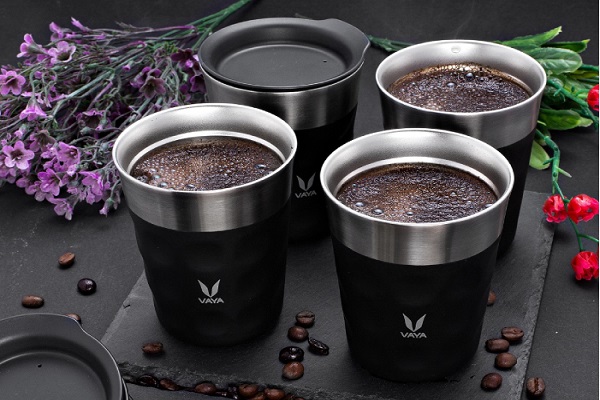 The smell of the coffee press is divine. Isn't it? But why have plain old coffee when you can infuse it with flavors. Coffee is one of most popular drinks in the entire world. Coffee itself is used as an infusion in other drinks but you can also infuse coffee with flavors by adding say, cardamom pods, cinnamon sticks or vanilla beans to the infuser. You can have chilled infused Coffee or a hot tumbler of coffee infused with a little bit of vanilla essence or cardamom.
Last Words
Summer is here and hydration has been on our mind lately. We'll be spending more time outdoors, especially going on picnics, trips and hiking, which means we'll often be carrying a stainless steel water bottle around with us. While drinking water is the best way to stay hydrated, let's admit that it can get pretty boring. Solution? Infused drinks like infused water, infused mocktails, infused cocktails, infused tea and infused Coffee.