Indian dishes are delicious, and you will find them tempting even if you are not keen on spicy dishes. Although there are many cuisines that are time-consuming and sometimes difficult because you don't always know what to expect, there are always a few tricks that you can follow to cook these faster. 
Most Indian dishes are inspired by local ingredients, religion, and seasons. Many of these are best served warm; that is why many natives prefer storing the dishes in a casserole.
What is a casserole? A casserole is a deep pan or bowl with a glass lid. The same pan is used as a serving bowl. These casseroles come in the form of a casserole set, hot box, or hot pack. While dishes are perfect for storing in casseroles, you can also use a casserole or hot case for rotis or rice. They are simple, healthy, filling your home with delicious spicy aromas.
To familiarize yourself with this rich cuisine, below are ten tasty Indian recipes you can easily prepare at home.
1. Grilled chicken with coconut and spices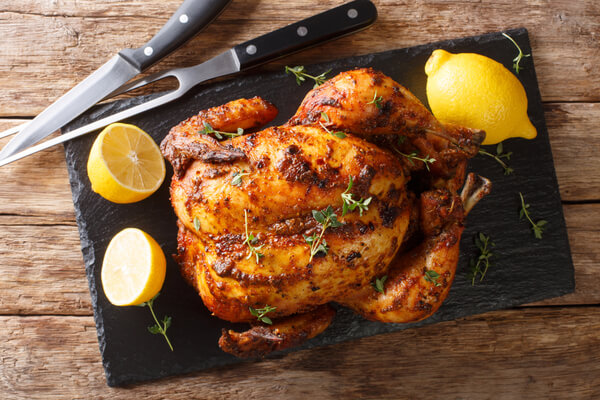 Grilled chicken with coconut and spices is one healthy food that doesn't require a lot of skill and experience to make. Coconut is a staple in many households because it is creamy, aromatic, and a good substitute for dairy products. Coconut gives this recipe a sweet sauce, deliciously flavored by Indian spices. To enjoy the best taste from this dish, it is best to keep the food warm using a hot case or casserole.
2. Mulligatawny Soup
Soup might not come to your mind when you think of a recipe not requiring much time. However, this soup is stress-free and worth a try. With a base of chicken broth and tons of veggies, this is a warm and comforting dish that needs to remain warm using a casserole. You can decide to make the Mulligatawny soup as sweet or as spicy as you want.
3. Banana Raita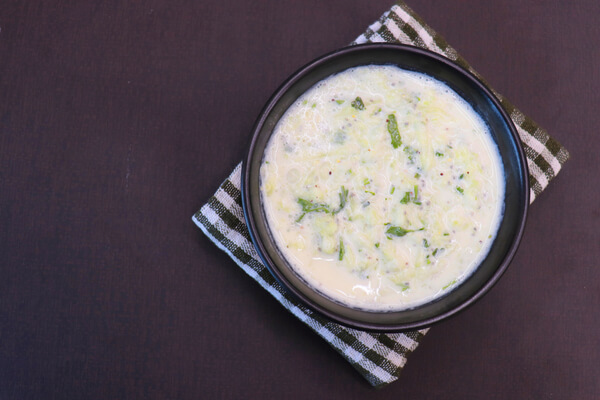 Right from ancient times, natives traditionally serve Raita alongside a spicy dish to soothe the heavy flavoring, bringing in freshness. However, like sherbet, you can enjoy it as it is. Bananas are common in Indian household, and this dish is a perfect example. You can easily make this dish without running late for work. With this dish, you get to experience a sleek blend of spices that will tickle your taste buds.
4. Aloo Matar Gobi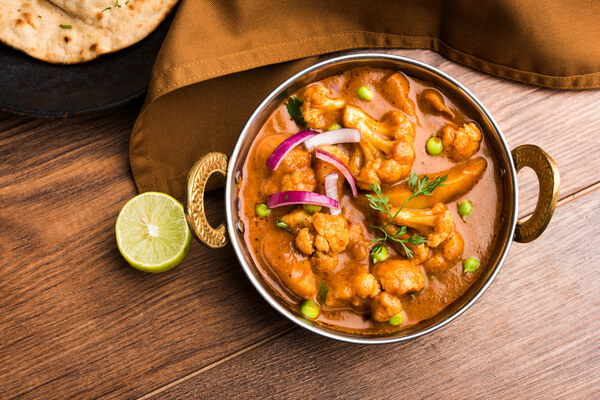 A blend of Aloo (potatoes), Matar (green peas), and Gobi (cauliflower), warm aloo matar gobi is one dish that will make you go for second helpings from your casserole. The blend comes together in a curry mix made from onion and tomato. This dish, popular in the northern part of India, goes well with hot chapatis or naan, making it even more irresistible.
5. Basic Chicken Curry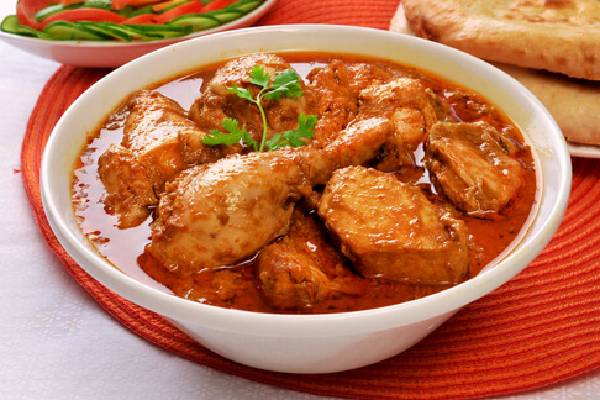 For those of you who don't take a liking to curries, you should try this basic chicken curry. With garam masala and other individual spices, which appear to be a lot better than generic in-store curry powder, the chicken curry along with rice or roti will make a great meal. In less than 45 minutes, you can put together this delicious chicken curry with easy and simple steps. This meal is best served warm, so make sure you serve from a casserole.
6. Dry Spicy Minced Meat- Masala Kheema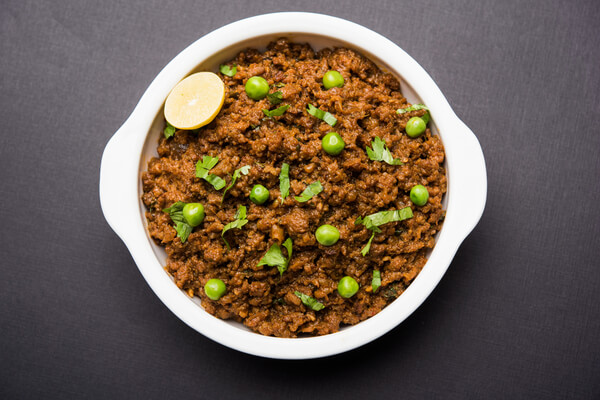 In as little as 30-35 minutes, you can make this meat-filled meal without having to put in much effort. The process of making this dish is so easy that many natives claim it to be foolproof. You can decide to use any type of meat you want, from chicken to mutton. All you have to do is grind or mince the meat. This dish goes well with a list of other dishes to give you a mouth-watering experience.
7. Sookhi Moong Ki Daal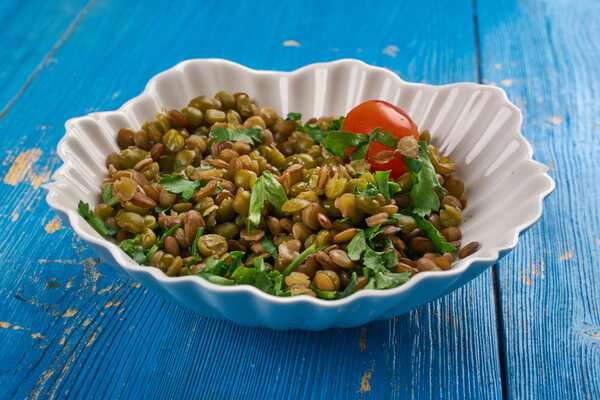 This meal is a high-protein lentil dish you can conveniently prepare in less than 40 minutes. Some of its major ingredients include cumin seeds, ginger, turmeric, and asafetida. To add more filling to your belly, you can serve this meal with roti or rice. 
8. South Indian Lemon Rice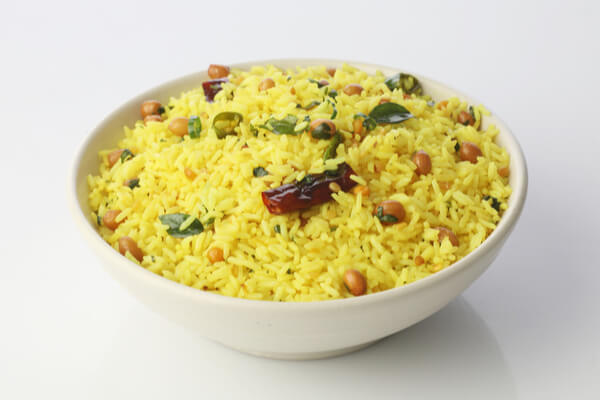 Just like the name depicts, this meal is a popular lunch dish in South India. The name also gives away the main ingredients in the dish. Many individuals love to eat lemon rice alone, allowing them to savor its taste properly. However, if you feel the need to add something to it, try taking it with chips or potato sabji. This dish makes it to this list of quick Indian dishes because you can prepare it even using leftover rice.
9. Egg Curry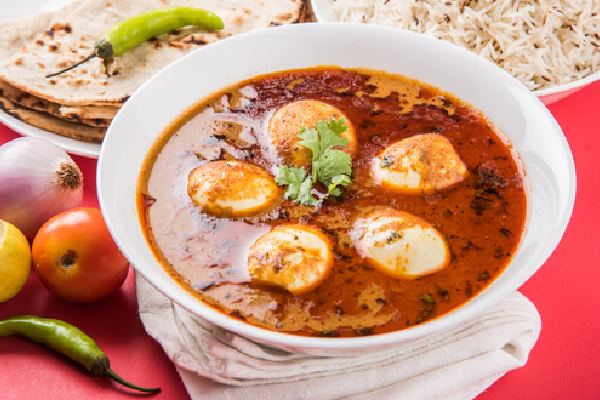 Although there are several ways of preparing the dish, every single recipe can be prepared well within 30 minutes. All you need for the meal is gravy and boiled eggs. This meal is stress- free and doesn't consume much time, making it a good candidate for this list.
10. Mint Cucumber Raita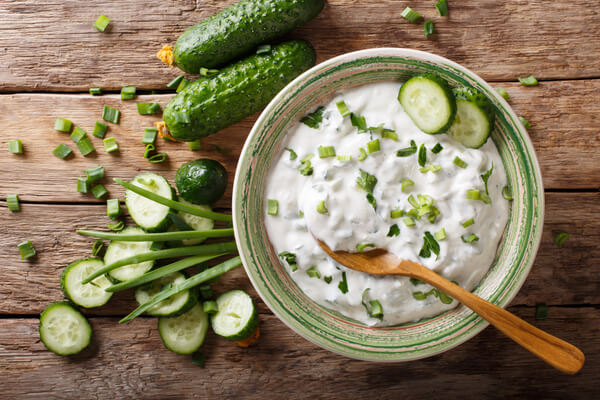 This mint cucumber Raita is one dish you would love to serve with nearly every meal. This dish takes just a few minutes to prepare and requires yogurt, mint, and cucumber as the main ingredients.
Conclusion
Fast and quick Indian meals are a bit difficult to come by, but you no longer have to worry about altering your schedule with the list of dishes above. Some of these dishes are best when they are still warm, so it is important to use an insulated casserole