A keto diet is a way of eating that emphasizes foods that are high in healthy fats, moderate in protein, and low in carbohydrates. The goal is to consume more fat calories than carbs.
The diet works by allowing the body's sugar stores to be exhausted. As a result, it will begin to break down fat in order to produce energy. This causes the body to produce molecules called ketones, which it uses as fuel. The body's ability to burn fats will result in weight loss. 
Coming to a keto diet of casseroles filled with high-in-protein food, not all keto diets and the recipes are fun. They are often very bland and boring. Let's see how it can be made interesting. 
Top 10 Fascinating Keto Recipes 
The first stage of the keto diet has been completed. You're probably looking for recipes to spice up your home cooking at this stage. Though not all cuisines are suitable for this diet, Indian cuisine is about to become your new best friend. 
Here are some keto-friendly Indian food choices.
1. Chicken Vindaloo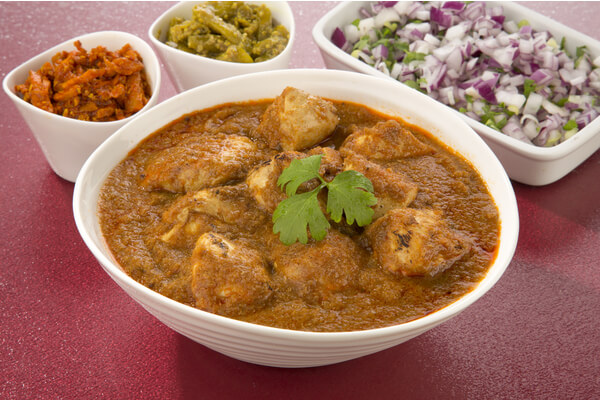 Chicken vindaloo from scratch is a must for anyone who is addicted to spicy food. The dish is the ideal balance of spiciness and sweetness. Peppercorns, a cinnamon stick, and serrano chiles are used to cook down everything in the pot. If the dish becomes too hot, reduce the number of peppers used. Skip the potatoes to keep it keto-friendly and serve from an insulated casserole.
2. Tandoori Fish Tikka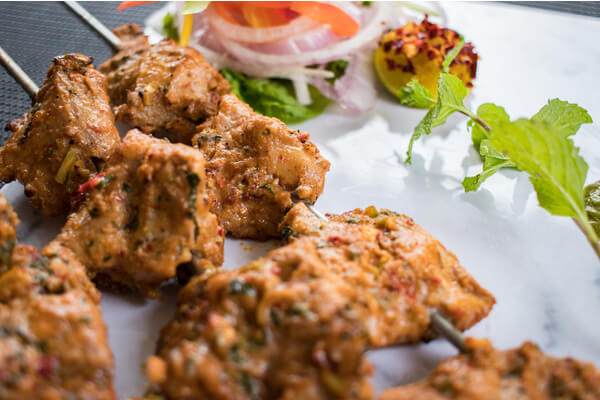 Fish are the best food for a light and nutritious weeknight meal.
Try marinating the fresh fillet for a few hours in tandoori masala, yogurt, and salt and pepper (or overnight if you can). After the fish has had time to absorb the flavors, cook it in a low-oil oven or on the stove. After the tikka is cooked, it can be kept in a hot box or a casserole to keep it warm and toasty. There won't be any trouble locating tandoori masala. It is found online or at the nearest supermarket.
3. Coconut Shrimp Curry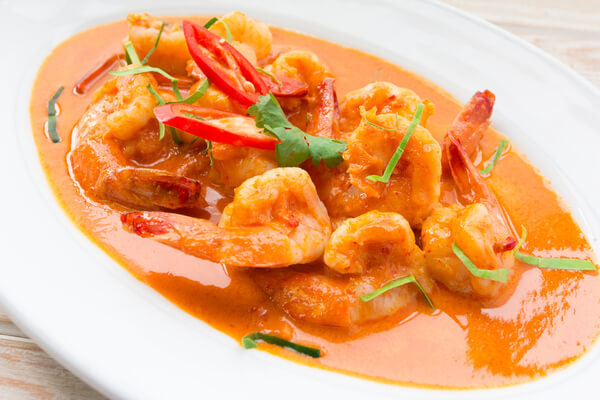 In 30 minutes, anyone can make this from scratch. That's actually less time than it takes to get a delivery from the neighborhood Indian restaurant. It's also a lot less costly.
Make cauliflower "rice" instead of carb-heavy rice to bring even more vegetables into this bowl. Using lite coconut milk instead of full fat coconut milk if you're following the keto diet. Vegetables, seafood, and spices make up the rest of the dish. One word of caution about this dish: be prepared to serve seconds from an insulated casserole.
4. Cauliflower And Spinach Soup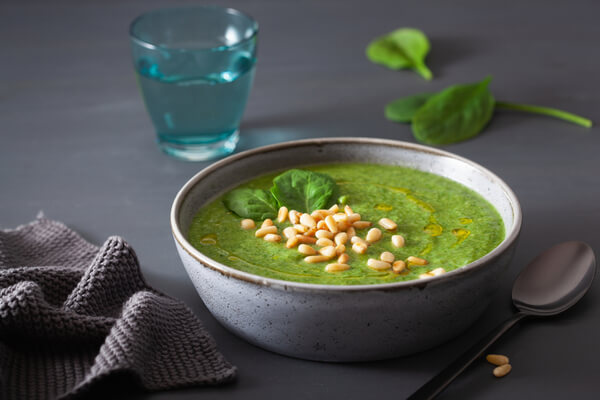 Cumin, coriander, paprika, ginger, and cayenne pepper are among the Indian spices used in this low-carb cauliflower and spinach curry soup. As the soup cooks, these spices not only perfectly complement the cauliflower and kale, but they also make the whole house smell like an upscale Indian restaurant. To make a velvety, satisfying broth, we added a little cream to the recipe. This soup appeals to the eyes as well as the taste buds. More importantly, the spinach and cauliflower provide a nutritional boost. This recipe is a delicious way to eat your vegetables while still enjoying them!
5. Coconut Curry Chicken Thighs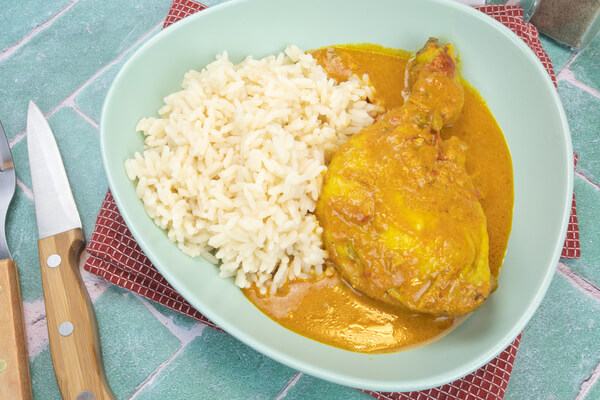 This low-carb, gluten-free coconut chicken curry is naturally low in carbs. Nor is it flavorless? Not even a little bit. Curry powder is a one-way ticket to deliciousness when combined with other spices including turmeric and cumin. Then add coconut milk to thicken it all up and sweeten it with honey and lemon. You've got a meal on your hands, and there aren't even any carbs to be found. The leftovers are just as good as the first meal, or even better because the meat would have had time to marinate in that bold sauce overnight.
6. Idli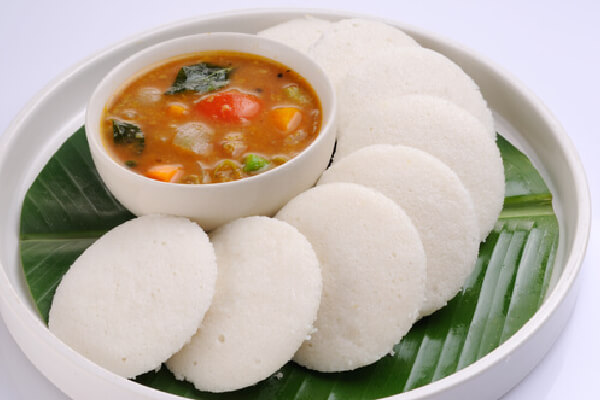 Idli is a light snack that is commonly served for breakfast. It also includes rice and pulses that have been fermented in a cup. The keto idli is made with just a few ingredients.
It will take about 30 minutes to prepare keto idli. Keto idli is prepared differently in south Indian cuisine so that it can be consumed on a keto diet. Coconut flour and coconut oil can be substituted for rice flour and sunflower oil, respectively. 
7. Appam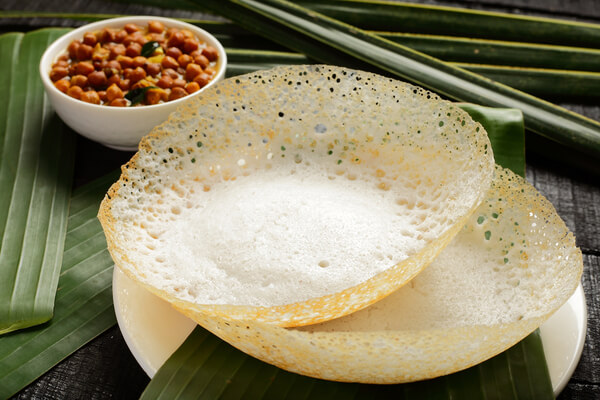 Appam is traditionally made with rice batter that has been fermented. They are very popular in south India, and can even be found as street food in small stalls. South Indians eat appam with chutney, which is similar to pancakes. It is commonly consumed for breakfast. Rice has been replaced with grated cabbage in this recipe. Rice can be substituted to make a keto diet nutritious and free of grains.
8. Coconut Rassam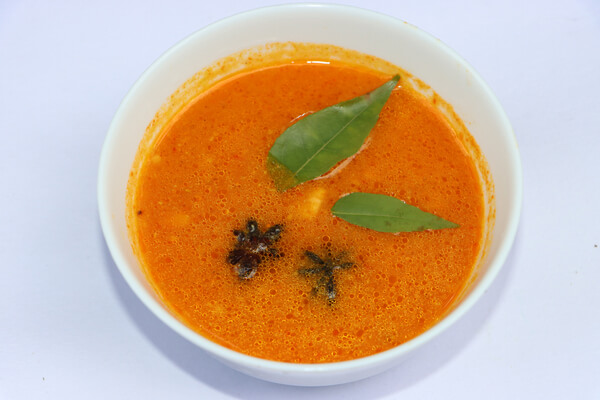 Rassam is a difficult dish to make because it contains too many ingredients. The masala's flavor is difficult to preserve. To achieve excellence, you would need to make it once or twice. It's normally served with rice and a mixture of rassam rice, but when adopting the keto diet, cauliflower rice can be substituted. Keep the rassam in a casserole or hot box to keep it warm and delicious. 
9. Uttapam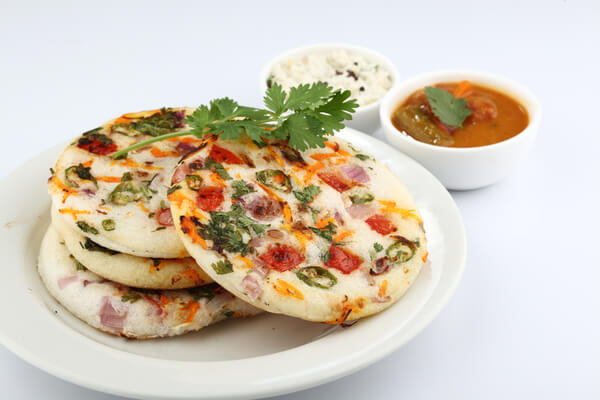 Uttapam is an Indian dish that is well-known in the world. It's a thicker version of the dosa. The vegetables are added as a garnish. Using almond flour instead of all-purpose flour in this recipe; it's healthier and tastes different.
10. Adai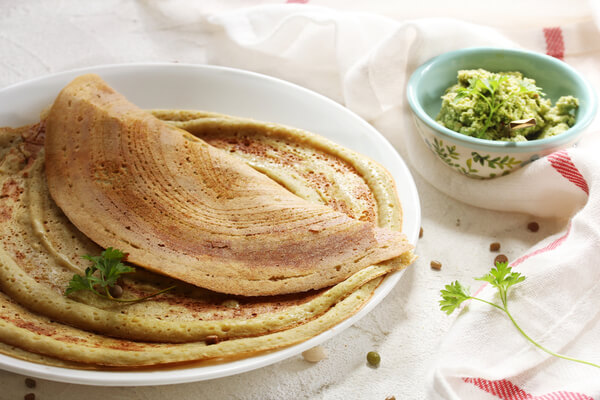 Adai is a dosa-style dish made with lentils and drumstick flour. It's nutritious and high in protein. It is a well-known Tamil dish. It's a safe keto recipe due to the coconut flour and olive oil. 
Conclusion
Put flavorful spices and sauces to work with chicken, seafood, or vegetables to save money and even more carbohydrates. Keto cuisine does not have to be bland. In fact, sticking to a low-carb diet would be much easier if the food tastes as good as it makes you feel. Store the keto food in a hot box, a hot case, or a casserole to keep it warm and tasty.