Being in love is a beautiful feeling but watching two of your friends fall in love and then celebrate their 1st year anniversary is a priceless moment in itself. May it be their 1st anniversary or their 70th anniversary, each year creates a different milestone that only makes their bond better. The task of selecting gifts for that couple friends becomes a little difficult as you cannot just select a gift for one of your friends like it is their birthday, but instead, you have to get one gift which is useful to both of them as a couple whether they are dating, are engaged or are married for years. The gift should be able to reflect love, stability, and hope! Want to know more?
Gifting Ideas for the Two
1. Insulated Casserole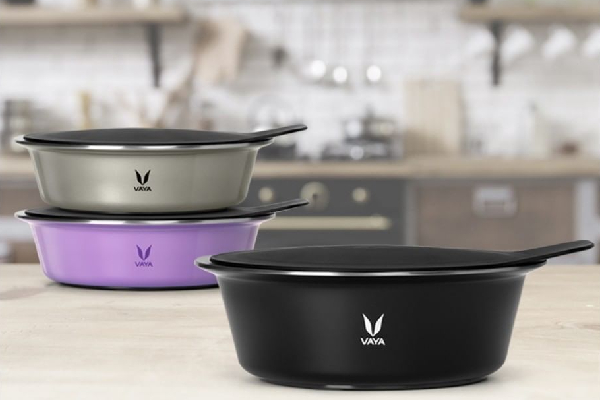 It all starts from going out for dinner every other weekend and ends at having dinner together every day. For that couple who recently got married or has been for years, it is important to have at least one meal of the day together. As having a hearty breakfast and lunch is not possible every day, they make sure to have dinner without fail every day. Insulated Casseroles or a set of hot case are a great option as there is maximum utility as they keep the content inside it hot and fresh and can be used together. After all, people who love to eat are always the best people.
2. Flask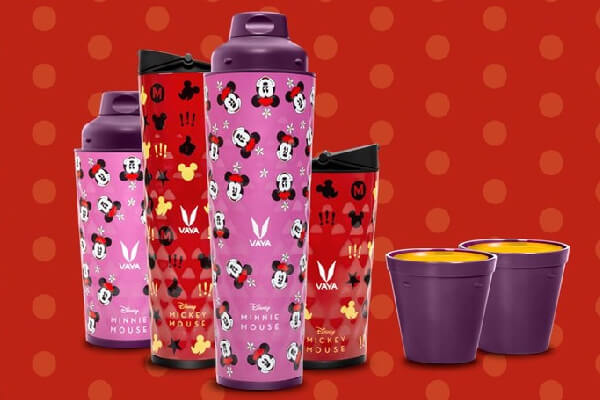 Is one of them a tea lover and the other one is a coffee connoisseur? It is cute when you have that couple who are at odds with each other when it comes to everything but choose to love each other nevertheless. A customized set of flasks – 'flask for him' and a 'flask for her' is a great idea as they can use them and have their favorite drink hot and fresh anytime everyday. You can also go for a thermos or a set of insulated water bottles.
3. Insulated Lunch Box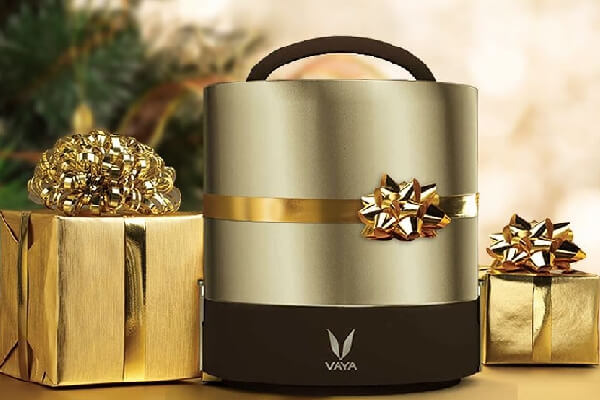 A meal that smells good mostly tastes like magic in your mouth. Pick a set of Insulated Tiffin Boxes as a gift for them. They will keep the food inside spill-free, fresh and hot, at the same time they are environment friendly. Insulated lunch boxes are all about quality and durability, and stands as a gift for life.
4. A Customised Set of Photo Frames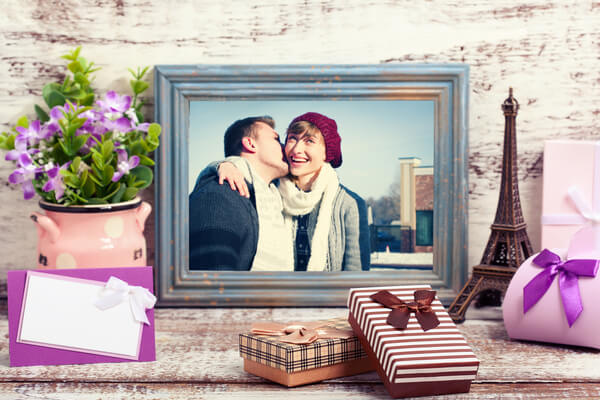 If you have been friends with both of them from the start, or if you are the reason why they are together, then it is a responsibility and an added pressure for you to pick the right gift. It is possible that you have seen them build a strong foundation of their relationship and has tackled everything together. A customized set of photo frames with their photos collected over the years. A great addition to their walls and a symbol of togetherness and love. 
5. Karaoke Set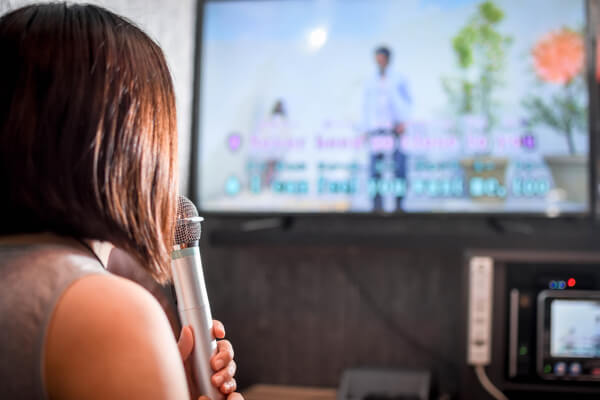 An extremely fun activity for everyone. If your friends love music or if they are simply decent singers but enjoy it, then getting a Karaoke Set will either help them increase their love for music together or will at least shut them in a room with their amazing vocals. *smirks* Nevertheless, Karaoke Nights make sure that they will be having a time full of memories.
6. Gourmet Cheese, and serveware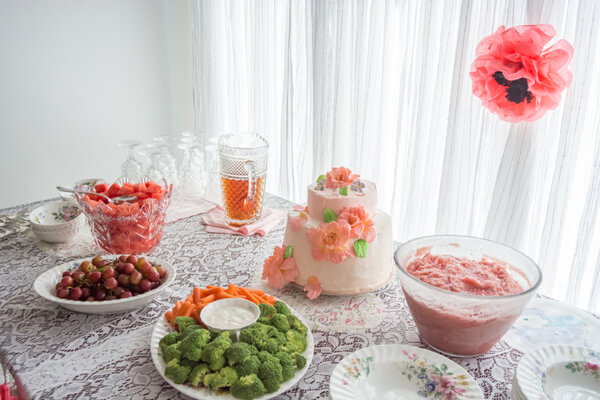 If they are great hosts, then luxury serveware is mandatory for them or if every dinner becomes a candlelight dinner, then a set of serveware is the deal for them. Premium serveware made up of stainless steel or delicate crystal and are sure to redefine scenes of Midnight in Paris and the Renaissance period for them.
7. Family Cook Book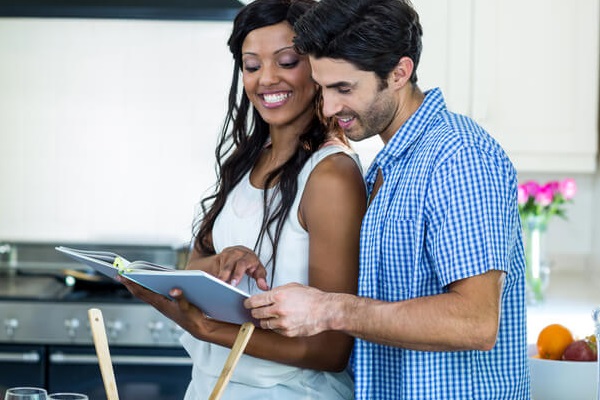 The host of the amazing feasts and dinner parties, it is the perfect gift for the couple who enjoys cooking together. A cookbook full of mouth-watering recipes which are essentially the spark of every party is the right choice. Imagine cheese-stuffed sandwiches, paneer-wrapped rolls, pesto pasta, and a handful of delicious desserts all in one place. They can't wait to cook and you cannot wait to eat them all. 
8. Wall Clock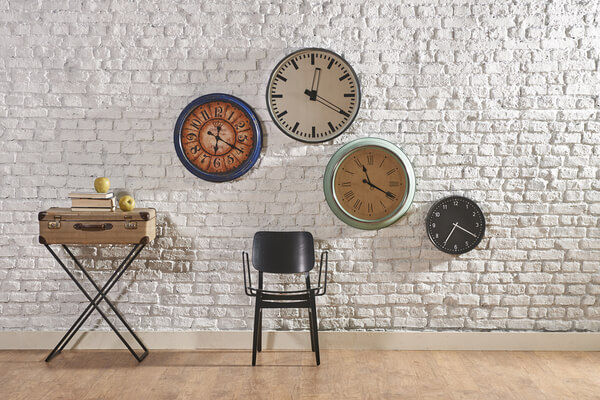 A personalized wall clock, with the name of the couple engraved, can stand as an unusual choice in terms of the look and feel when compared to the other clocks. Filled with blue and white depicting the sea to emphasize the depth and never-ending nature of their union can be the right gift for them. Or with crystals with a base of black and gold which stands for power and richness.
9. Canvas and Art Kit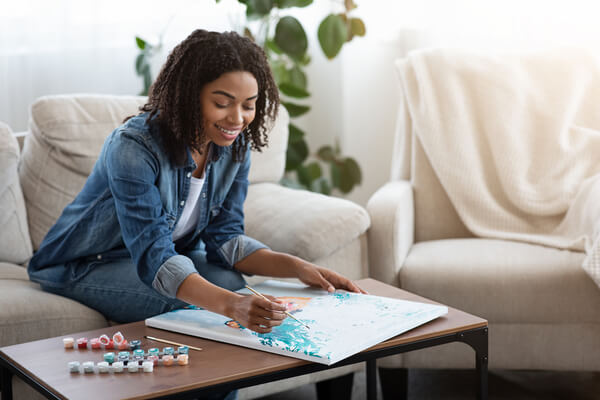 If they met in art class and colors and canvases mean a lot to them then getting art supplies is a fine choice. After all, any amount of art supplies are never enough. A good quality wooden easel, with multiple canvas boards, soft pastels, oil colors, and acrylic paints will continue to define the colorful and vibrant nature of the relationship that they have continued to be part of for years. 
10. Snack Hamper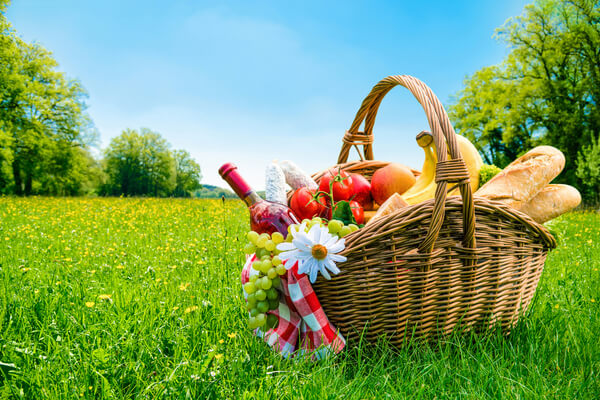 Their love for cookies and crackers has no end? Then getting a hamper full of gourmet cookies, crackers, butter, dry fruits, caramel popcorns, chocolates, mint ice cream, and cocktail mix and more can be the right pick for your favorite couple. If they could, they would have signed for a supply of never-ending snacks but alas a good hamper stocked with love is no less. As no one really said that salted peanuts for post-dinner are a bad thing, right? 
Conclusion
It seems like a big and difficult task to choose from a variety of products but the filter is to look for something which will be useful to both of them. But in any way, a gift to be perfect needs more love, warmth, and emotion than anything in this world.