Your body constitutes 60% water, and one cannot stress enough the importance of water. Our intricately designed body uses water in all its tissues, organs, and cells. It aids in regulating the temperature while maintaining other functions. As the body loses water in sweating, breathing, and digestion, it is essential to rehydrate it continuously. You are solely responsible for the kind of water that enters your body. It is time to choose safe and toxin-free water. You depend on a water purifier for delivering safe water, but what about the plastic bottles you use? The solution is investing in a stainless-steel water bottle. You consciously choose life and sustainability when getting these insulated flasks/stainless steel water bottles
1. Saves You from Dehydration
Summer brings with itself the risk of dehydration. Also, consuming less water will lead to dehydration, and that's why the human body needs water to maintain hydration levels. This is important for all the body systems to function correctly. You can avoid dehydration only by consuming water. A dry mouth and chapped lips are two of the first symptoms of dehydration. Dehydration leads to loss of stamina and strength. Chronic dehydration can also lead to kidney dysfunction and the development of kidney stones. Carrying an insulated steel water bottle will ensure you are hydrated at all times, thus saving you from other health risks like heat strokes, especially in summers. 
2. Multi-functionality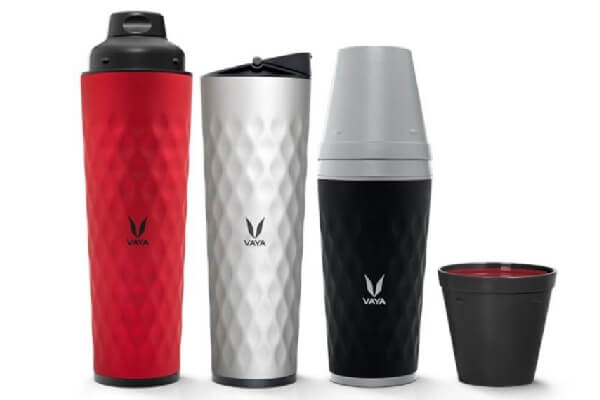 The bottles are perfect for every season as they preserve the liquid's temperature according to your need. You can use it in chilly winters for storing hot water or carry cool water everywhere you go in the scorching summer. Hence, these bottles provide you with a wide area for multi-usage. You can also store different fluids in these flasks other than water. You can carry your tea, coffee, juices, smoothies, and even coconut water in them. This saves you from buying different bottles for different needs! Talk about versatility! They come in different sizes to suit your needs. You have all the reasons to get these thermos bottles/ insulated water bottles home.
3. Made of Stainless Steel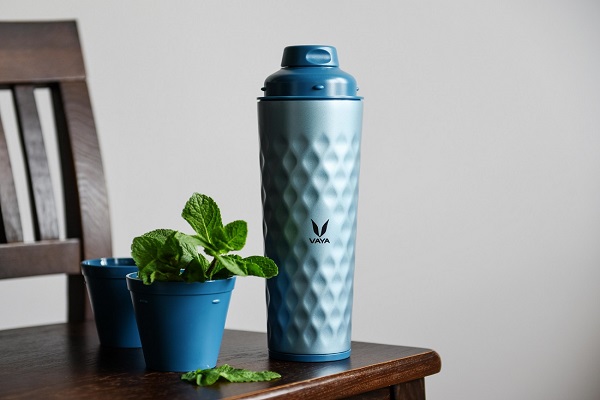 One of the best features of a stainless steel bottle is its sustainability. These bottles can at least last up to 12 years even before they show any signs of having to be replaced. This is because it is highly durable and has the ability to withstand impact without showing a lot of wear and tear. The chromium inside these stainless steel bottles can heal itself after getting scratched or face any minor damage. On the other hand, plastic bottles are anything but sustainable, not to mention the harmful toxins they contain. If you have children at home, then the decision to get a stainless bottle becomes prominent. The toxins found in those plastic bottles can affect them more than they do for an average adult. 
4. They Come in Premium Designs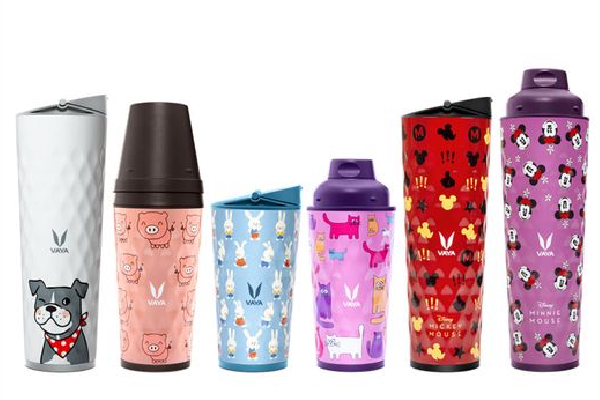 The best part of owning a stainless steel water bottle is that you can personalize it and take it everywhere you go. There was a time when these bottles came in nothing but steel color. That was rather an infancy period of these bottles. But, with time, companies and brands have started manufacturing customized and personalized water bottles. They come in different themes, colors, shapes, and sizes! Be it a flask or a sipper bottle; they are nothing less than another accessory in your hand. This is reason enough not to delay this purchase any longer. You can even get a whole batch of personalized bottles for your entire family! They're going to thank you for this.
5. Hygiene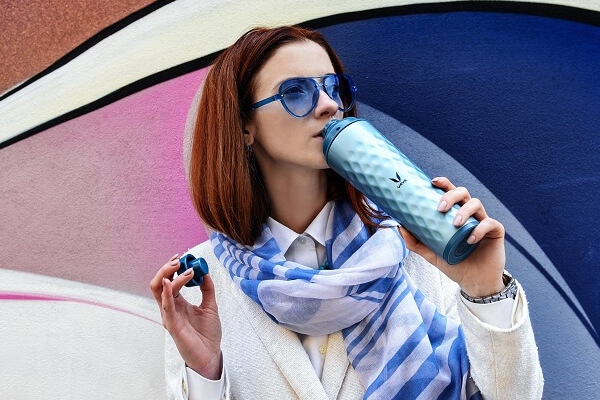 With the coronavirus taking over the world by storm, the awareness and need for hygiene have immensely increased. Whether you live in paying guest accommodation, sharing a room with a friend or a colleague, or living with a huge family, having your own bottle is a must. Germs quickly pass through the water, and having your bottle can prevent germs from entering your body. Unlike plastic water bottles, stainless-steel water bottles are safe, reliable, and stain-free. You can also make this a rule in your house, asking everyone to have their own personal stainless steel water bottles. If the bottles look similar, you can even ask them to put their names on their bottle.
Conclusion
Stainless steel water bottles and thermos flasks have increasingly become popular in recent years. What was once a specialized product has now become an essential commodity. They are eco-friendly and hold a significant number of personal benefits too. They save you money, provide you with a wide variety of options, are uber-cool as an accessory, and incredibly lightweight! So, go ahead and encourage your family, colleagues, and friends to take this up in their lifestyle. You are also contributing to the environment in your own, small, responsible way.