Most people tend to forget where they left their car keys. Well, some more often than others! There's nothing trivial when it comes to your car keys, it is probably the most important thing, next to your wallet of course, when you are rushing out through the doors of your house!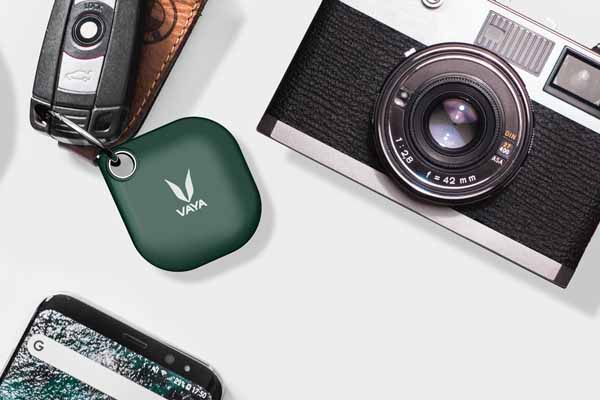 The whole finding-the-car-keys ritual is upsetting because you know the keys are lurking just a few feet away, and yet you will be wasting precious 10 minutes looking for them! One smart way to not lose an absurd amount of time searching for your keys is to use a Bluetooth tracker. Living in an era where GPS can track even satellites, Bluetooth trackers for your valuables doesn't sound like a bad idea, does it?
What's a Bluetooth Tracker?
Bluetooth tracker is a smart device that can be used to find your essentials like keys, mobile, bag, luggage or wallet. LetsTrack, Tile and most other trackers in the market work connecting with the Bluetooth functionality on your phone. The devices come with an app that you can install on your phone. You can tag the tracker to your keys or other valuables. Using the app on your phone, you can ring the tracker and find the tagged item.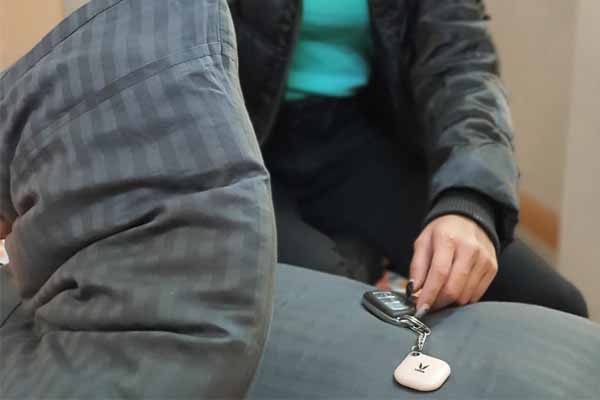 The Art of Finding Your Car Keys, and How to Master It!
Under the cushion, safe in your cabinet or in your key rack, a smart Bluetooth tracker will help you find your car keys faster. Connect the tracker to your phone and you are all set to find your keys with your phone, faster.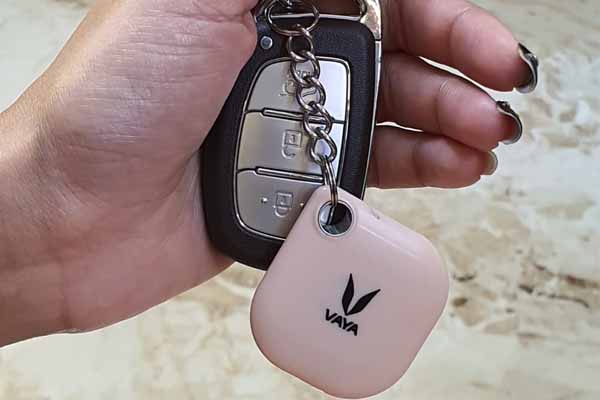 Vaya LYNK is a smart Bluetooth tracker that you can use to track your car keys up to a range of 100 feet. Here are a few simple steps you can follow to find your car keys using Vaya LYNK –
Download the LYNK app on your phone.
Switch Vaya tracker ON by hard pressing once.
Turn on the Bluetooth option in your phone.
Sync the device with the LYNK app on your phone and register with your details. Now you are all set to master the art of finding your misplaced things!
Tag your LYNK to your car keys.
Ring your LYNK from your mobile phone.
Your LYNK (tagged to your car keys) rings with an audible beep sound so you can track your keys faster.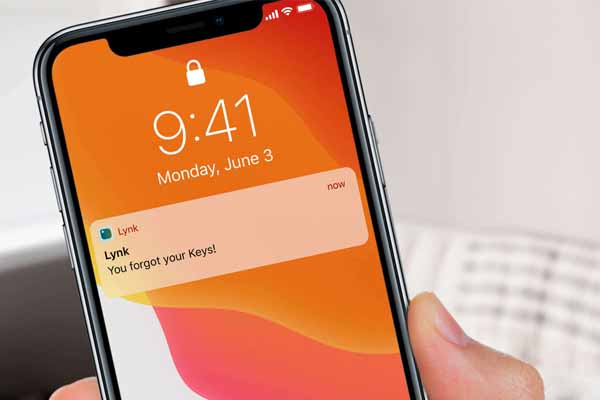 If you make a list of things that you are prone to misplacing every day, your keys will make it to the top of the list every single time. When you have a handy Bluetooth tracker, you can save the time that normally gets wasted in looking for your keys!