Finding the perfect gift, especially during the holiday season, can be a bit overwhelming. When you are looking for something to gift to your best friend, you will want it to be useful, and yet unique.
Your best friend deserves a great gift for being there for you all the time, and you cannot just gift them just anything. A lot of thought goes into deciding on the most suitable gift, and when it is for your best friend it has to be something thoughtful and creative.
10 Best Gifts for Your Best Friend
There are many different things that you can gift to your best friend. However, you should make sure it is something that they find interesting. The list given below has several amazing gift options, and any one of them is sure to bring a smile to your best friend's face.
1. Vaya Drynk Water Bottle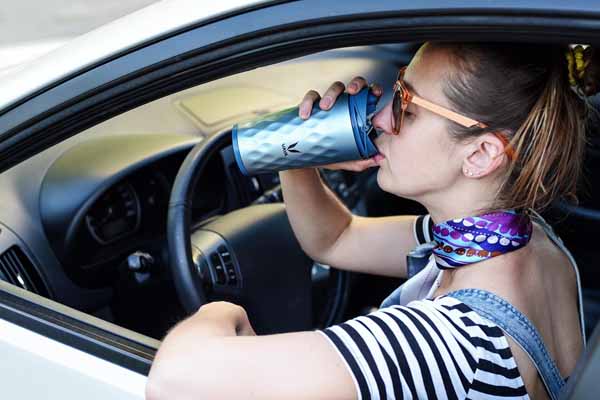 Vaya Drynk water bottles are stylish and come equipped with the Vaya VacuTherm technology. Due to this, the bottles keep liquids hot for 12 hours and cold for up to 18 hours. Vaya Drynk 900 is great for carrying hot or cold water while on a long trip, and the Drynk 600 is the perfect size for smoothies or juices in the morning. You can also get the Vaya Drynk 350 for your best friend, especially if they are a coffee or tea lover.
2. Bluetooth Tracker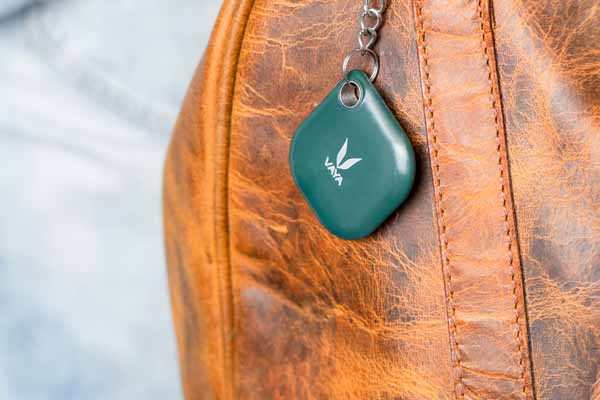 A smart Bluetooth tracker is a handy thing to have, especially if your best friend is a little forgetful. Several essentials like house keys, mobile phone, car keys, TV remote, wallet, or even bags and folders can be tagged with a tracker via the companion app. Vaya Lynk, a smart Bluetooth tracker, also has an SOS feature in case of emergencies. Another cool feature of this phone finder is that it can take selfies turning into a selfie remote control!
3. Vaya Tyffyn Insulated Lunchbox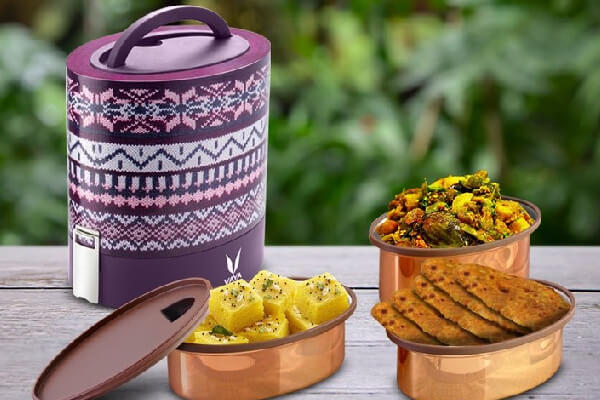 An insulated tiffin box will make a great gift for your best mate if they love healthy and delicious homecooked food. These tiffin boxes will keep food hot or cold for up to 6 hours. An insulated lunch box can also be used to store perishable food for a few hours. So, if your best friend is someone who loves hikes or goes camping, get them this lunchbox to carry eggs, dairy products, and even fish or meat.
4. Wooden Bowtie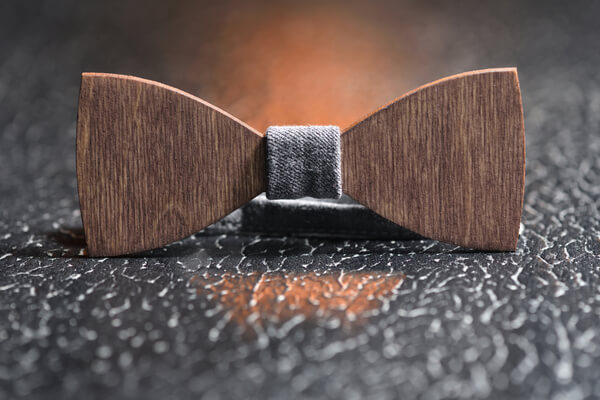 A wooden bowtie is for the man in your life who has always got your back. These ties are for your best friend who enjoys quirky accessories and high fashion. The bowties are stylish, and they are carved out of wood and fitted with a printed cloth. A wooden bowtie is bound to take any outfit to the next level, and your best friend is going to get bombarded with compliments!
5. Instant Camera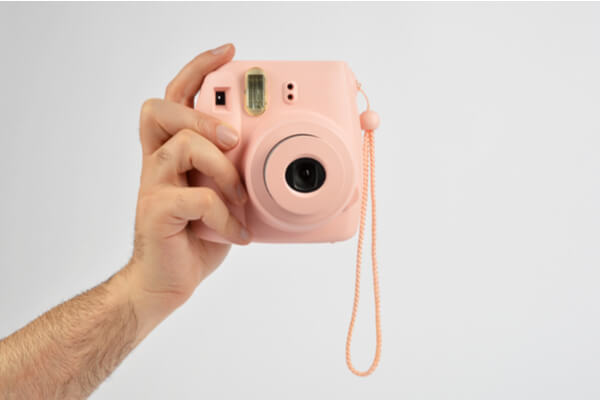 Capturing memories with our loved ones is a beautiful experience. With the Fujifilm Instax Mini 9 Instant camera, your best friend will be able to freeze the most cherished moments, forever. It has a selfie mirror and close-up lens. The brightness can be adjusted with the high key mode. The polaroid photographs have a lovely soft effect and rich colors.
6. Premium Quality Pyjamas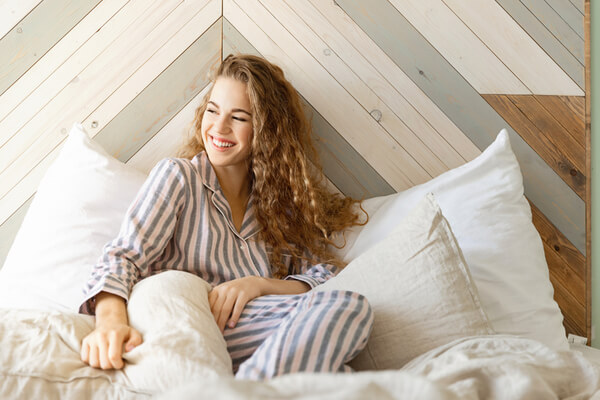 After a long day at work or just a tiring day in general, the only thing we want to do is put on our pajamas and relax. There are several Luxe brand pajamas and night suits, that make for the most comfortable loungewear you can gift. Available in different colors, these pajamas will be soft and cozy, and they are going to guarantee a sound sleep at night.
7. Eau De Parfum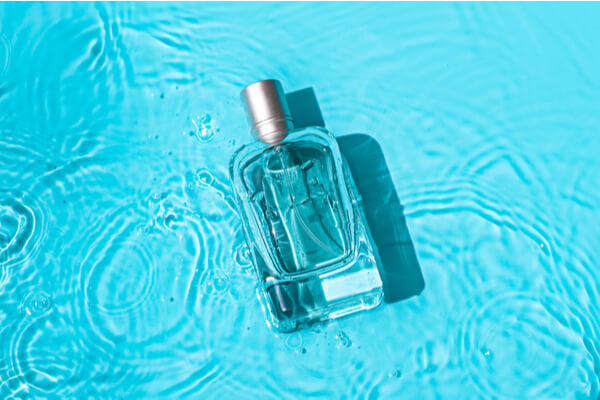 Eau de parfum is a delightful gift for both men and women. You can gift a bottle of fragrance to your best friend, and it will be perfect for any occasion. The perfumes come in mild tones, for instance, tonka beans and sweet vanilla that set off the citrusy top notes of orange blossom and grapefruit. A fresh scent will instantly make your best friend think of tropical vacations and long summers!
8. Electric Kettle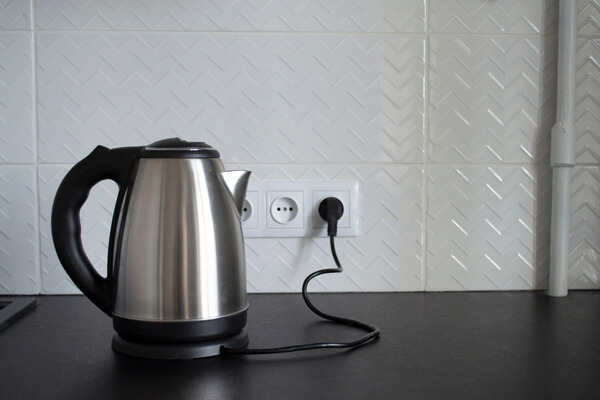 An electric kettle will save your best friend a lot of time on a busy morning. There is no need to reheat as the kettle will keep liquid warm for quite some time. Kettles also come with a steam detector and a detachable filter. So, a sleek, stainless steel electric kettle will make a lovely, yet practical gift for the best friend who has a hectic life or loves hot drinks a little too much!
9. Throw Blanket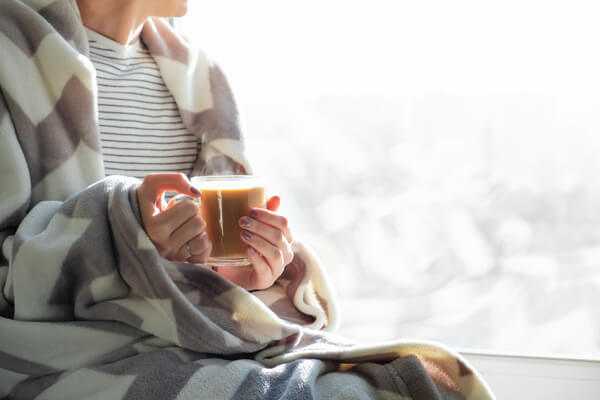 There is nothing better than a cozy blanket to curl up in, on a cold day. Of course, this comes next to eating a warm meal from a casserole, but still tops the list! If you are looking for something fancy to gift your best friend, then surprise them with a faux fur throw blanket. This holiday season is the best time for a warm throw blanket that not only adds character and color to the home but is also stylish and comfy. If your best friend is a homebody, they will love a double-sided throw blanket.
10. Camera Backpack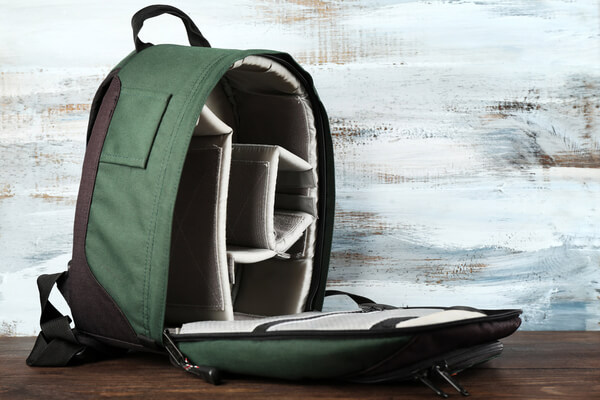 Is your best friend an amazing photographer? If yes, then a camera backpack is a gift that they will love as much as their camera! The bags come with compartments to hold all accessories, a tripod attachment, and are padded at the bottom with foam to avoid any damage. Your best friend can easily carry a camera with other necessities on a hike to capture breath-taking images.
Final Words
Being able to find the perfect gift brings great joy. All you need to do is think about the items they like or need or even what you want them to have. There is no one else who knows your best friend as well as you do. So, you will find a great gift quite easily!