Food is something that brings together people. If you have a food lover or a cooking enthusiast among your loved ones, then a cookbook or a book about cuisines and food traditions is the best gift to give. You can even get yourself one.
With the upcoming holiday season and the annual time to exchange presents, everyone needs a little help with choosing what to buy for their friends and family. But you can stop worry now because this article has listed the best and most popular books on food for you. There are recipes, cooking histories, and stories about food and related experiences that will make enjoyable reads.
10 Best Books for Food Lovers
There is never enough time to read all the books in the world, even when they are of one genre. But when you are passionate about food, and cannot stop thinking about the casserole meal you had earlier in the day, you can at least try. Here is a list of the best cookbooks and stories about the art of preparing and eating food that any foodie will love!
1. The Abundance by Amit Majumdar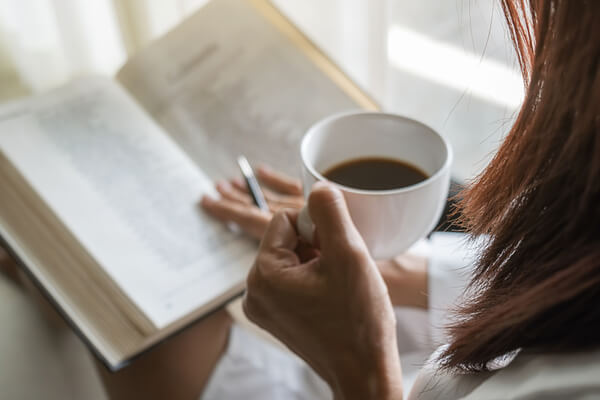 For those who live in foreign countries, connecting with your homeland has a sense of immense comfort. In The Abundance, this comfort is brought to siblings Mala and Ronak through the art of Indian cooking. Mala tries out her Indian recipes in an attempt to connect with her mother as she only has some months to live. As Mala's cooking gets better, her brother Ronak suggests that they turn their experiences into a book and even a TV documentary. The novel delves into the commercialization of life experiences, and their effects as the siblings struggle to grasp their identities.
2. Tiffin by Sonal Ved
Sonal Ved writes about food from the far-flung regions in the country. You will find recipes from the Spiti Valley, Malwa region, and Rann of Kutch, among others. The book also has a mix of recipes from different communities like Syrian Christians and Konkani Muslims, and others whose cuisines are less mainstream. Each of these recipes is from home cooks as well as professional chefs so the book is a perfect blend of traditional and modern Indian cooking. Invest in a hot case or sets of casseroles to store all the meals you cook, because, once you start reading this book, all you would want to do is cook many of them in a day!
3. Mistress of Spices by Chitra Banerjee Divakaruni
If you like reading fantasy novels and have a love for spices and aromatics, then you will love Chitra Banerjee Divakaruni's Mistress of Spices. The story's protagonist Tilo is an immortal woman who has the powers to weave healing magic with spices. She knows the properties of all spices and can use them to cure illnesses. As you read the story, you will find yourself lost in a budding romance, as Tilo tries to choose between her immortality and the lift of a common being. The illustrations on spices and how they can magically turn a normal dish into something droolworthy cannot be missed. You will start noticing your spice mixes, and the stainless steel containers more often when you read this book!
4. The Island Kitchen by Selina Periampillai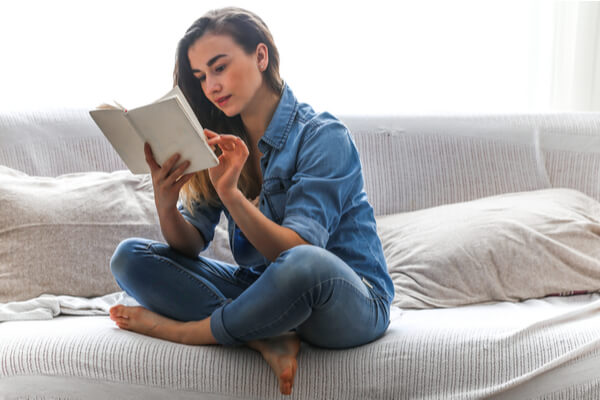 When we are looking at recipes around India, we tend to stick to those from the mainland. However, the islands scattered all over the Indian Ocean have rich contributions to make to the world of food. Selina Periampali brings these recipes and flavours from the islands in the Indian Ocean that have influenced cooking along the coasts for a long time. As you leaf through the pages, it is not only the recipes that will surprise you but also the stunning photographs of food.
5. Ginger and Ganesh: Adventures in Indian Cooking, Culture and Love by Nani Power
If you are someone who is just discovering the joys of cooking, then Nani Power's book will be a perfect read. She writes about the traditions in Indian cooking and the cultures that influence cuisine in this part of the world. Ginger and Ganesh also looks at female relationships and their connection to food, especially through the passing down of recipes from generations of women in the family. You will find more than 50 vegetarian recipes in this book, and each has a wonderful backstory.
6. The Goa Portuguesa Cookbook by Deepa Suhas Awchat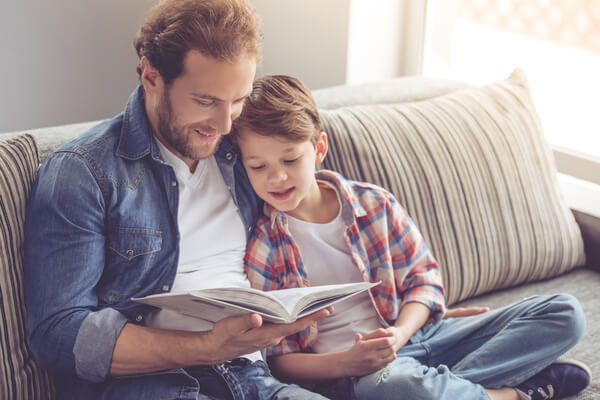 Deepa Suhas Awchat brings together recipes from the restaurant Goa Portuguesa and stories of Goan history and culture. Awchat talks about the stereotypes put on Goan food and how it does not just consist of pork or fish recipes. The book has amazing vegetarian recipes, several types of meat, and seafood recipes. You will find a balance of spice, vinegar, and other condiments that bring bold flavours to food.
7. Dishoom: From Bombay with Love by Shamil Thakrar
The bustling streets of Bombay or modern-day Mumbai hold many stories of food and cuisines across cultures. In Dishoom, Shamil Thakrar explores these experiences and gives you delightful recipes of some staple dishes from the city. The book has detailed illustrations and is filled with anecdotes. It is sure to make a lovely read for a food lover.
8. Chutneys, Adding Spice to Your Life by Aparna Mudiganti Parinam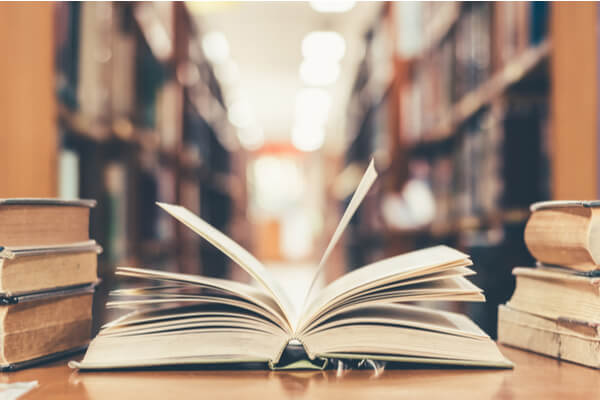 Chutney in India is a staple. Chutney in a hot box on your dining table is common, and it adds so much more flavour to all cuisines. In Aparna Mudiganti Parinam's cookbook, you will find traditional recipes of chutney from Andhra Pradesh. Following these recipes, you can make salty, sweet, sour, chunky, or even syrupy chutney. These recipes have been made in Andhra homes for generations, and they are filled with bursts of flavour!
9. Zaika: Vegan Recipes from India by Romy Gill
Vegan recipes might have gained popularity recently, but they have always been around in Indian cuisines. Romy Gill curates a list of recipes for pakoras, chaats, and other delightful vegan dishes from her childhood. These recipes come with lovely, personal stories and are a joy to read. Zaika makes sure to shatter all misconceptions about vegan food and shows you just how tasty these dishes can be.
10. Serving Crazy with Curry by Amulya Malladi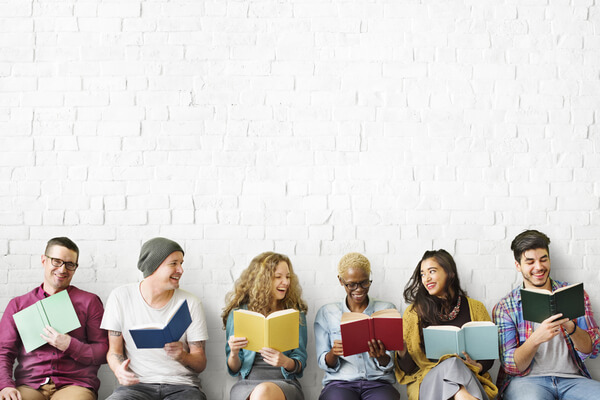 The book narrates the life of Devi who is overwhelmed with a stressful situation in both her workplace and home. When her parents force her to stay with them and let them help her get better, she decides to stage a verbal strike and use cooking to vent and rewind. Devi soon manages to cook delicious and exotic dishes, but that trill is short-lived as a new character is introduced. Amulya Malladi writes a delightful story of Devi's journey towards self-worth and understanding with the help of her family. You will also find several Indian recipes, and you can try them right along with Devi!
Final Words
Books are everyone's best friends. Many families even have the tradition of gifting books, and they do make amazing gifts. Now you might not always be sure about what book to gift. In such situations, a cookbook for a beginner or a book on food histories and cultures for someone who enjoys the culinary arts is a great choice. The list above includes fiction, non-fiction, and recipes so you can choose the best one easily! It might help a beginner cook, if you gift a book along with a set of insulated casseroles, the combination simply irresistible!