Making snacks for kids can be a daunting task as their hunger and tastebuds are not so easily satisfied. One needs to brainstorm in order to make the snack tasty, nutritious, and easy to prepare as well. Giving them fries, nuggets, cheese balls are not good for their health even if they love it. It is important to prepare a homemade yummy snack for kids. It is also important to serve them snacks so that there is not a long time gap in between their lunch or dinner. Snacks help them to have a balanced diet and avoid overeating. The best part of snacks is that they can be prepared beforehand and stored in kitchen jars, stainless steel containers, or food jars.
Top 9 Summer Snacking Dishes for Kids
These are the top 9 summer snack ideas that can be served to the kids. It is totally different from the everyday snacks and will bring a change of tastebuds. Let's take a look at what we have. 
1. Crispy Rice Balls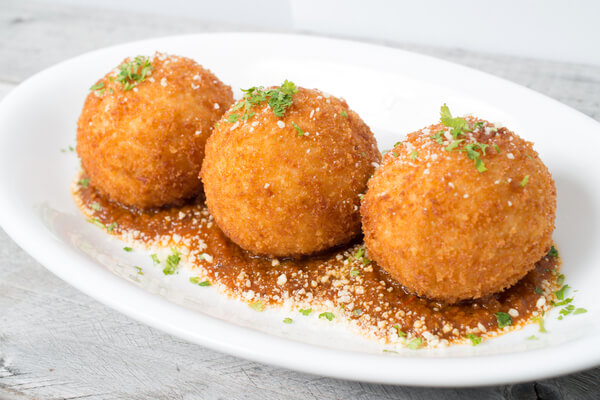 Crispy rice balls are made from leftover rice and veggies. This dish wins kid's hearts very easily. The leftover rice is mixed with veggies to make a spicy dough which is then shaped into small balls and then deep-fried. Not only is this a healthy alternative to the store-bought fries, nuggets, and cheese balls but also, it is the perfect way to include veggies into the kid's diet. These rice balls are soft on the inside and crunchy on the outside. After frying them, they can be stored in kitchen contains or jars to keep the crunchiness. 
2. Aloo Tikki Burger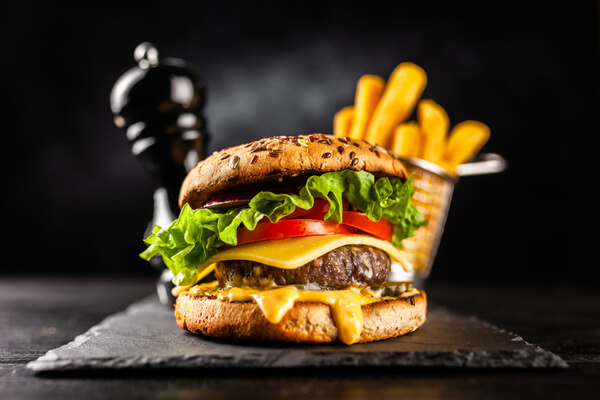 There is no kid who doesn't love burgers. Although veg burger can be a bummer at times, aloo tikki burger stands out every time. This snack can be prepared within ten to fifteen minutes. Just the aloo tikki needs to be fried, then it is arranged on the burger patties along with a slice of cheese, onion, tomatoes and, aloo tikki burger is ready! The aloo tikki burger can be served with some fries and mayonnaise for better taste. 
3. Cheese Paratha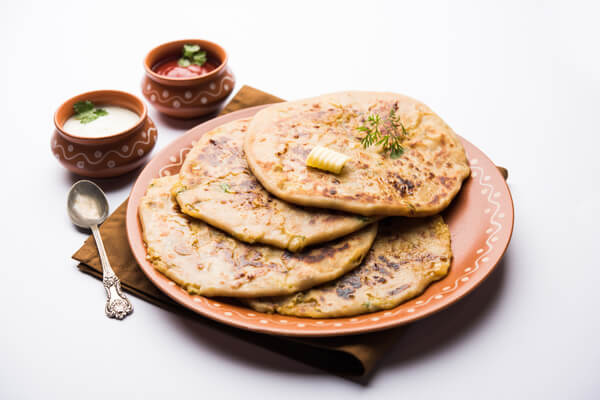 Cheese paratha is one of the easiest and irresistible parathas that is made from everyday ingredients to which the kids can't say no to. This is an all-time favorite snack for kids, especially for cheese lovers. To snake the cheese paratha healthier, take cheese from the high-quality cheese blocks and not the cheap processed cheese, as it has good fats. It is appetizing when served hot as the kid can have the delight of tasting the molten cheese. If needed, it can be served alongside soup such as spinach soup, lentil, tomato soup. 
4. Corn Cutlet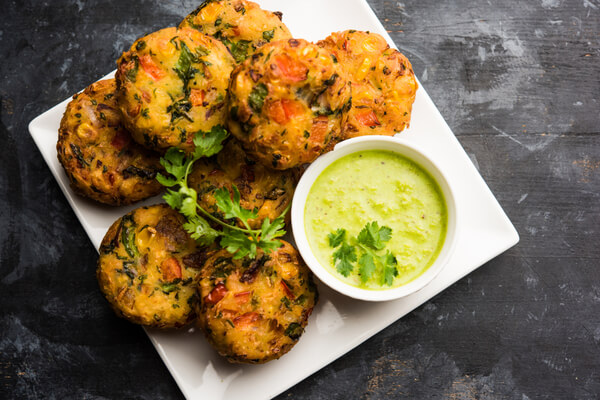 These corn cutlets are sweet in taste and can be served to the kids for breakfast, or snacks. It is made from sweet corn, potato, and spices, then they are roasted in a pan, or baked. These cutlets can be served alongside chutney, mayonnaise, or can be used as a patty for a burger. When it is done frying, it can be stored in kitchen containers, or jars to keep it warm and crunchy. It surely retains the crunchy texture and delightful taste. 
5. Oatmeal Pancakes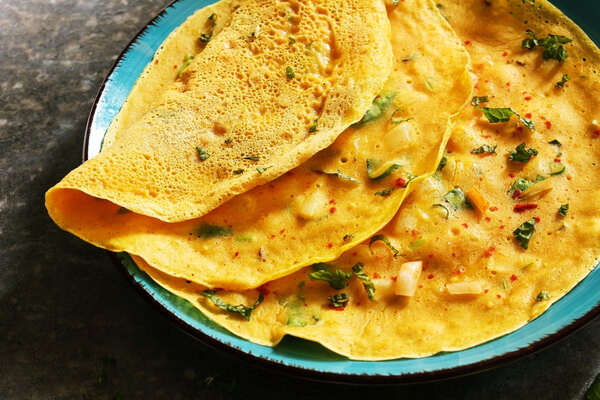 This pancake is fluffy and gluten-free which is made with oat flour. They are healthy, delicious in taste, and can be prepared in the blink of an eye. It can be served as finger food for kids or breakfast for everyone in the morning. Oatmeal pancakes are non-sticky in texture and nobody can figure out if it made from oats or flour. It can be served with fancy toppings such as chocolate sauce, maple syrup., whipped cream, or honey. Kids love chocolate sauce topping the most. 
6. Carrot Dhokla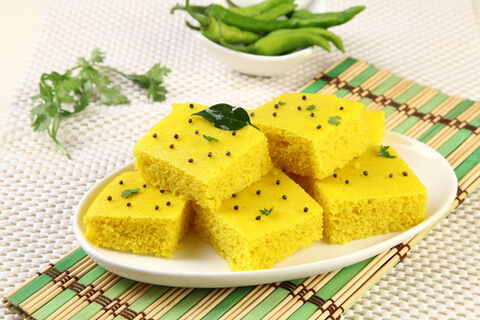 Making some alterations to readymade idli batter can act as a quick-fix for dhoklas. Adding carrots to the mix makes it healthy and colorful. When serves with green chutney it looks quite contrasting and appetizing.  The batter can be made aromatic by adding ginger-garlic paste, hing, curd, and chili powder. The best part of this dhokla is that it stays soft and fresh in a containers for five hours. Therefore, it can be prepared beforehand and stored in a kitchen container, without any worry. 
7. Paneer Sandwich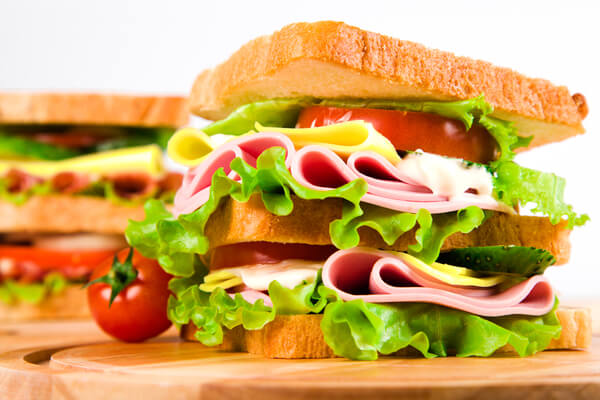 This is an easy sandwich made from crumbled paneer, veggies, herbs, and spices. It fits perfectly as a quick summer snack for kids. They are also an alternative to idli, paratha, upma, or poha. There are different ways of making paneer sandwiches. One is the no-cook paneer sandwich where the stuffing is made by mixing a handful of ingredients and then the paneer sandwich is toasted on a grill, tawa, or an oven. Then there is paneer bhurji for which there is no need for a toaster. The last method is by adding sauteed onion and tomatoes to the stuffing and filling it. Therefore, choose any way it suits you and go for it. 
8. Spaghetti with Cilantro Peanut Pesto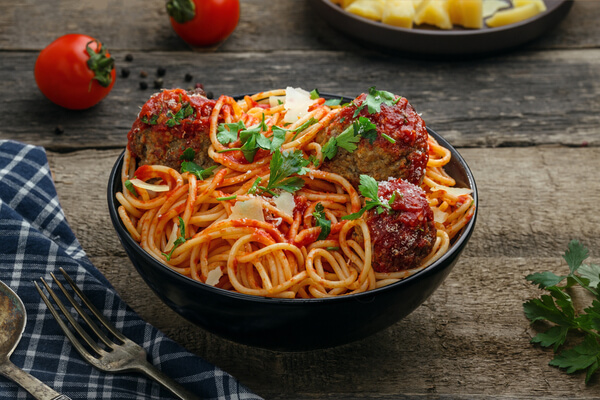 Spaghetti is a comfortable Italian food for every kid. It is quite easy to prepare. But, the cheesy and garlic spaghetti has become quite generic. This recipe is different from them as the sauce is made from peanut and cilantro paste. It has the goodness of peanuts and tastes crunchy. This is a different take on the general spaghetti and kids would love to try this. 
9. Chicken Pasta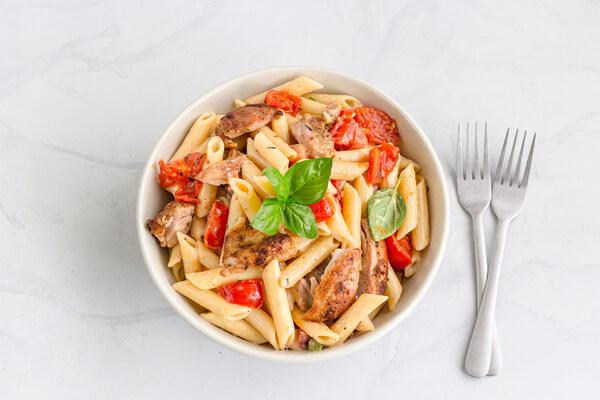 The all-time winner of snacks has to be chicken pasta. There are so many ways of preparing chicken pasta by changing the ingredients, kids love chicken pasta in any form be it cheesy chicken pasta, masala chicken pasta, or simple chicken pasta. It is better to serve it hot. 
Conclusion
Therefore, these are top curated summer snack ideas for kids. They are quite healthy and unique in taste. To avoid using too much oil, one can go for using an air-fryer. It is very important to make healthy snack choices as it affects our lifestyle later in life. Kids would not be fussy about the snack as long as it tastes healthy.