Introduction
It is impossible to find someone who is not in love with long rides (exception: people with motion sickness). A road trip, a very early morning ride to the city outskirts or just a drive to the hilltop under the starry sky, all of these and more are sheer tiny bubbles of dopamine and serotonin for everyone. Also, there are a few things that are very difficult to think about separately, a few things that go together like bread and butter, and rick and morty! Just like that, long car rides are incomplete without some music and a few beverages to go together. But, do you know why? 
Long Car Rides, Music and Beverages – 3 Pillars of Good Times
1. Car Rides Can Become Mundane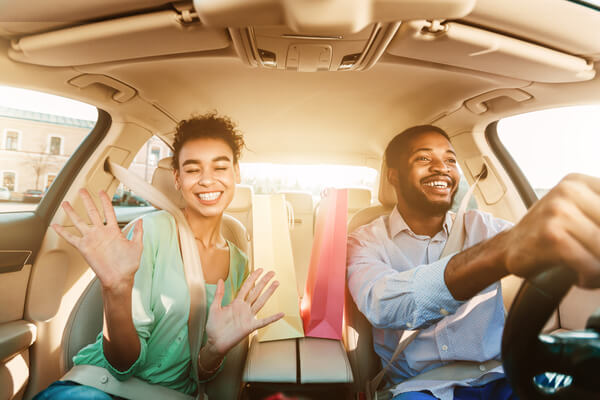 If you are going out for a drive or a road trip, you might just start the engine thinking that the road is going to help you cross the thousand kilometres. But, that is not really what actually happens ultimately, there will come a time when you are probably stuck in a traffic or you are on a rocky road, so you cannot really look outside of the window. That is exactly when music comes to your rescue. Play some bollywood tunes, some old hindi songs from the 70's or maybe just some beyonce. You would really find yourself humming to the tunes of your favourite numbers, so make sure that you have your road trip playlist ready! Just do not add any numbers that would make you feel sleepy.
2. Avoid Dehydration – Carry your insulated water bottle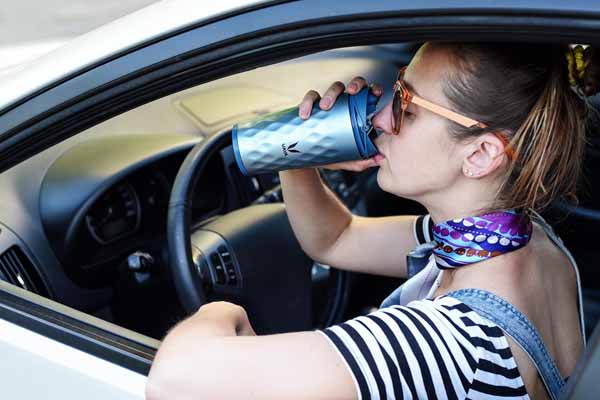 Are you the one who is going to drive for the road trip? Do you think that you would have to drive through an area where there are no shops or departmental stores that you can drop by under an emergency situation? If yes, then you need to make sure that you are carrying all your essential items for the road. Long hours on the road can be extremely taxing on your health especially if you are out in the daytime. No one wants to be the bad sport during a long drive, the best that you can do is to make sure that you are taking all the necessary steps to keep yourself at bay. So, make sure that you are carrying your insulated water bottle with some juice or a flask full of coffee to keep you energised. 
3. A Few Tunes Are Always Great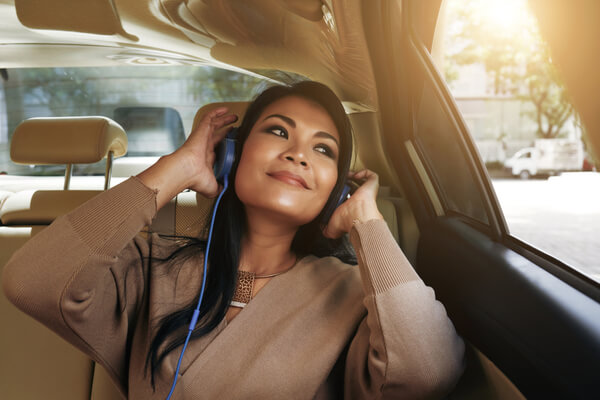 If you are a bollywood movie buff, then you must have been in love with all the movie scenes on the driveway with the background music. The Hrithik Roshan and Katrina Kaif starrer, Zindagi Na Milegi Dobara is one such movie that has been built all around on a trip where a big sequence is on the road, and there is a track on all the occasions. So, there is a fair chance that you would want yourself to feel like you are a part of a movie. Compiling an online playlist with a mix of all your favourite tunes can make you feel great. Make sure that you keep your phone charged and carry your power bank so that you do not run out of the batteries and do not miss out on all the fun! Are you ready to turn on your blazing car audio system and tune in you and your friend's favourite tunes? Do it, and promise yourself a great time on the road with all your friends. You won't regret it even a bit!
4. Avoid Motion Sickness to Some Extent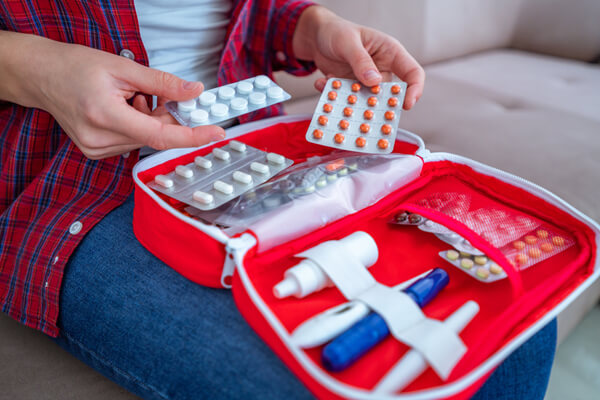 A lot of people feel sick when they are on the road, but can they completely avoid the road and the company of their friends? No absolutely not! So, make sure that you take your essential items, and then start your long drive. A few medicines that can retaliate the sickness, some chilled water, some lemonade and some great music to work as a distraction for your time on the road. It is a well known fact that any distraction works really well provided that you really want the distraction to work for your benefit. Some music, some fun banter, some tasty drinks are all that you will ever need before you dive straight into the whirlwind of endless possibilities on the road with the tunes of the good times. So make sure that you never forget these two elements for all the road trips that you choose to go for. Add some peppy numbers, and avoid all the sloppy slow songs that will make you run around in joy! 
5. Just Because Water Is Important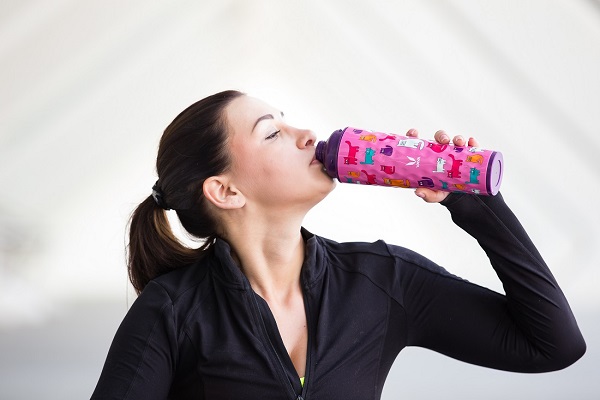 A simple reason, that is mentioned as the last but not the least point is all about water. You may just go on a road trip without a bottle of water but that will be nothing but a clear indication of recklessness and uncomfort that will dawn on you on the way. So just be very careful about carrying a few water bottles for the road or at least just carry your own stainless steel water bottle that will not only keep your water cold for 24 hours but is also environmentally friendly! Your bottle of water has no replacement, come what may. Any amount of luxury fruit juice or any other beverage won't be as loved as much as people have and will always love a packet of plain simple water. 
Conclusion
These are a few reasons that you must have realised, or maybe now you know about how you can cruise through all your road trips. So, the next time you are planning a road trip or just a drive around the city, carry your favourite beverage and tune in your car audio system. Are you ready to get some of your daily tensions off your hook and dive straight into the easy breezy wind of the long ride?