Bluetooth trackers are small and compact in size, but this alone doesn't make the Bluetooth tracker the best handy gadget! If you have ever been late for work while rummaging about for your smartphone, keys, or any other items, a Bluetooth tracker offers an ingenious solution. It simplifies your search in finding lost items with its wireless Bluetooth technology. 
Simply put, a Bluetooth tracker is an innovative gadget you can attach to any item to avoid losing it. You can track your phone, your keys, or any other item by linking the trackers to them. Also, you can slip the tracker into your wallet or in your remote control pouch.
A Bluetooth tracker can work both ways. It can serve as a key finder to locate your keys using your smartphone app. It can also serve as a phone finder, helping you locate your smartphone if you can't find it by ringing it. These trackers offer a wide range of features, including SOS alert, water-resistance, and long-lasting battery life. Here are 5 features that make a Bluetooth tracker the best gadget.
5 Features of a Smart Bluetooth tracker 
The following features are important when choosing a Bluetooth tracker. 
1. Battery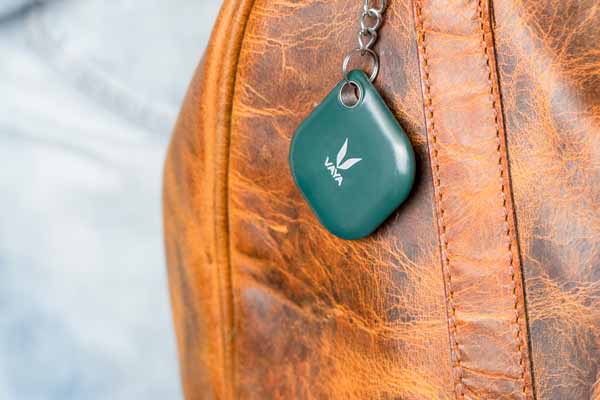 For a gadget to be the best, especially when it comes to tech gadgets, battery life is highly considered. There are models that come with replaceable batteries, that are sometimes rechargeable. There are Bluetooth trackers with regular AA batteries that are not rechargeable. Surprisingly, Bluetooth trackers with replaceable batteries are more popular than those with irreplaceable rechargeable batteries. 
2. Custom Design and personalization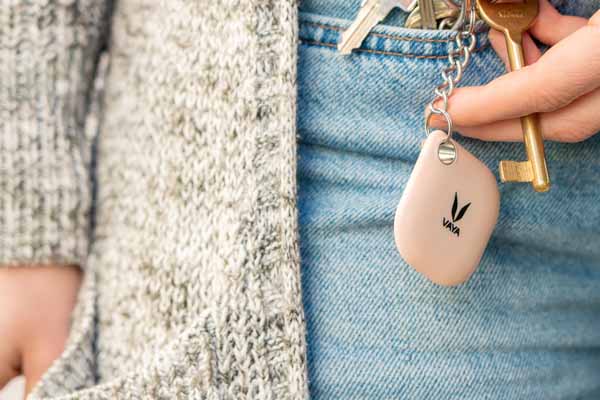 The design of the tracker is a stand out feature. Its small and compact design is handy and ergonomic as it feels comfortable in hand. You will need to attach the tracker to keys, phones, or even bags. Its small design proves to be well thought out. It is small enough to fit perfectly on the device without adding extra weight or causing discomfort when holding it.
Also, some models offer a wide range of custom designs and personalized options that fits not just your needs but your style as well. Some models allow you to etch your name or initials on the tracker, making it easy for you to identify your tracker among other trackers quickly. Most of these models also tend to look more like an accessory than a regular device. 
3. SOS Alert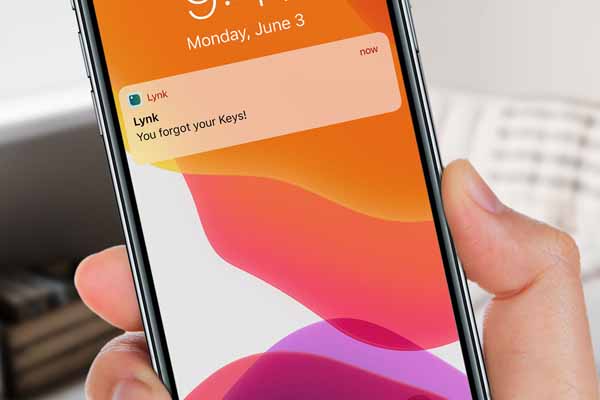 The SOS alert feature that a few Bluetooth tracker models offer makes it an ideal gadget for many. 
This feature makes you feel safe when carrying valuable items with you. If you ever feel threatened or happen to have an emergency, all you have to do is press the SOS button, immediately producing a loud SOS alarm. The SOS alarm is so loud that it quickly notifies people nearby. Once the alert is activated, it also sends details of your last known location to your emergency phone contacts. 
4. Range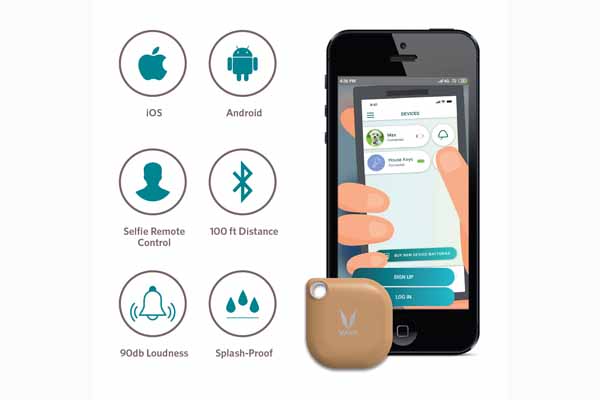 Bluetooth trackers are often regarded for the range within which they can locate and track keys or phones. The range of a phone finder, in this case, refers to the maximum distance at which the tracker can still conveniently locate an item.
Many models offer different range levels, however a Bluetooth tracker covering a distance of 100 feet is all you will need to track your valuables inside a room. 
5. Splash Proof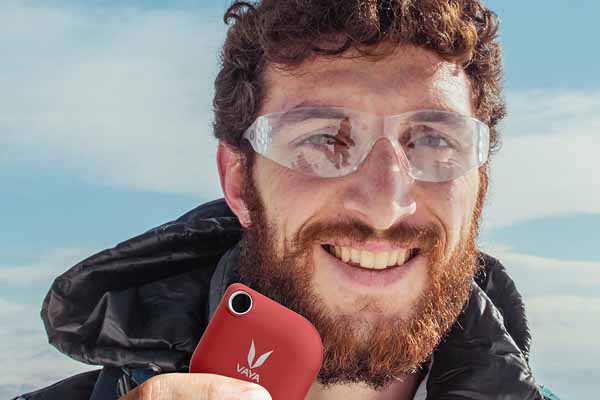 Water-resistance is a must-have feature when it comes to tech gadgets, and it shouldn't be compromised upon. This feature protects the device's internal elements from being damaged by water droplets or any other fluid. Unlike many tech gadgets out there, many Bluetooth trackers are designed to be 100% water-resistant. This makes them stand out as one of the best gadgets there is. 
Conclusion
From battery life, range, all the way to its sleek and custom-made designs, a Bluetooth tracker offers quality and efficiency. A Bluetooth tracker is perfect for tracking phones, tracking keys and also work well as wallet trackers. Small and handy, these devices are easy to carry in bags or placed on remote controls. You can also find manuals or videos online on how to use Bluetooth device or how to pair Bluetooth device if you are new to Bluetooth technology. 
This device makes life a lot easier, saving you from the trouble of having to find misplaced or lost items. Additionally, some trackers allow you to choose designs that suit your style and taste by etching your initials on them.
Did you know, in 2008, phones with Bluetooth compatibility were as low as 5%. Presently that number has increased to 95%, proving that the popularity of Bluetooth has significantly improved.