For some people, cooking is a big task that they want to get done with, but on the other hand, cooking is like therapy for some people. People who take cooking as therapy can even glam up your 2-minute Maggi in their style. A well-furnished kitchen, with the required machines for making ice cream, cutting and preparing fresh pasta, oven for baking a pie can make anyone fall in love with the entire idea of cooking a meal. Simultaneously, it is vital to be using good quality storage boxes and utensils to create and devour a hearty meal every day. Check out the few tips and tricks to make your everyday cooking more comfortable. 
How to Make Cooking Easy?
1. Cook Huge Quantities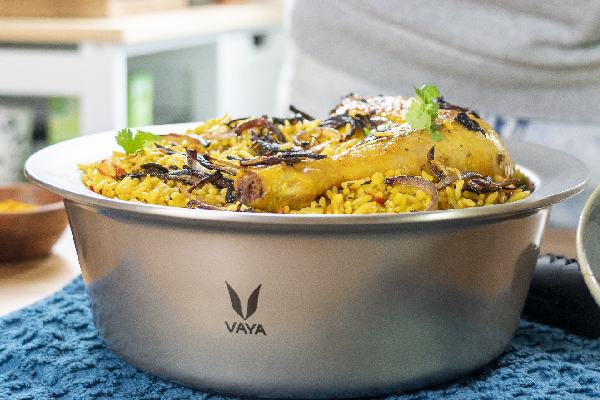 This is for someone who hates cooking but, at the same time, has to eat and survive. Cooking a large serving that can be stored in a refrigerator without going spoilt is a smart option. Make a massive batch of biryani for one day and keep it in stainless steel casseroles. If the casseroles are insulated, they will retain the warmth and flavor of the biryani for a day! 
2. Follow Easy Recipes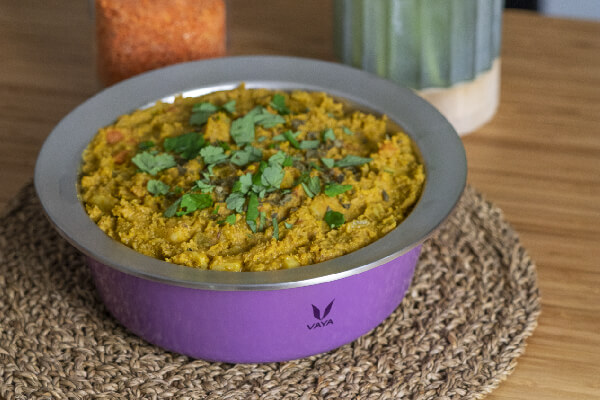 If you hate complicating your meal, then check out some easy recipes that will save you time and will require minimal effort. Make a smoothie bowl with fresh fruits or an easy tomato pasta with store-bought marinara if you want to go for breakfast and dinner options, respectively. You can also try out making some one-pot meals packed with nutrients, and all that you have to do is – throw your ingredients into the pot! Make sure you store the one pot meal in an insulated casserole or hot case, so it stays fresh for a few hours straight.
3. Cut Vegetables in Advance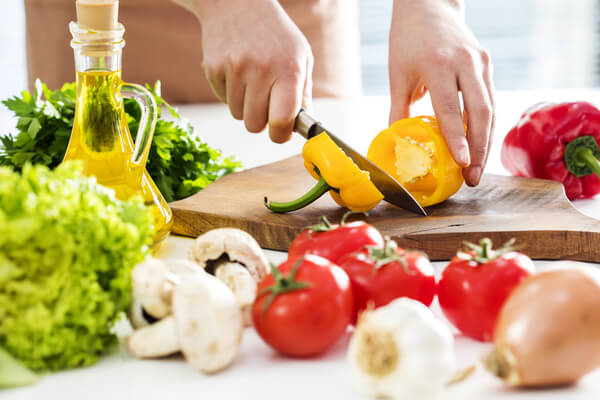 Cutting your vegetables in advance before you heat your pan is an excellent method to ease your way through cooking. Imagine making a pizza, and your dough is ready flat on the table, along with your chopped bell peppers, tomatoes, olives and mushrooms. All you have to do is – spread the sauce on the dough and sprinkle all your veggies before throwing your fresh pizza in the wood-fired oven. Yes, it becomes that easy if you prep your meal in advance.
4. Use of Your Freezer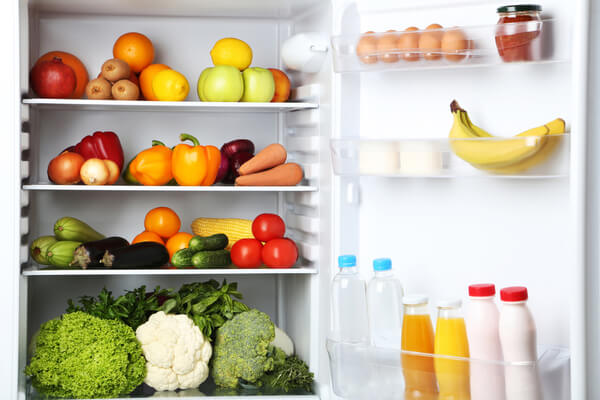 Refrigerators are gifts for people who end up making huge portions or just buy too many sauces that need to be kept at a specific temperature. So, on days when you have chopped more cucumber for your salad than what you require or have some extra teriyaki sauce prep, store them in the freezer rather than using the trash can. Use your casserole sets to retain the flavours of your fully cooked dishes inside the freezer.
5. Keep Your Kitchen Clean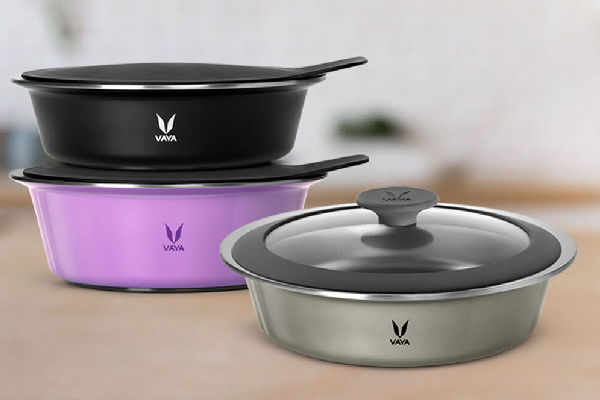 Nothing is more unwelcoming than a kitchen that is already messy. It is an unquestionable fact that kitchens will get dirty while you chop your vegetables, layer your cakes or just grind some spices. Ensure that you use your trash can on the way and throw all that is not required (tip: vegetable peels and tea leaves can become rich manure for your kitchen garden). Make a last wipe with soap water when you are through using your raw ingredients. Meanwhile, use a casserole set on the table to keep your meals hot and fresh. If you follow this and make it a habit, your kitchen will always be clean and look welcoming. 
6. Use Leftovers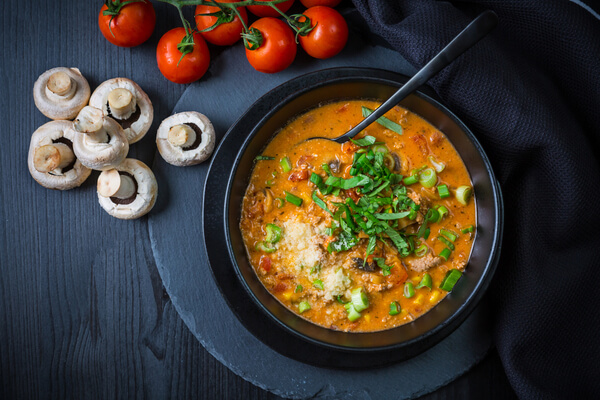 Use your last nights leftover rice and create the Indonesian delicacy – nasi goreng by tossing the rice with some veggies and essential sauces. If you use your leftovers, you would not have to cook everything from the root, but you would still be able to get the perfect lunch meal in your hot box. You can also use the teriyaki sauce, which was kept in your fridge, to make some teriyaki rice. Make sure that you always have an idea of what you can create with what is left. 
7. Use Your Oven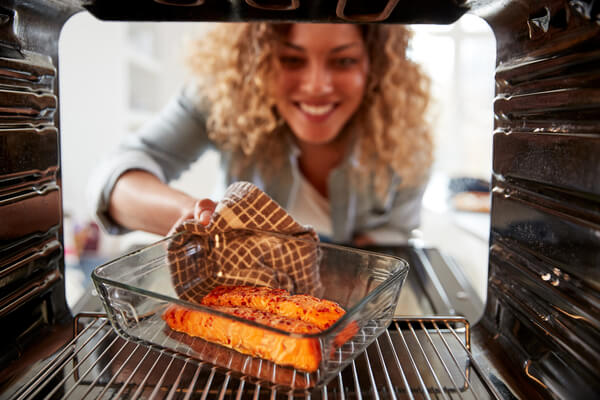 Use your oven if you want to create a super cheesy casserole dish. All that you have to do is throw some pasta/noodles/rice with some vegetables, herbs and lots of cheese and pop it into the oven. Ovens are easy to use and will surely fill your house with a sweet aroma every time you use them. Bake some blueberry pie in your oven and see the magic for yourself. 
8. Store Your Meals Properly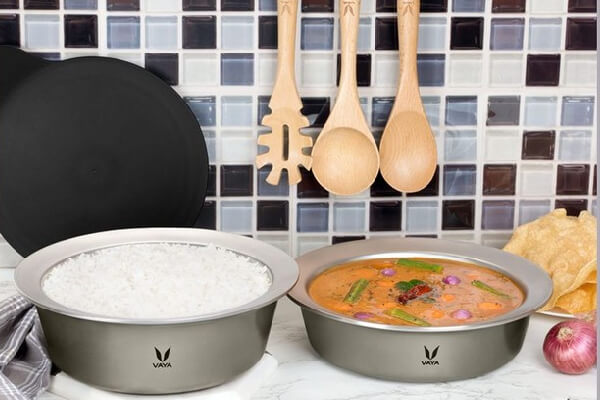 It is essential to know the tips and tricks of storing your meals properly. Suppose you are hosting a party and you have to cook your meals at least 2 hours in advance, but if you let your dish sit in the cooker or inside the oven, they will go cold and reheating will take away a lot of flavours. Using a casserole can save you on these days as they are insulated and keep the dish warm until it is time to be served. 
9. Use Ready to Eat Packs
Almost everything is available in the market as ready to eat packs – from Pasta to Rajma Chawal to Upma. So, on days when you do not have the energy to cook yourself some dinner, you can use these cheat meals to satiate your cravings. All you have to do is heat the condiments and transfer them into a serving bowl with a lid. You can also store a light meal like Upma for your lunch in a hot case. 
10. Watch Masterchef for Inspiration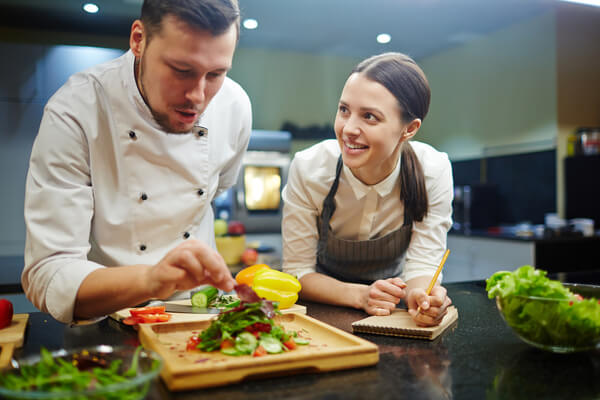 If you love to eat but hate cook, then watching Masterchef Australia may change your opinion. Follow the show, and it will be difficult for you to resist cooking up a storm of pasta, steaks and cakes in your kitchen. After all, we need some inspiration and motivation before getting on the field. 
Conclusion
Perfect meals take time, love and precision. Some recipes are hard, and some days are more challenging than the rest, but cooking will become a smooth ride if you follow these tips and tricks.