A nation is nothing without its women. International Women's Day is celebrated all across the world for the sole purpose of taking a day out of our busy schedules to appreciate the superwomen in our lives. She maybe your boss, your colleague, your mother, your sister, your girlfriend, your wife, your household help, your daughter or any special woman in your life. This is the day you celebrate her achievements and her contributions to the society, the economy, the household and your life. 
A gift can be an excellent way to express your gratitude and celebrate this day. But thinking of the perfect gift can be tricky. You have to take her personality, her daily schedules, needs and wants into account while looking for the best fitted gift. But that's just TOO much work. Fortunately, the internet is full of new gift ideas. But let's be honest, most of the articles give such outdated mainstream gift ideas like chocolates, flowers, perfumes. But gone are the days of materialism. Welcome to age of useful gifting. Read on to find out the 10 best useful gifts you can get for the women in your lives this International Women's Day! 
Best Useful Women's Day Gift Ideas
1. Flask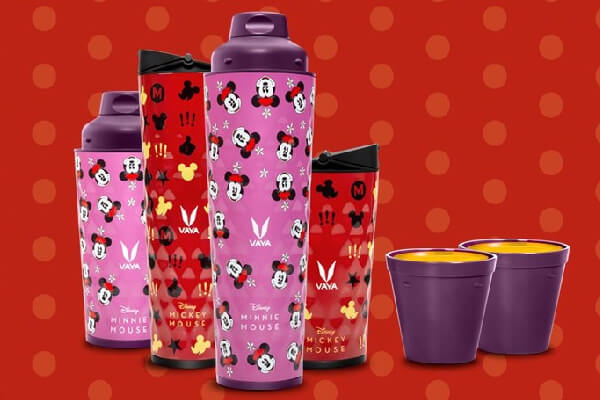 The best gift for a 21st century working woman. Just kidding! A flask is for any and every woman. She maybe a trekker, an adventurer, a corporate tycoon, a banker, a homemaker, a business woman or a student, there's no reason why she wouldn't want to enjoy a piping hot cup of coffee/ tea. Whether she is stepping out for a bit of travelling, or simply wants a hot beverage ready next to her work station at all times, a thermos flask will be great for both. Make sure to get the insulated water bottle or flask  in a vibrant color, or fun print!
2. Sweatpants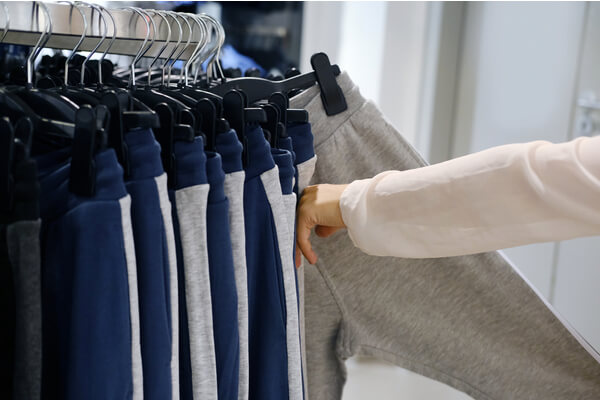 And not even kidding with this one! I'm sure with WFH getting extended, she would want a nice pair of cozy sweatpants that she can wear while working for hours at a stretch. A good pair of sweatpants is a need for working out too. 
3. Amazon Kindle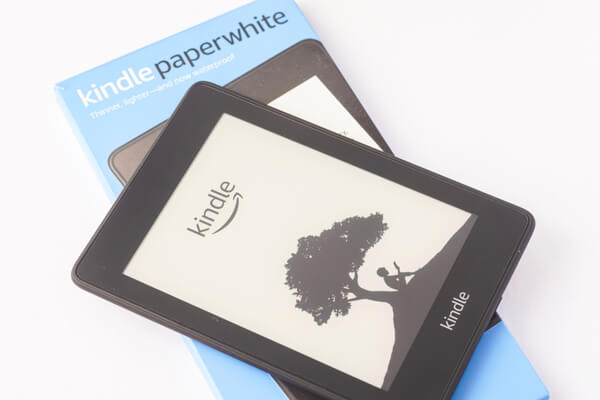 This is for all the ladies who happen to be avid readers, night owls and book lovers, the ones who enjoy the musty smell of an old book and are now ready to hop over to the digital book. The Amazon Kindle has tons of books of all genres, has a good storage space, is glare free and even waterproof.
4. Casserole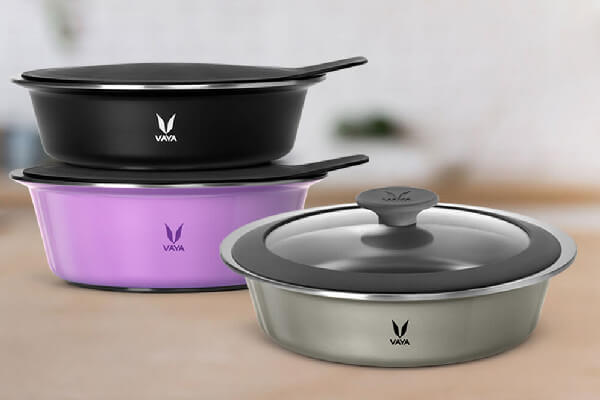 For a home chef, a casserole would be a perfect gift this International Women's Day. To serve food hot and fresh, a casserole set is a must. The casseroles come in all sizes, have insulated walls to keep your biriyani hot, are available with stainless steel covering and a glass lid. They even make amazing serveware. 
5. Cakes, Puffs, Pastries and More!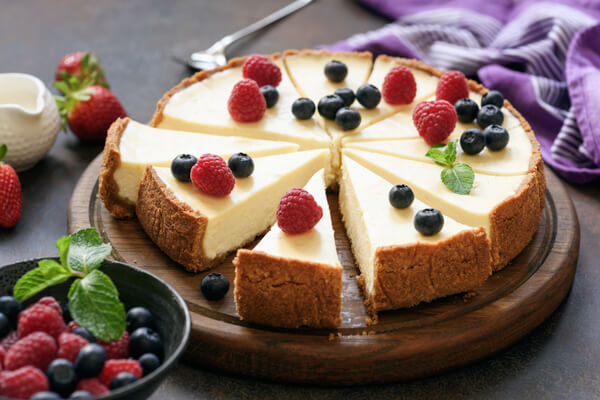 Some handmade love in the form of chocolate chip cookies chocolate bombs can make your women's day! So, if you're gifted in the kitchen then this the best way to show off your skills as well as feed her your best delicacies. Time to bake some cheesecakes and cream puffs!
6. Bluetooth Tracker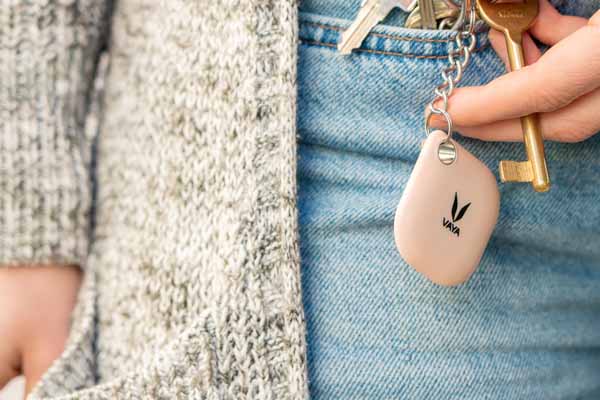 Does she constantly keep losing things? Then gift her the solution! This International Women's Day, give her the gift of finding things with a Bluetooth Tracker. How does it work? Attach the tracker to the possession that you don't want to lose and then track it through the app. It's that simple! It works well as a key finder, phone finder and more!
7. The Always Pan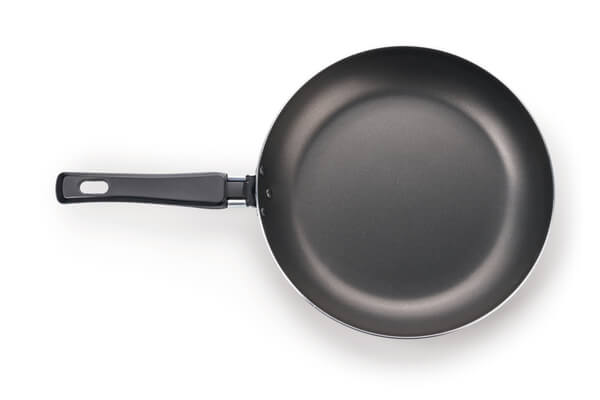 What is this quirky cookware? The Always Pan is the most effective solution to all your cooking problems. It does the duty of 8 daily cookware items, a fry pan, a sauté pan, a steamer, a skillet, a saucier, saucepan, non-stick pan, spatula, and finally a fancy spoon rest. Useful is its middle name!
8. Cheese Board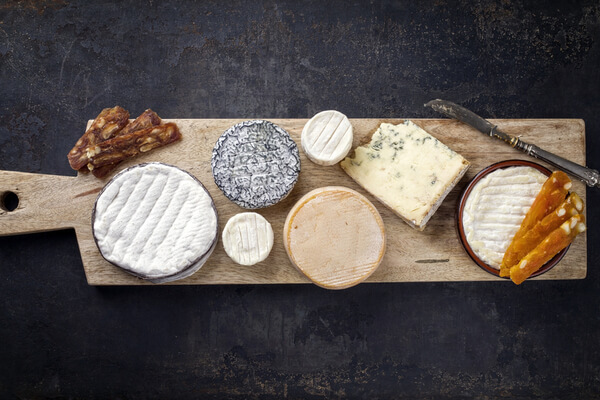 No woman will ever say no to cheese and wine! I repeat, no woman. Gift her a fancy rustic cheese board this Women's Day. If she enjoys hosting parties, loves to cook or is simply in love with different varieties of cheese then this is the best gift for her kitchen.
9. Portable Insulated Tumblers/ Coffee Mugs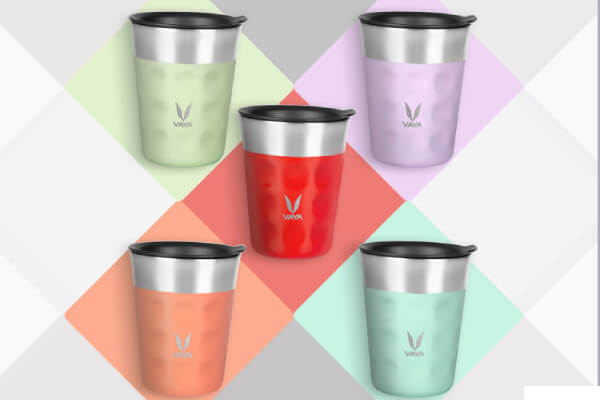 When you're outdoors, gone for a bit of travelling then portable cups become handy. But plastic cups for serving wine can look extremely underwhelming. Good one should always be enjoyed with fancy glasses or tumblers. But of course, we carry them on a trek to the mountains, right? Portable insulated tumblers come to the rescue. Available in beautiful shades of pastel and chiq designs, they are modest, portable and unbreakable. These portable Wine cups are stylish, eco-friendly, sustainable and provide an amazing alternative to single-use plastic. These cups have protective matte silicone covering and have splash-proof lids, offering an effective solution for all her outdoor wine problems. 
10. Smart Desks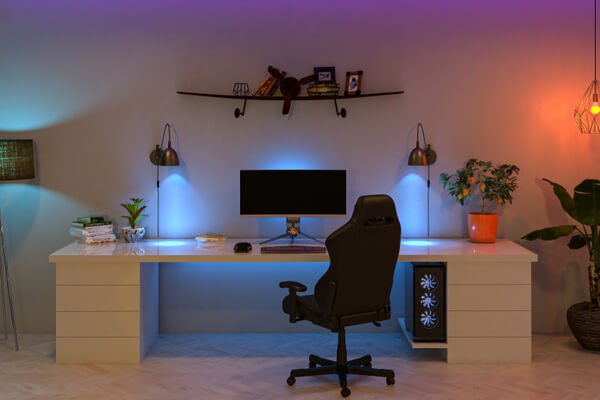 She must have jumped at the Work from home scene at first but soon mysterious back aches, neck sores and tired eyes intervened the dream. Eventually,  distractions set in and the procrastination began. So, help her create a customized work space by gifting her a smart desk. You can get her a table that adjusts to the available space in her work area.  Tables that open up into a complete setup as well as fold into a smaller sized desks are available for that exact purpose. You can also find work tables that add to the aesthetic of her work space as well as have utility. There are endless options for Smart Desks. So, hurry up!
Last Words
International Women's Day is around the corner but no need to  scramble to get her just any gift. The above list of unique useful gift ideas  are a way for you to show your appreciation to the women in your life. From colleagues to your best friends, your loved mother and sisters to your boss at work, this list has gifts suitable for women coming from all walks of life. Celebrate this occasion with her favorite gifts and keep supporting and inspiring them.