Whether you're going to start your workout or just finished with it, you probably need to drink something to stay hydrated. Staying hydrated helps lower temperature and heart rate, repair muscles, ease fatigue, lubricate joints, eliminate cramps, and keep digestion problems at bay. Not to mention, it helps prevent dehydration and its related complications.
Pre-workout drinks from a water bottle boost energy levels and provide strength for a session full of sweat while post-workout drinks calm the body. However, it doesn't mean that you can't drink while working out but you need to be mindful of what to drink.
If you're looking for some effective workout drinks, we've listed down some homemade before-workout, after-workout, and during workout drinks. Check them out and see what suits you the best…
Pre-Workout Drinks
Designed to be consumed 15-45 minutes before your session, pre-workout drinks contain ingredients to help you sweat it out harder and longer. Here's what you may consider… 
1. Coffee : A rich source of caffeine and an energizer, having it before you start your session will help improve your energy level and reduce fatigue. Taking a dose of caffeine 30 before your workout increases fat oxidation during exercise. It also increases alertness and you stay focused while performing any exercise. Moreover, it reduces muscle pain after you perform an intense exercise as you feel much more energized.
2. Green Tea : An ultimate source of caffeine and L-theanine, green tea helps enhance alertness and attention while boosting up your energy levels. The drink is loaded with antioxidants and having it about an hour before working out will prevent you from feeling tired. It helps improve your performance by stimulating whole-body fat utilization during a session. Also, it may increase fat burning and reduce muscle damage.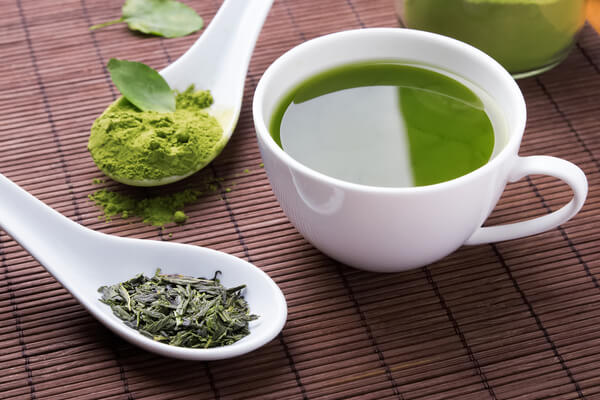 3. Oranges with Lime Juice and Grapes : Oranges and lime juice are good sources of Vitamin C while grapes provide natural sugars. Having a drink loaded with oranges, green grapes, and lime juice topped with roasted cumin seed powder may help improve your performance while your workout. Having this powerful fruit punch 30 to 60 minutes before you hit the gym may help repair the muscles and boost the body's nitric oxide level.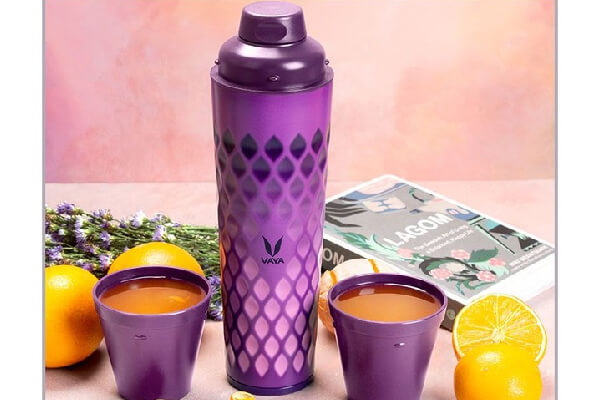 4. Beetroot Juice with Lime & Himalayan Salt : One of the healthiest vegetables loaded with nutrients, beetroot contains nitrate that is known to improve exercise performance. Nitrate helps in vasodilation, increases muscle contraction, and improves blood flow. Consuming beetroot juice with lime improves blood and oxygen flow to tired muscles and thereby increases endurance so that you can work out for longer.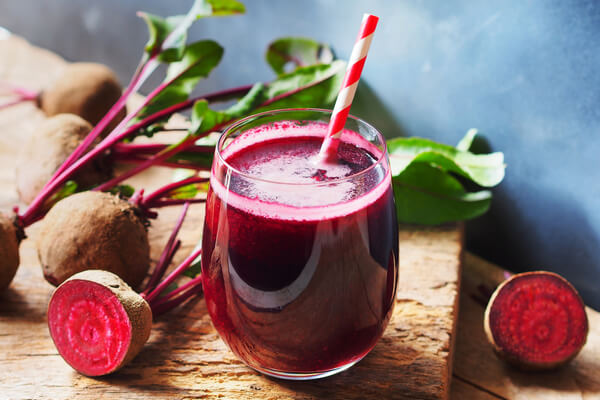 Post-Workout Drinks
Rehydration is essential after a workout session especially if you've exercised intensely or broken a lot of sweat. Here are some effective post-workout drinks that you may try… 
5. Chia Berry Juice : Made from strawberries, blueberries, mint leaves, honey, and chia seeds, this juice is loaded with antioxidants and natural sugars. Blueberries have the polyphenolic content that helps suppress post-exercise muscle fatigue. On the other hand, chia seeds are good sources of dietary fiber and protein. You can take this drink in an insulated water bottle and drink after your sessions as berries are known for their ability to protect your cells from damage.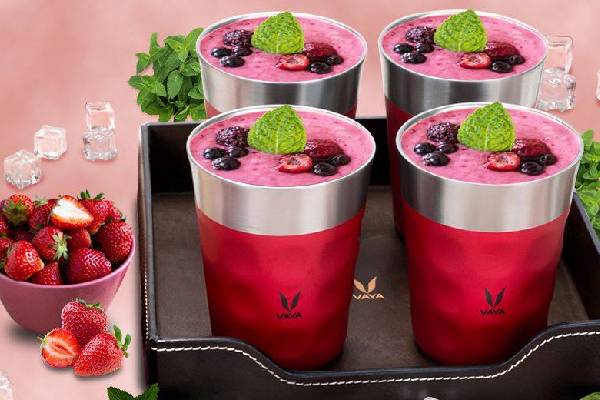 6. Coconut Water : Coconut water acts like a natural electrolyte which helps replenish the lost salts during workout and balance the electrolyte concentration in your body. As the drink contains high levels of potassium and magnesium, it helps in post-workout recovery. It provides vitamins that aid in recovery and boosts your immune system while folate helps your body create new cells.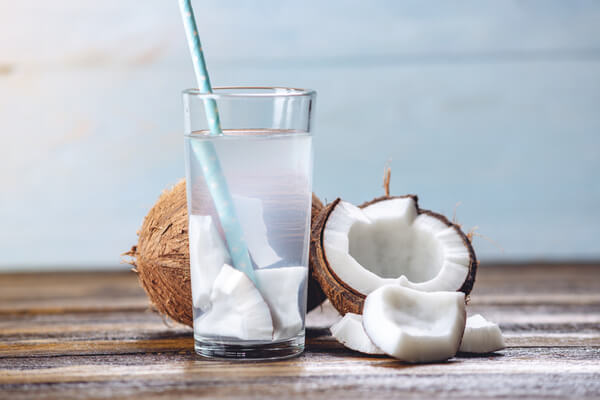 7. Watermelon Drink : Loaded with natural sugars and bioavailable compounds and vitamins, a watermelon energizer can be a great post-workout drink. Being an electrolyte balancer, it enhances endurance and helps provide energy. Watermelon also has an amino acid called I-citrulline that helps reduce muscle soreness after you're done with an intense workout. This is a simple way to rehydrate the body.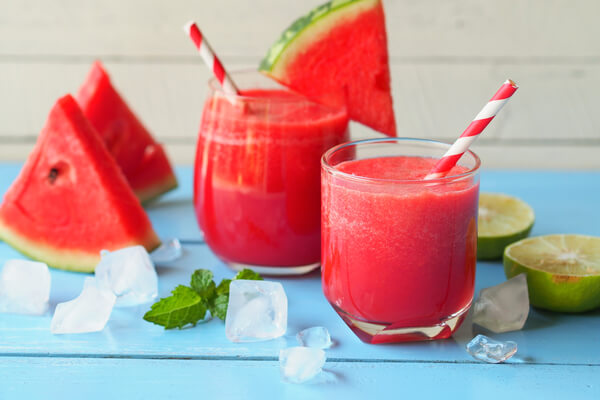 8. Chocolate Milk : Cocoa contains antioxidants and epicatechin which is known to help widen blood vessels and boost blood flow. Chocolate milk helps in rebuilding muscles after a tough workout and a great source of protein and carbohydrates. The fat-free variation of the drink replenishes glycogen in the muscles while the high-water content helps rehydrate your body post-workout. Calcium, Vitamins A & D, and magnesium support joints and bones.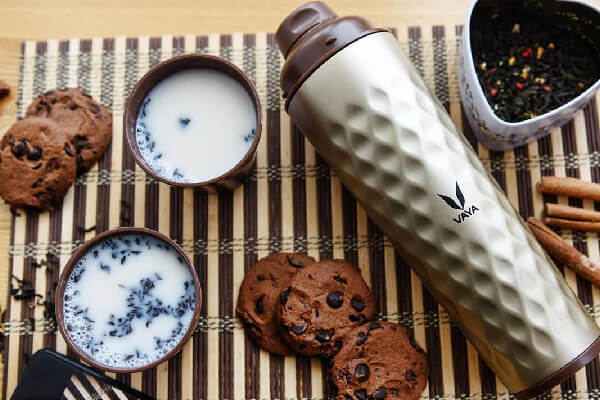 Drinks During Workout
Apart from having some fluid before and after a workout, it is also important that you stay hydrated during your session. Here are some best options available…
9. Lemon Juice : Lemon promotes fast absorption of vitamin C and helps eliminate excess acids from your body. Adding a few drops of lemon juice to simple water can help you stay fully hydrated while you sweat out those extra calories and you also get your dose of mineral salts without adding any calories. It improves your immunity and increases iron absorption so that you don't feel out of fuel.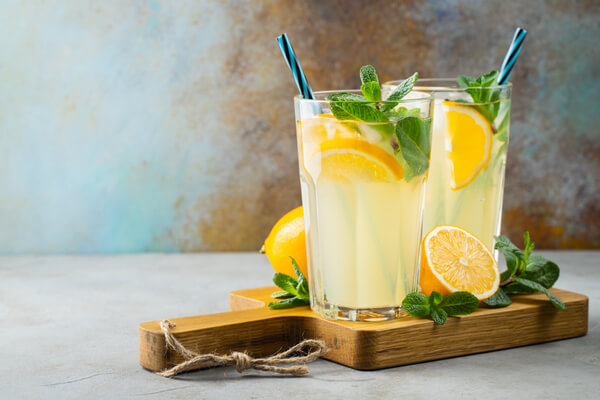 10. Water : Yes, you read it right because there's nothing as effective as water while you sweat it out. Water is probably the healthiest drink as it makes up 60% of the body's content and an amazing way to stay hydrated while you work out. Having a sufficient amount of water boosts your metabolism and the best thing is it contains no calories. It keeps your body hydrated without putting in any extra effort. Always have a water bottle filled with water by your side while you work out.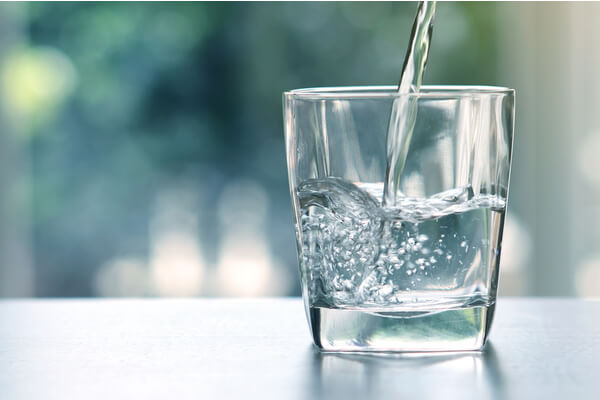 Drinking before starting your workout you get the most out of your session while having something to drink after you're finished soothes your body down. As sweat evaporates from your skin while you exercise, you also lose body fluid. So, you need to drink enough fluid when you sweat as it will reduce the risk of heat stress and maintain normal body function.
Choosing what to drink will depend on the type of workout and your health. So, it's good to check with your nutritionist or trainer to help you pick the best workout drink. A little help can go a long way…