Christmas is one festival that everyone from all around the world beyond geographical divisions and ideological differences celebrate with their families and loved ones. This one-week, year-end vacation starts with Christmas, and ends with New Year's celebrations. This is probably the only time of the year when families get together and spend quality time that they had missed all year due to busy schedules and time consumed lifestyles. Thus, spending it while having a warm meal from a casserole and binge-watching all the top-rated Christmas Movies is absolutely an amazing way to spend this holiday!
Ten Best Christmas Movies
There can be two kinds of movies that we consider to be Christmas movies. They can be either directly or indirectly related to the festival, history, or social standards of Christmas as a holiday, or they can be really mushy and cute movies that are released during Christmas for people to watch them with their families and friends. Here is a list of the most popular Christmas movies that people have been binge watching for years, even decades.
1. Let It Snow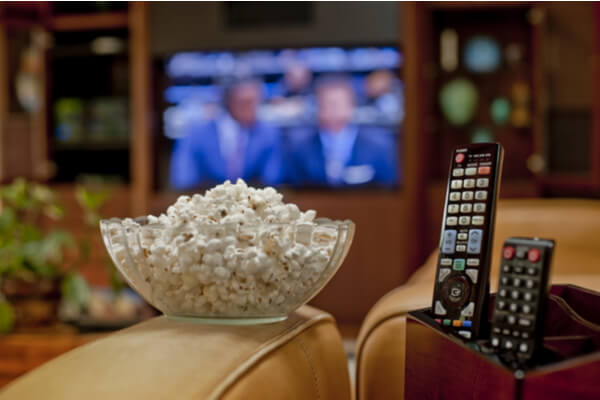 This is a teen adventure movie based on the Christmas holidays. A snowstorm hits a small Midwestern town on Christmas Eve, bringing together a group of high school students whose friendships and chemistry equations all are messed up and they fight back to restore what seemed to be long lost. Starring Isabela Moner, Kiernan Shipka, Mitchell Hope, Odeya Rush, and Shameik Moore among many others, this is a must watch movie.
2. A Christmas in New York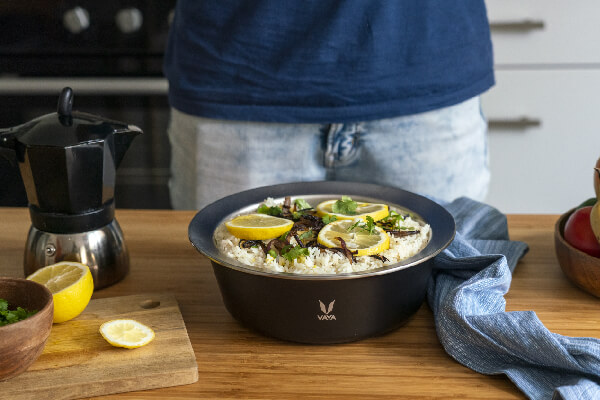 Again, set on a Christmas holiday, as the name suggests, A Christmas in New York unfolds six very romantic stories that simultaneously happen in a hotel a week just before Christmas. Starring Ross McCall, Linda Park, Jaime Ray Newman, Tracie Thoms, Richard Herd, Jaime Bamber, and Christopher Backus, this movie has been on the top 5 most watched movies during Christmas for the last five years. A warm comforting meal in a hot case, and your best friend by your side, and you are all set for watching this movie!
3. The Perfect Date
Who doesn't like a budding and hot high school guy trying to earn his way through ivy league schools? Additionally, he also is a prince charming with his white horse rescuing women who need partners for various emotional and social obligations. The story of the creator and the only member of a dating app that allows young women to hire their dates for events, The Perfect Date deals with competitiveness and the cost you pay for being overly passionate. It is a perfect binge-watch worth movie as it also happens to have a sweet happy ending that you can gush over a family snack in an insulated jar!
4. Klaus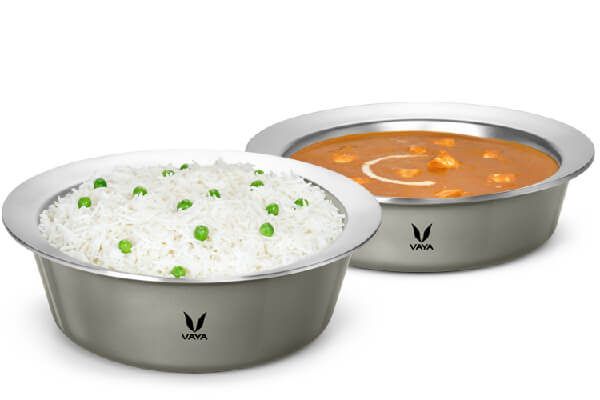 Klaus, Starring Jason Schwartzman, Joan Cusack, Sergio Pablos, Rashida Jones, Norm Macdonald, J.K. Simmons and Will Sasso is a 2019 Netflix release, which has already won all our hearts. If you missed it last Christmas, now is the time to get up to speed. Unbelievably, this movie is an adventure quest to Santa Klaus himself! It's time to find the beardo weirdo with the worst postman of the year in this movie! Load up your plate with a warm casserole meal, and sit back to enjoy!
5. The Kissing Booth
Two adorable best friends born on the same day, whose mothers happen to be best friends as well, this story revolves around the ups and downs these munchkins face once one of them can't take their eyes off the other's elder brother! There are fights and friendships, songs and sceneries, chaos, and a splendid carnival to look forward to if you are watching The Kissing Booth this Christmas. Starring Joey King, Jacob Elordi, Joel Courtney, Meganne Young, Stephen Jennings, Molly Ringwald, and Casron White one can't have enough of this movie.
6. Frozen
Two recently orphaned sisters sail off to an adventure with heartbreaks, magical histories, and betrayals. Frozen is one of the best popular movies if you are watching it with kids. This animated movie also has a sequel where the sisters search for their parents' past and learn things they were not ready to handle. The sceneries are spectacular and ice is their only constant. A hot snack from a hot case and a warm beverage, nothing can beat this combination while watching this movie.
7. The Holiday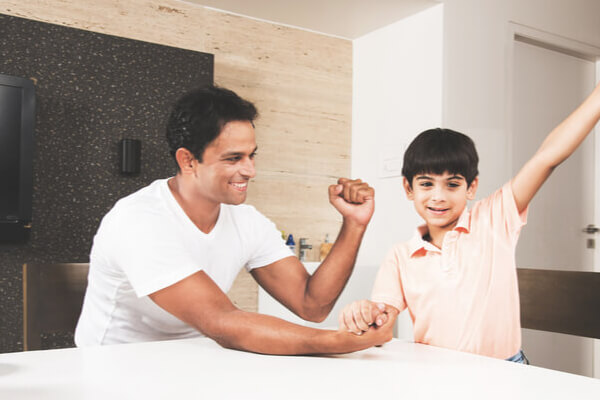 The Holiday revolves around the stories of two women who swap their homes during the holiday season to get away from all their yearlong problems and relationship complications. However, it ends up being a life changing vacation as they fall in love with two local boys and their lives change forever.
Starring Cameron Diaz, Jude Law, Kate Winslet, Jack Black, Eli Wallach, Rufus Sewell, and Edward Burns, this blockbuster is among the top three movies for fifteen years now!
8. Love Actually
Love Actually is another hit from the early 2000s. It deals with eight couples from London trying to solve their relationship equations while discovering new ways of complicating their lives. Starring Kiera Knightley, Emma Thompson, Liam Neeson, Hugh Grant, Alan Rickman, Colin Firth and Thomas Brodie-Sangster, the reality check in this movie is real. E
9. It's A Wonderful Life
It's A Wonderful Life, starring James Stewart, Donna Reed, Karolyn Grimes, Gloria Grahame, Lionel Barrymore, Henry Travers and Beulah Bondi is an angelic movie (has real angels) who save Bailey from making stupid life and death decisions and convey to us all how important each and every life is. Living every life to its fullest is the motto of this movie.
10. New Year's Eve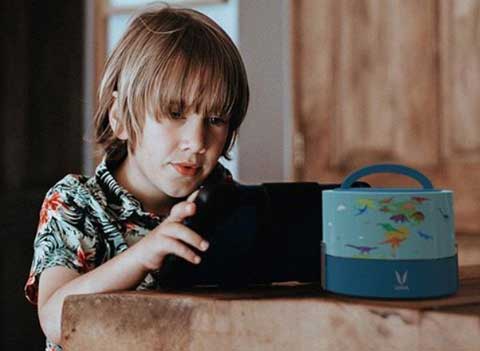 Prepare your lunchbox for a long day because New Year's Eve is a movie you can't miss. Although it is technically not a Christmas movie, our holidays never end at Christmas, do they? The holidays always stretch up to the New Year and so do amazing movies like New Year's Eve.
Final Words
Christmas is a happy time for everyone in the world. You want to curl up inside the blankets, sit on your sofas all day, cook family traditional meals or order food and watch whatever we can get our hands on. Nothing kick starts another new year better than an amazing holiday, an indulgent meal and quality time to spend with your loved ones along with some Christmas movies! Get started!