This Valentine's Day, be bold, be fun because quirky is in! If you're feeling pressured for what to gift your better half this valentine's day, then let this be your personal guide to all the quirky valentine's day gifts custom made for your girlfriend. Whether you've spent many Valentine's together or perhaps this is your first one together, figuring out how to surprise your partner with the best gift ever can be tough and requires a lot of thought. Well, no worries! From budget gifts to expensive couture, from tech to flowers, this top 10 list of ideas has it all, enough to make sure you sweep her right off her feet on the 14th of Feb this year. 
Best Valentine's Day Gifting Ideas 
1. Water Bottle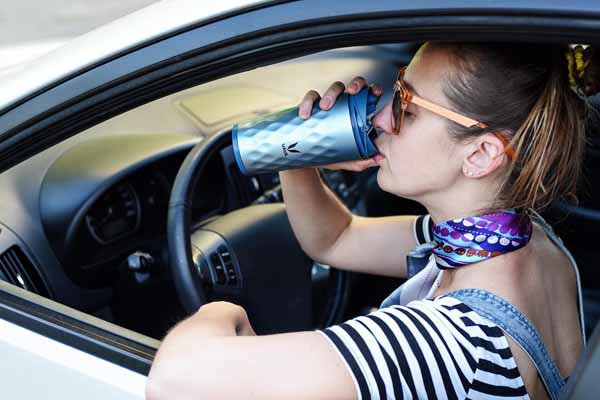 Is your wife or partner always stressing on the need to stay hydrated? Or perhaps is a gym freak, trek leader or simply a fan of fruit infused drinks? Then this gift just couldn't get any better. Surprise her with a water bottle and help her stay hydrated. Add loads of frozen or fresh fruits with flat or sparkling water for a cool, refreshing, fruit-infused water break. 
2. Iced Coffee Maker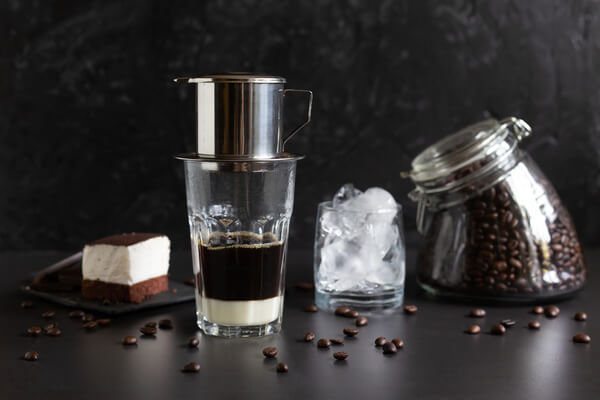 "Don't talk to me before I've had my coffee". Coffee loving wives or partners can be well, let's say a tad bit difficult to handle before their morning cuppa coffee. Jokes aside, this valentine's day surprise your coffee lover with a portable iced coffee maker. Add in her favorite coffee, pour in some water, and stick it into your fridge for up to 30+ hours (to soak in the mesmerizing coffee flavor). Now, who doesn't like a good old cold brew once in a while?
3. Lunch Box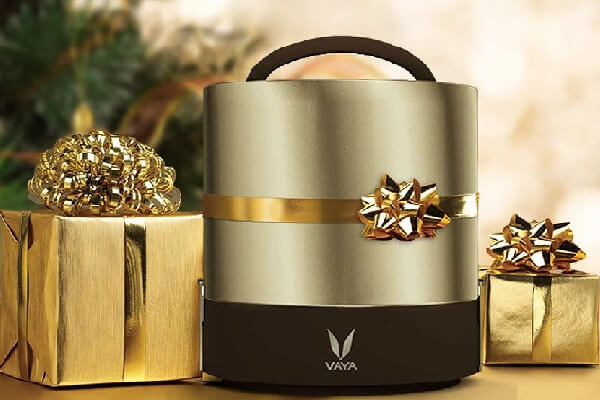 Creative lunch boxes are an amazing idea to show your love, creativity and of course your cooking skills. Add some adorable hugs and kisses shaped fresh fruits, some heart-shaped cheese slices, topped with a lot of sprinkles, fruit rolls, mini  crackers, little cupcakes, hint of lavender and a little container full of tasty dip. Don't shy away from showing off your art skills this valentine's day and paint some red hearts with jam. Just have fun and go crazy! "I don't want a lunchbox full of chocolate chip cupcakes", said no woman ever. While you are it, pack all of these in an insulated lunchbox, one that would keep the meal fresh!
4. Thermos Flask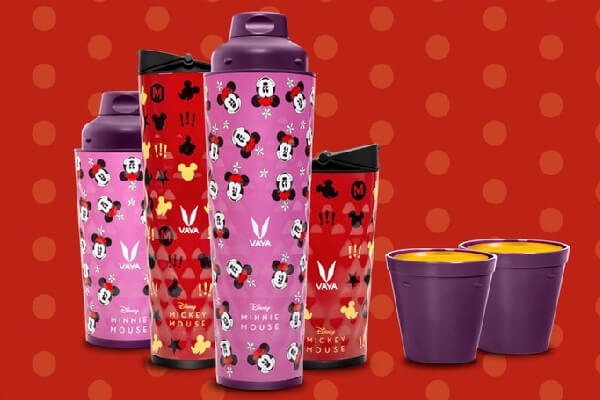 From tea lovers to adventurers, a thermos flask or an insulated water bottle is perfect for keeping your tea, coffee or water warm while traveling. If you're planning on stepping out to tour the city or perhaps organizing a romantic picnic, this 14th February then carry a hot beverage in her brand-new thermos flask that you had so thoughtfully gifted her. 
5. Flower Bouquet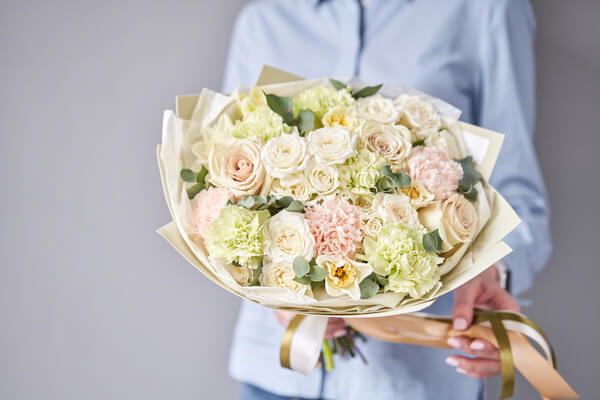 A bouquet of flowers would be an amazing gift that's sure to win her heart. Let's just say, your gift will be the first thing she uploads on social media this 14th February. Catch tons of brownie points with this idea! 
6. Chocolates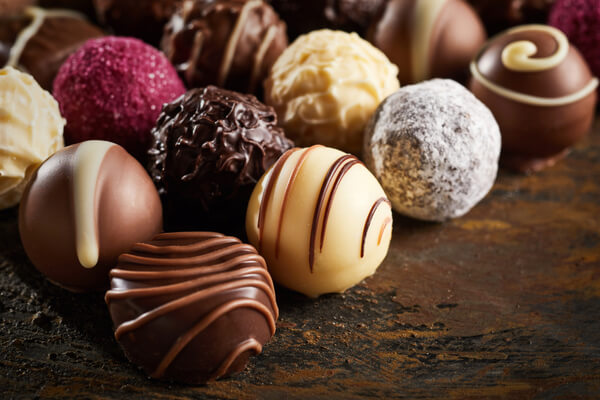 A big bouquet of old fashioned chocolates can never go wrong. I repeat, never! A way to a woman's heart is definitely through a big pack of assorted chocolates. Take it up a notch by gifting her heart shaped chocolates, add flowers and perhaps a perfume bottle to the bouquet to gift it that last bit of fancy touch. 
7. Customized Gifts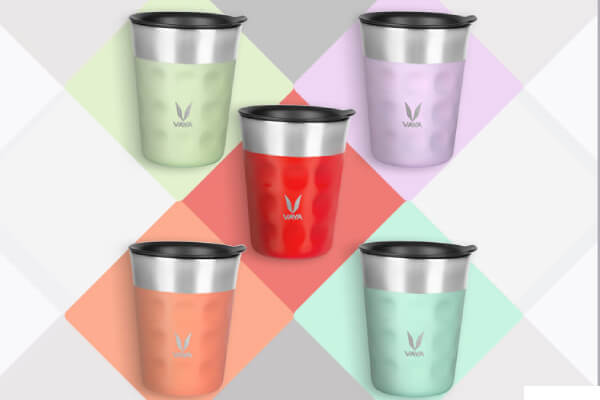 Give her something to remember you and your beautiful bond wherever she goes. You can get a variety of tangible things customized for her as gifts, like coffee mugs, insulated tumbler, calendars, couple t-shirts, phone covers, lockets, engraved rings and more! 
8. Music Playlist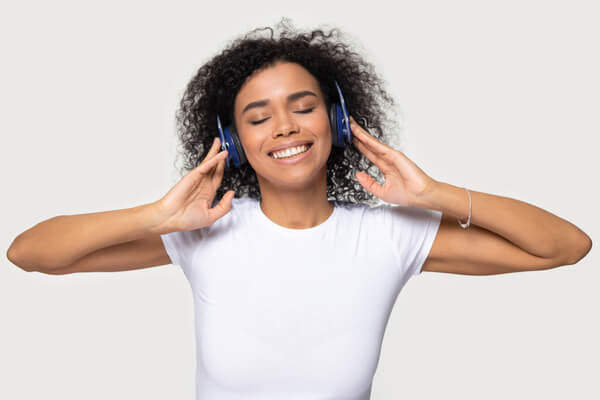 This has got to be the best valentine's day gift for a music lover. What's more? Zero cost! If you know the tunes your girlfriend loves grooving to and if your wallet feels a little too light before Valentine's Day, then curate a personalized Spotify Songs Playlist for her. Waltz with her around the room while Clapton plays in the background. Ah! A perfect mood setting. 
9. A Snuggly Sweater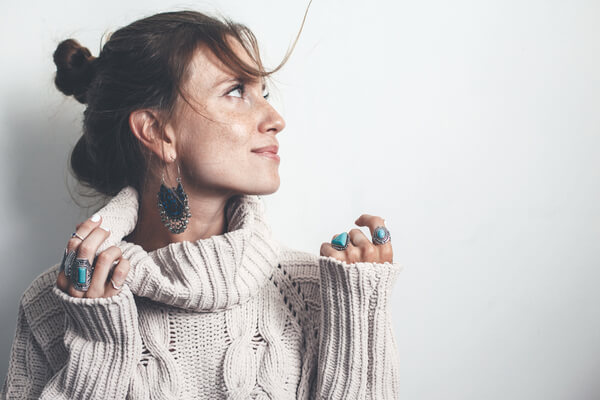 There's a reason why your mother always tells you to pack an extra sweater wherever you go. Well, Elsa can keep herself warm in the winter wonderland but your girlfriend sure needs all the sweaters she can get during chilly winters. So, wouldn't a super cozy and beautiful sweater be an excellent gift for her to snuggle with you this winter? 
10. The Always Pan 
Introducing the quirkiest and one of the most useful gifts of 2021, the "always" pan! It is a multi-functional pan that works as eight pieces of cookware. It's a fry pan, saute pan, steamer, skillet, saucier, saucepan, non-stick pan, spatula, and even a spoon rest. It is absolutely perfect for couples or individuals living in small apartments with little to no space in the kitchen. It is also a perfect gift for those who love cookware and kitchen tools. 
Last Words
Whether you love Valentine's Day or hate it, one thing's clear – you've got to get her gift right! Valentine's Day is one of the most romantic days for couples, but like all things romantic, it does require a bit of planning and coordination. Even if you're on a budget, there's no reason why you can't make this Valentine's Day as memorable and loving for you and your partner. After all, all that really matters is spending the day with your beloved and dream of happier times. But alas! A wrong gift for her can spoil the mood for the entire day. So, go through the above list of carefully chosen perfect gift ideas for your girlfriend to enjoy a fun and quirky valentine's day this year.