The school phase is incomplete without your lunchbox. Lunch breaks are meant to make a lot of friends, share food, and make good memories. A 'lunch box' is still important for working people. Healthy snacks and lunches are crucial for both the kids, you, and the rest of the family. It should be nutritious and tasty. But what about choosing the right lunch box? The food you store in your lunch box goes into your body. An insulated stainless steel lunch box is the answer. It is everything you need to ensure the safety and health. If you need further proof of why an insulated lunch box is the right choice for your family, keep reading. 
1. Chemical Free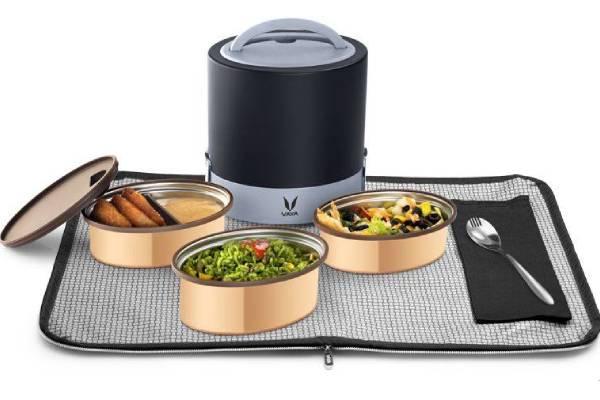 Insulated stainless steel lunch boxes are chemical-free, making them safe for everyday use. Unlike plastic ones, these are BPA-free. BPA is a toxic chemical that leaches into the food through the plastic. It can also cause cancer. This is one of the biggest reasons why investing in a stainless steel lunch box is worth it. It would also be better to do a background check on the manufacturer before buying any lunch box to make sure you are buying the right one.
2. Environmentally safe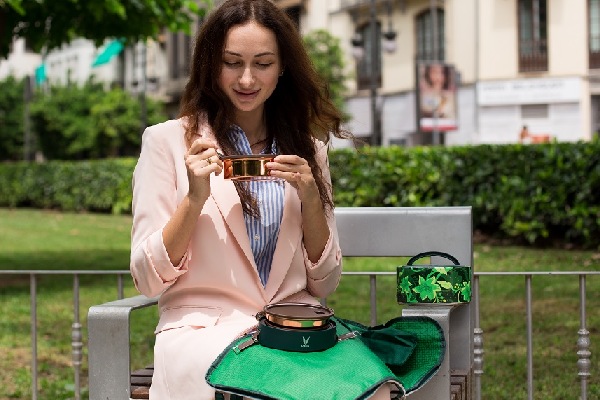 Unlike lunchboxes made of other materials, which are already destroying the planet in all the ways possible, the stainless steel boxes are environmentally safe, as recommended by all ecologists. They do not cause environmental concerns in the long run. The best way to ensure that the future generation has a secure tomorrow is to choose sustainability. To choose stainless steel is to contribute to the environment. Time to go eco-friendly! 
3. Keeps food hot/cold longer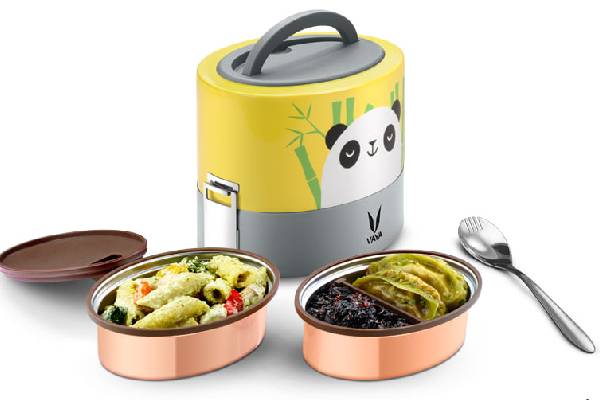 Most food containers lack the ability to retain the food's temperature for longer durations. If you like eating food the way it is packed, then there is no better choice than an insulated stainless steel box. Enjoy your food just the way you want it and at the right temperature. So, be it afternoon or late evening, you can relish warm/cold food at your convenience. The thick insulated walls of the insulated steel boxes have the ability to retain the temperature. 
4. Keeps food fresh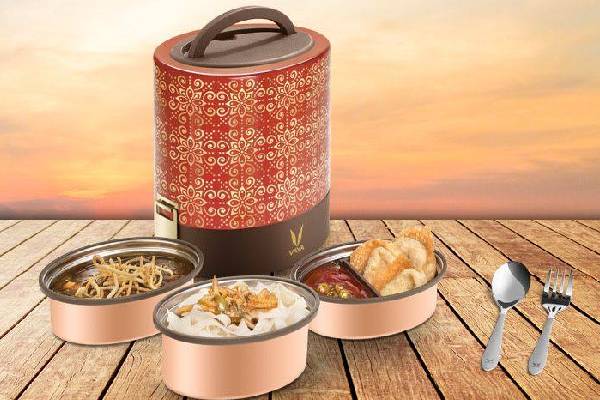 Not only do these stainless boxes retain heat retain, but they also keep the food fresh for hours long. If you are looking for some fresh food during your break time, you definitely need this insulated box. So, go ahead and start enjoying fresh food every day. Your mutton biryani or pulao or your favorite curry will remain fresh even after hours of cooking with these boxes. 
5. Cost-effective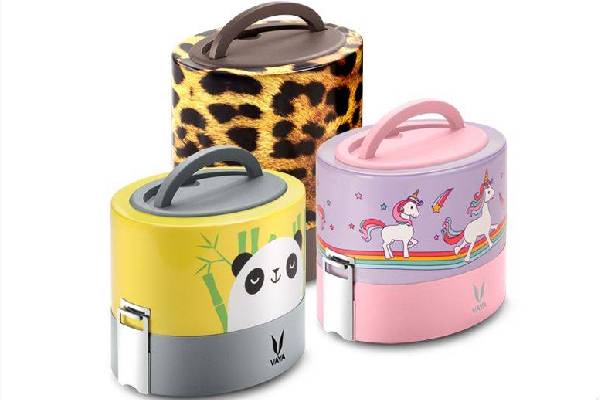 Isn't it better to carry your own lunchbox than buy food every day at the canteen? Although an insulated stainless steel lunch box might be heavy on your pocket, it is an excellent investment in the long run. Having a lunch box will compel you to prepare lunch every day, thus saving you from ordering or buying food from outside. This will both be great for your pocket and health. You can easily save your body from all the oils and fats you tend to consume when you have food from restaurants or the canteen. 
6. Design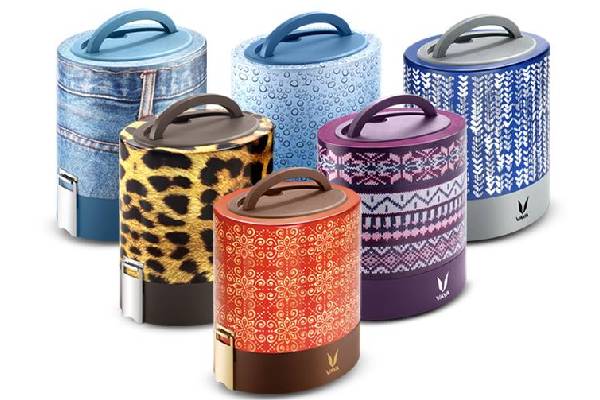 Your insulated stainless steel tiffin box can easily become your style statement in no time. While lunchboxes in earlier days came in nothing but the same old steel color, boxes now come in trendy designs and colors. Your kids will love these boxes, and so will you. There is no reason why you shouldn't own something which matches you and your style. Some boxes even come with anime characters and cartoons. Go ahead and get those adorable boxes home!
7. Durability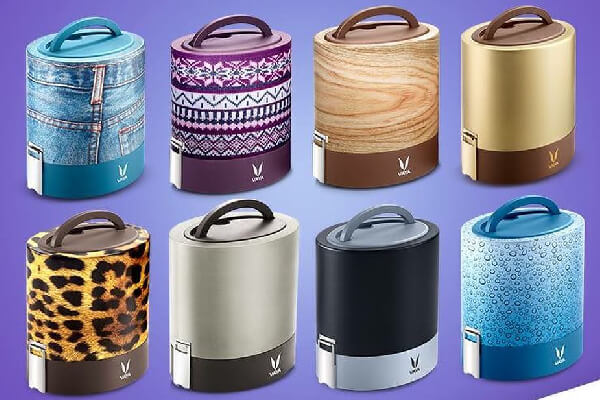 You need something which doesn't need to be replaced every few months if not weeks! The durability of other lunch boxes is completely questionable as they might break easily with their fragility. Stainless steel boxes, on the other hand, have the durability factor, which is unmatchable. Most of the boxes come with one year warranty, a good perk! Its reliability and long-lasting quality make this insulated steel box a perfect buy for you and your family. 
8. Functionality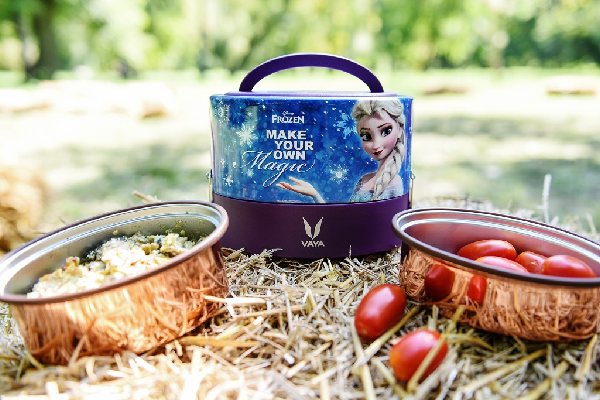 The functionality part is yet another feature you need to consider before investing in a lunch box. Buying the right kind of container for yourself or your family to suit them and their choices is essential. It should also be convenient for you to pack the necessary items neatly without getting confused or irritated over the containers and their sizes or lack thereof. Stainless steel lunch boxes come in different varieties, allowing you to choose a box according to your taste and needs.
9. Portability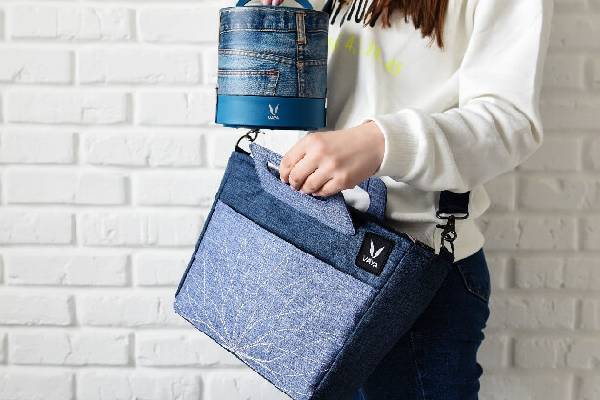 There is a perfect size for all your needs when it comes to these insulates boxes. You can easily carry them to work without worrying about them being huge or heavy. You can even carry a small one for a midday dessert or a light box for a salad at lunch. Gone are those days when the size of the lunch box was an issue. Most stainless steel boxes come in sizes that are easy to pop into your bag, not taking up a lot of space. A redeeming quality, don't you think?
10. Leak Resistance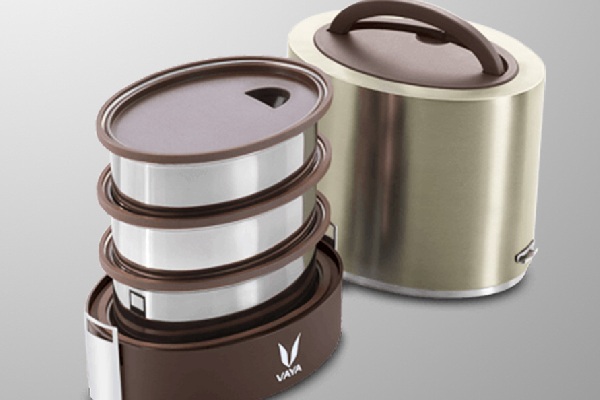 Are you looking forward to taking some delicious chicken curry or sambar to lunch? These boxes have got you covered. You can now easily carry anything you want without the worry of leaking with these leak-resistant boxes. They won't stain your lunch bag, saving you from the headache of spending an hour cleaning it later. Its tight seal ensures that the food stays put in the box, preventing other components from getting mixed. 
Conclusion
Picking the right lunch box for you and your family can be a daunting task. You want to be sure you are making the right choice because food is what keeps us alive and going, and when you pack the lunch, you want to do it in the right container. While the market has a wide range of choices, knowing what is healthy and safe is confusing. These reasons are meant to put your mind at ease and help you make the right choice. Bring home an insulated stainless steel tiffin box, and you will never regret it!