There is something special about the summers and many people love to celebrate this season by hitting the road. If you're planning a summer road trip, there's no better way to celebrate the season with your loved ones. Whether you are hitting the road for local adventure or heading for an inter-state adventure, you will need some travel basics to enjoy everything to the fullest.
There are some essentials, like a water bottle and sun screen, you need to carry before you depart as this will save you time as well as money on the road. You can spend your vacation making precious memories instead of visiting stores at every stop. The tricky part, though, is making a summer holiday packing list so that you can enjoy every moment.
Road tripping is a fun and adventurous way to explore the hidden gems of the country but it comes with its own set of challenges and inconveniences. Fortunately, you don't have to worry as we got you covered with the list of essentials that you need for a summer road trip. Check this out and hit the road…
1. Portable Cooler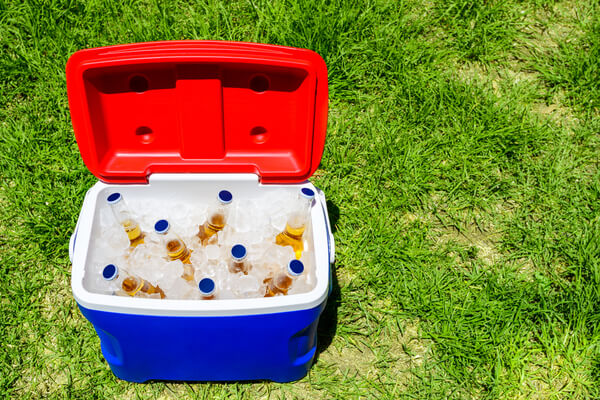 It is a great idea to keep a portable cooler within everyone's reach as the scorching heat out there will force you to have something chilled. Everyone who has done a road trip before knows that your food and drink options are pretty limited. Having your supply of snacks and beverages will give you access to healthier options. You can also carry an insulated food jar or container instead of a cooler.
2. Reusable Water Bottle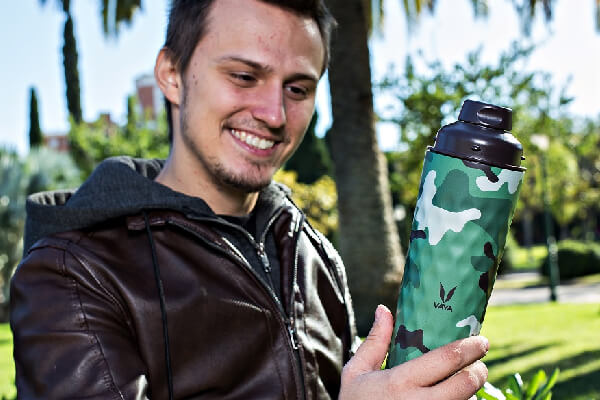 A reusable water bottle is essential while you are on the road as it will keep you hydrated and avoid buying plastic water bottles at every stop. You are not only doing good to your health but also protecting the environment by using reusable bottles. Lots of tourist destinations are equipped with a water supply where you can refill your bottles. A stainless steel water bottle will be a great choice while you are on-the-go.
3. Toiletries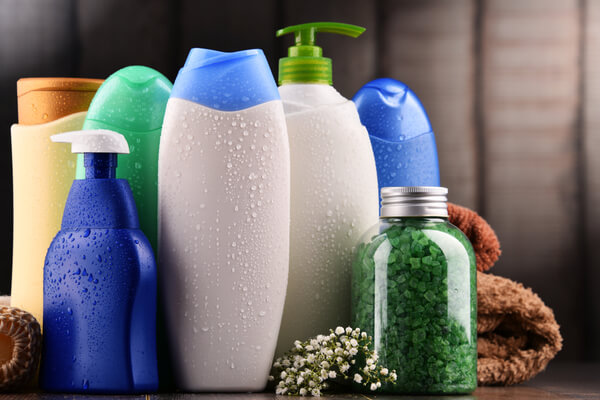 Though you can purchase the essentials from shops and pharmacies during your trip, having your kit will help a lot. Make sure that the kit includes all the daily essentials that you use such as toothpaste, deodorant, toothbrush, shower gel, shampoo, hairbrush, etc. You may also want to keep some sanitary wipes, any medication you might need, contact lenses, etc. Make sure you have everything that you use daily.
4. Sunglasses and Sunscreen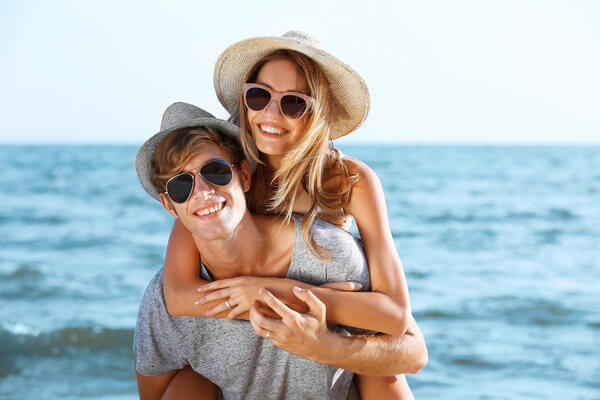 These are two basic but most important things that you will need for a wonderful summer road trip. It is always a good idea to have some good-quality sunnies around and protection against harmful UV sun rays. Before you embark on your road trip, get a neck strap to attach to your shades and protect your eyes on bright sunny days. Also, keep your sunscreen within reach along with SPF lip balms.
5. Backpack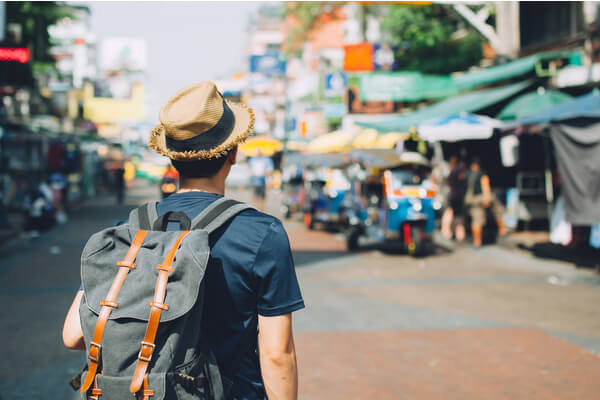 While you have every essential thing with you, you are also going to need a convenient way to store them and carry them around with you. A backpack can be your great travel companion as you don't have to grab into handrails but go hands-free. Lots of backpacks come with many pockets and compartments to organize everything and compact style for easy road trips. The adjustable chest straps will be perfect for your bug backpacking journey.
6. Camera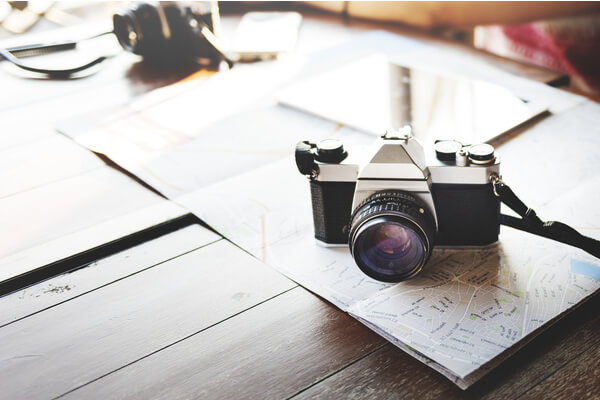 You probably have a smartphone with a great camera, but there's nothing like a real-life camera to capture the beauty around you. You can either bring along a good digital camera or go for a GoPro to capture amazing shots and wide-angle videos. It will also be a great idea to bring along a shoulder strap to avoid dropping or losing the camera. With beautiful pictures, you can make a scrapbook of your road trip memories.
7. First Aid Kit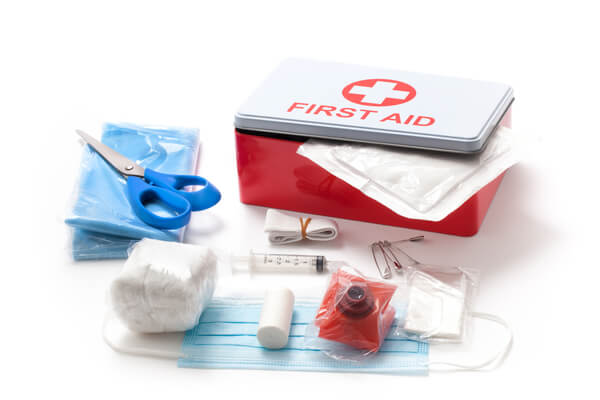 You must carry a first aid kit while you are going on a road trip as even small wounds can turn into big problems if left untreated. Also, you may find it difficult to find hospitals or pharmacies if going on a peaceful road with less population. Make sure you have some basic things in your kit such as bandages, adhesive tape, sterile gauze pads, safety pins, tweezers, scissors, ice packs, antiseptic wipes, etc.
8. Layers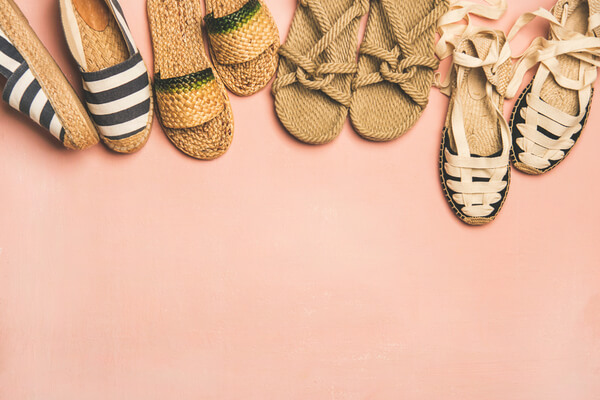 Your road trip might take you from one climate to another and that's why you should be prepared for whatever comes in your way. Keep some layers lying around, a scarf, a light blanket, long pants, hiking boots, sandals, water boots, flip flops, etc. You will be surprised to know that how chilling the air conditioning of someplace can be even during the peak summers. So, be prepared with extra footwear and clothes to stay cozy and comfortable.
9. Gadgets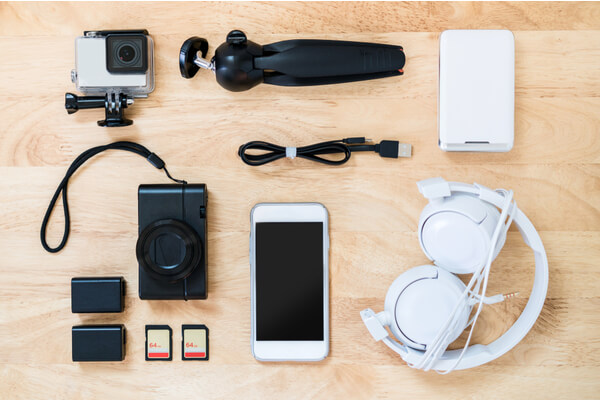 Road trips are a great way to unplug from your devices but a little technology can help you get more of an epic adventure. Some gadgets that you may consider carry along include a power bank, e-reader, travel journal, pen, smartphone, headphones, headlamp, USB car adapter, etc. These tiny gadgets will save you a lot of time and money while you are enjoying your road trip moments.
10. Important Documents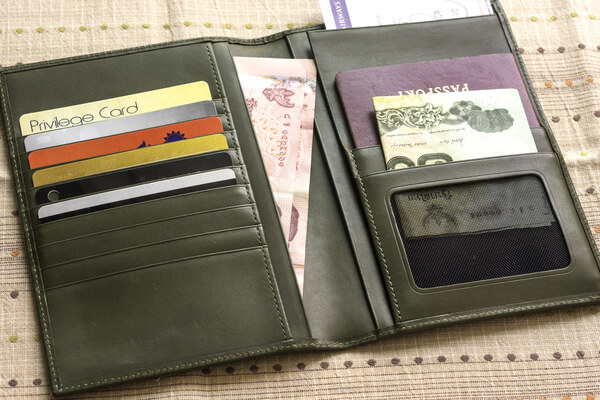 Whether you are driving a rental or a personal car, it is important to have all the right documents on hand. Keep a copy of your car insurance policy, rental details, driver's license, roadside emergency kit, window sunshade, etc to avoid being pulled over by the police. It will also be great to have a car maintenance kit with items like tire sealant, jumper cables, a tire pressure gauge, compact fire extinguishers, etc.
The lure of the open road and the amazing sights can make anyone plan a road trip these summers. A road trip is a great way to explore beautiful locations but you will need some essentials to make it memorable. Also, it is important to be safe during these times when the pandemic is still haunting our lives. So, make sure you have all the safety gears such as sanitizers, masks, disposable gloves, etc with you before hitting the road. Also, it is good to avoid traveling through areas where covid-19 cases are surging. 
Be safe and enjoy your road trip!