Introduction
With every passing second and every alternate minute, there is something new that the new age creators are building. Do you ever imagine what life used to be like when you had to visit a PCO booth and pay up for every single minute of the phone call that you made? Cut to the recent few years, a phone call under the new plans practically costs nothing, and you can not only voice call your pals but even ring up a video call as and when you like. So, do you want to know about a few more modern tech gadgets that you can get for yourself and make your life a tad bit easier? 
Modern Gadgets That You Should Get Home
1. Wireless Bluetooth Earphones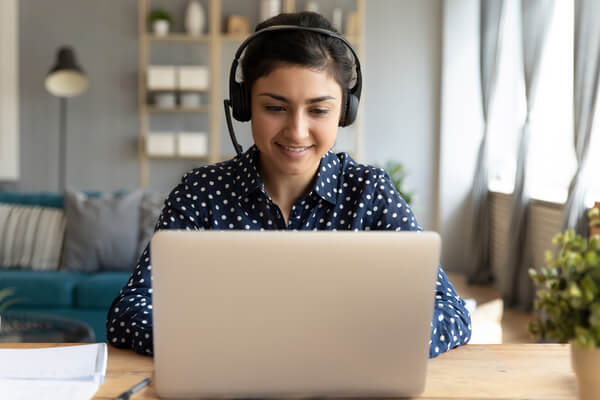 Although wireless Bluetooth earphones are no secret from the current generation, there are many myths about connectivity, durability, etc. So, to clear the air: if you invest in quality Bluetooth earphones, it comes loaded with a massive amount of prospective features. Starting from excellent sound quality to being waterproof and swift compatibility with any device. These earphones are simply the best when it comes to being a part of your daily routine, a run, or just to hum your favourite tunes. 
2. Bluetooth Tracker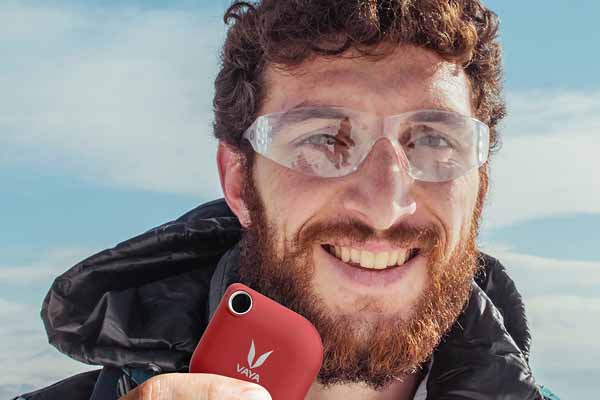 Bluetooth trackers have turned out to be an absolute necessity for almost all the people who have a habit of missing out or losing things here and there. Bluetooth tracker is a smart device that pairs up with your phone's inbuilt application and helps the user detect the lost item's exact location. So, all that you have to do is- buy a Bluetooth tracker, tag the tracker to the item that you are most likely to lose, for example- your phone, your car keys or maybe even your most precious item – your house keys. 
3. Portable Can Cooler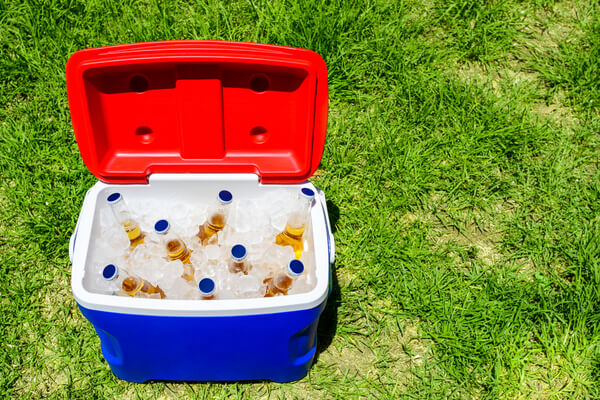 Road trips can be a sad event if you have to sip on an ice tea that is not cold. An easy gadget for all your road trips and small excursions is the portable mini can cooler. You can also consider it as a mini-fridge made up just for cans. Lock your beverage inside and have it chilled any time! 
4. Manual Food Chopper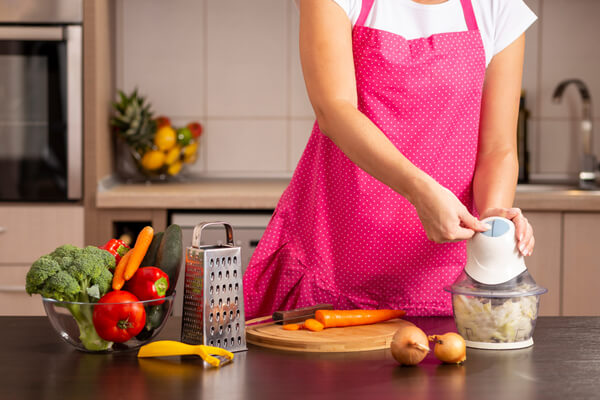 If you plan to turn your kitchen upside down into a modern kitchen full of all the machines and equipment that will make your life easy, you need to immediately get yourself a manual food chopper. The manual food chopper available in most markets look like a small bowl with a cover on top, so all that you have to do is, add the veggies that you want to chop and pull the string attached to the bowl, which will eventually move the blades inside the bowl. Repeat the step as many times until you are satisfied with the size of the vegetables. 
5. Portable Printer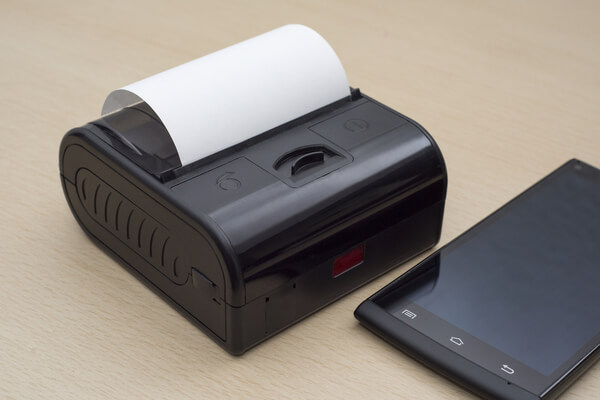 Small portable printers are the invention of the future. Gone are the days when people had to wait for 20 minutes in front of the big printers only to get some ten pages of printouts. Nowadays, you can actually invest in a portable Bluetooth printer and carry it on the go. This is an excellent addition for all the graphic designers, illustrators or just for someone who has a new addition to the annual project submission. All you have to do is, pair your phone with the printer using Bluetooth and hit the print command after selecting what you want to print.
6. Portable Fruit Juicer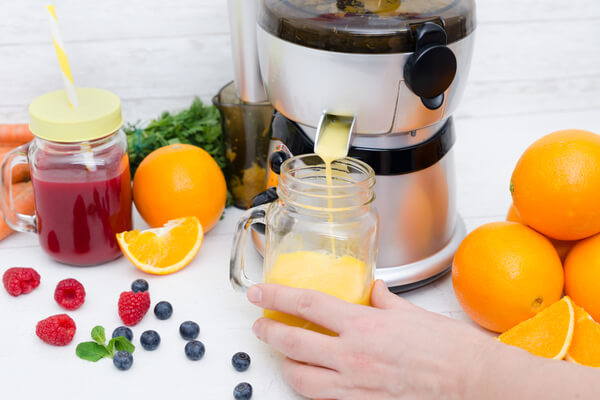 If you love some fresh juice throughout the day, then make some room for a portable fruit juicer that will help you with all your favourite fruit punches all through this summer season. Just add your fruits into the jar and blend. 
7. Fitness Tracker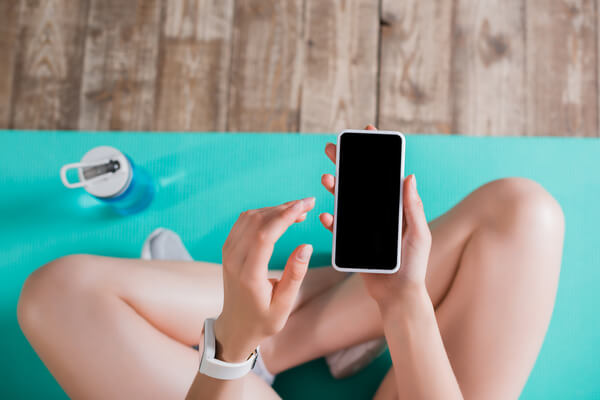 Are you a fitness freak in general, or is it just a new lockdown hobby? Whatever it is, a fitness tracker is a very effective device if you want to track the number of steps you took or just the amount of calories that you have burnt. An excellent device for people who can get some motivation after reaching their daily goal is nothing but simply a fitness tracker. After all, health is wealth. 
8. Book Reading Light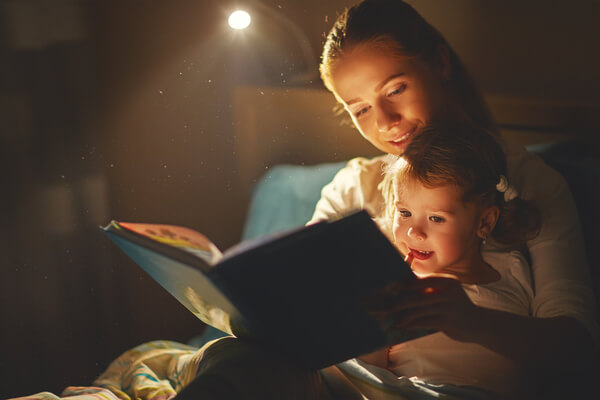 Are you a midnight owl? Do you think that it is always better to transfer yourself in the world of stories and books always after 12 AM, then a book reading light can be the best gadget that you can gift yourself or someone you know who loves to read. This device is also handy if you share a room with your housemates or just your siblings who find it irritating to keep the lights on while sleeping. So, no worries, just attach the neck of the book reading.
9. Self Stirring Mug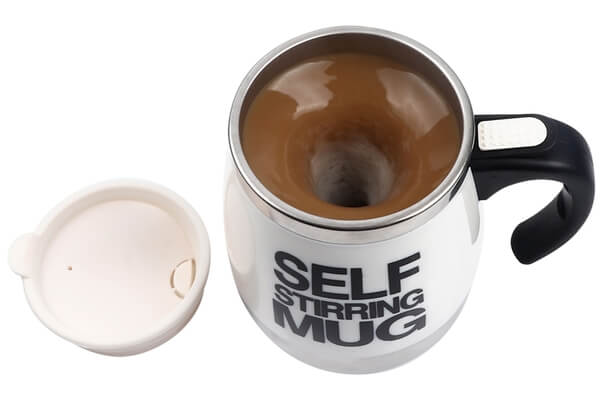 Are you a coffee person with no or enough time? Then get yourself a self-stirring mug that will mix your drink just with a single press. So, pour some milk, coffee powder and blocks of sugar and wait for the magic to happen. 
10. Automatic Pet Feeder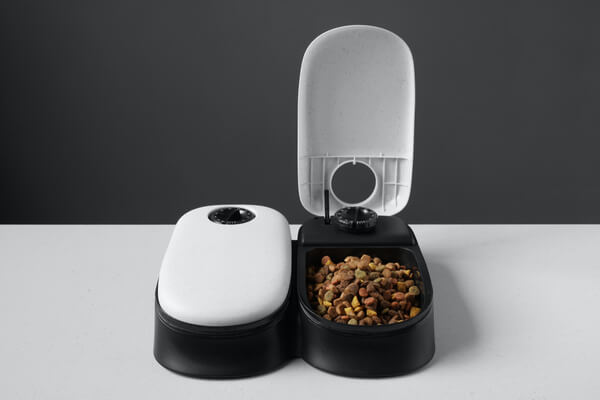 An automatic pet feeder is a device for you if you have a full-time job and no one to take care of your pet when you are not home. Working for long hours at your office can make you cranky, and at the same time, you never know when your boss asks you to stay and work overtime, so on those days, all that you need to do is- set the automatic pet feeder with the amount of food that is to be dispersed along with the time. So, if you specify 100 grams at 7 pm, the automatic pet feeder will transfer that much amount of food to the bowl at that time so that your furry friend can have it! 
Final Statement
These are a few gadgets that will change your life in just a few minutes as you start using them. So, wait no more and get your hands on the ones you need or maybe just all of them!