The best time of the year to celebrate an amazing partner, the world's best mom, a fantastic friend or your favorite woman in the family is during Women's Day. If you've been observing keenly, it is also the time of the year, your phone buzzes constantly with offers on almost everything a woman will need in her in life!
It's not just digital space that overwhelms you with notifications, but you go to a mall, and you can see the mood slowly shifting from busy to celebratory! With offers and discounts galore, it is easy to pick gifts, especially the ones you have wish listed for the best women in your life.
Perfumes, watch, jewellery or hand-made chocolates, giving away these gifts year after year is quite traditional. How about gifting an experience this time around? It's now a time when being present with loved ones is valued more than presents that cost a fortune. Here are a few experiences you could gift the women in your life.
1. Cook a meal at home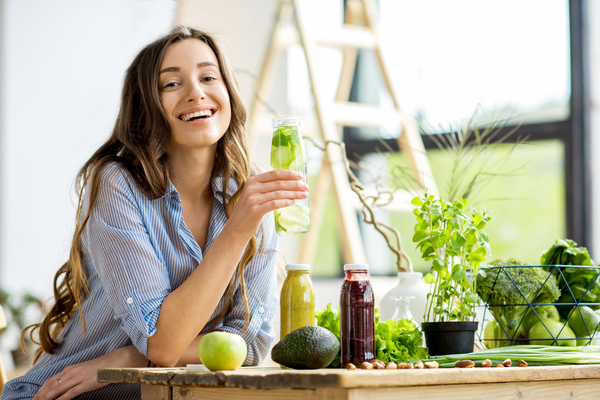 Year after year if you have spent time hunting for a special restaurant, and ended up in an over-crowded place, it doesn't make your meal experience special, does it? This time, turn the tables around, and adorn your chef's hat. Prepare a simple meal, or even better, give a helping hand to your mom, sister, friend or partner, a hand in what they are cooking. The fun in doing things together is so underrated, nevertheless, it helps in creating memories that will last a lifetime. Make the meal ahead of time, and store in an insulated casserole, or food storage containers, and you are all set for some quality time to be spent over a home-cooked delicious meal later.
2. A surprise getaway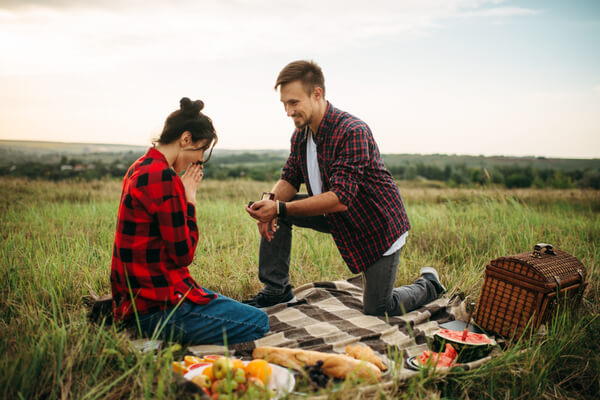 A one-day trip or a weekend getaway from the everyday monotony can be one of the best gifts for this women's day. With more than half the world trapped in a hectic corporate life, a getaway from all the monotony sounds absolutely fun.
3. A customized gift basket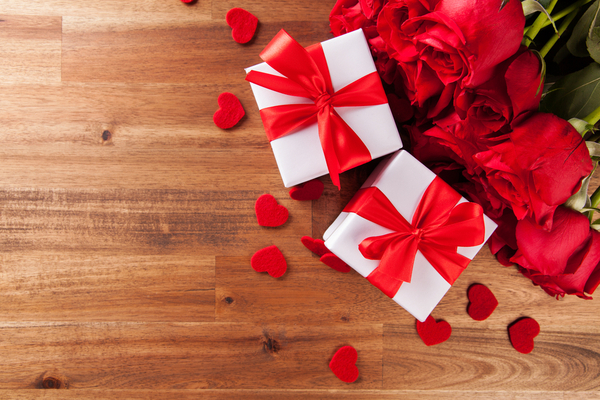 How about putting together a basket of things your favorite women hold close to their heart, this year around? Sure, it does take time to build a gift basket from scratch, but then it will definitely be special than random things that a brand has put together to sell on this occasion!
Women love their vials, tubs, pots and tubes of creams, lotions, and exfoliators. Build one such basket with beauty and bath supplies for a friend. You could put together a basket of sustainable products like a stainless-steel water bottle, a snack box and a bag for that colleague who is following a sustainable lifestyle. You could make from scratch a travel kit with all that your travel buff sister would love to take along. That's not all, you could put together a bunch of healthy snacks, nuts, dry fruits and trail mix in insulated food jars, making a healthy snack basket out of it for the fitness junkie mom!
4. Plan a surprise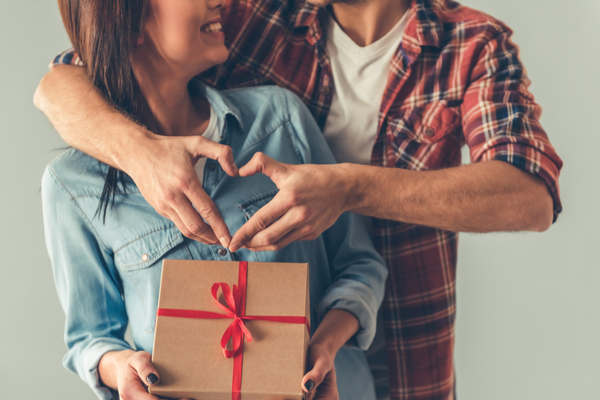 A high-tea get together with her friends, a luncheon with her colleagues or a dinner with her girl troop, these surprises will definitely bring a smile on her face. This is not a simple feat, as you will have to get in touch with all the lovely women and arrange for a meet-up. Plan ahead, and make arrangements in advance, and you can make the Women's Day a memorable one for not just the special woman in your life, but a few others too!
A well woman health check-up, a photo frame with a picture that she loves, a couple of hours of shopping with her, or taking the day off to just be around her, do what you think will make that special woman in your life happy.
Although you celebrate them every day, Women's Day is a nudge so you can show them how much you truly care, because actions speak louder than words. Make sure you pick the gifts carefully, ones that spread joy, help in making memories for a lifetime, and lets the special women know how much you appreciate them.