Water bottles are one of the most used every day accessory and carrying a reusable bottle helps you keep disposables out of landfills. However, with so many choices available in the market right from plastic water bottles to glass bottles and stainless steel water bottles, finding the right water bottle can be challenging. There are many different types of water bottles, ranging from simple ones to innovative concepts, and there are pros and cons for each. Although using a disposable plastic bottle may seem an easy option, it is not the most eco-friendly and health-friendly option. 
With that in mind, you must choose your water bottle carefully as not every type may work for you. Still, wondering what difference does it make to choose a bottle? Well, here we've listed a few reasons that might clear those concerns hitting your head. Take a look…
1. Material, the Advantages, and Disadvantages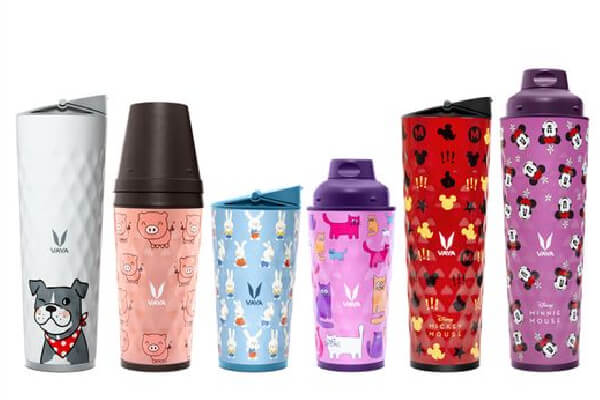 Material used to make a bottle can make a huge difference in how it looks and works. Some of the popular materials include stainless steel water bottles, aluminium, glass, and plastic. Out of these, a stainless steel water bottle is highly durable, recyclable, and dishwasher safe option. On the other hand, glass doesn't absorb color or taste but may be difficult to carry everywhere. Plastic is a more affordable option but may not be recyclable and good for health.
2. Eco-Friendly and Health Friendly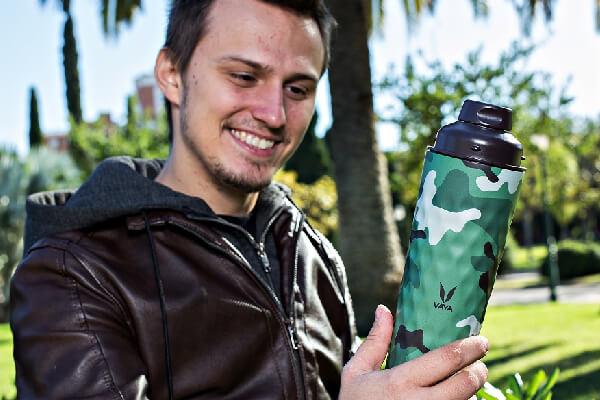 The bottle you choose must be good for your health and the environment. Metal water bottles such as stainless steel or thermos flasks are fantastic for the environment as there is not much waste and they can be used many times. Also, these kind of water bottles are recyclable and don't end up in pitfalls. If you care for your surroundings and want to invest in something sustainable, choosing a metal bottle can be a good option.
3. Reliable and Long-Lasting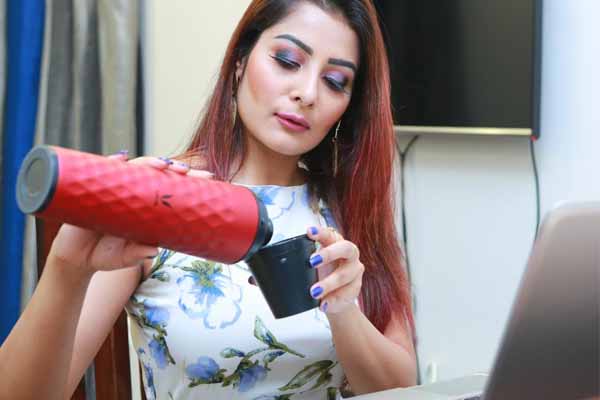 If you want a water bottle that is for everyone, looking for a reliable and durable option can offer the best value for money. Most importantly, it shouldn't break the moment it dropped and stainless steel water bottles are perfect for the rough as well as the gentle. Whether they are dropped or carried all day long, they can withstand prolonged harsh conditions.
4. Encourage Healthier Living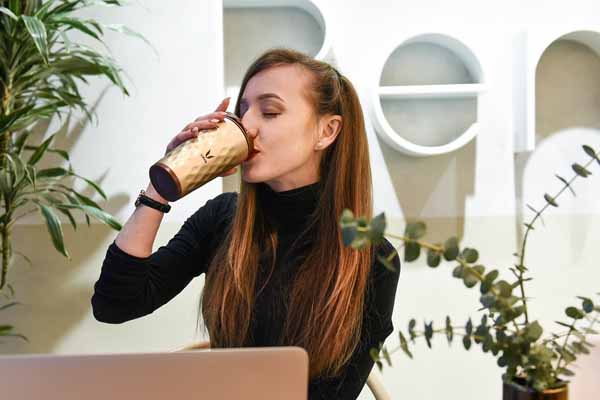 Having a reusable and eco-friendly water bottle will encourage healthier living especially when you have kids at home. If they've always got a water bottle around, it is good in the best option. Either you can choose a metal bottle or a good-quality plastic bottle. The good-quality, sustainable bottles will serve as the most reliable way to make sure everyone at home hits their required daily water intake.
5. Insulation Requirements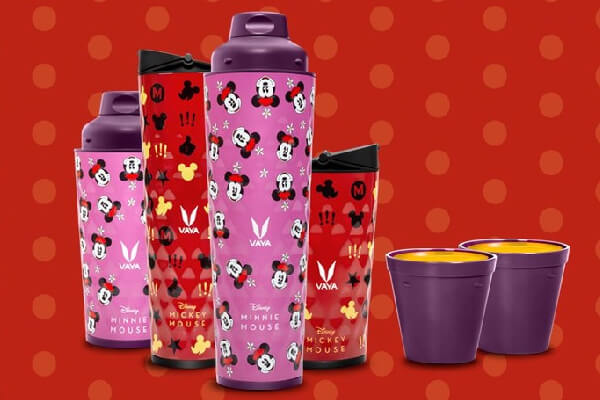 If you want to keep the water at the desired temperature, hot or cold, there's no fun investing in a non-insulated bottle. Know your requirements and go for an insulated stainless steel bottle that has a double-walled vacuum insulated design. The bottle will keep the water at the desired temperature for up to 24 hours and you can rely on one to keep your water cold and beverages hot for long.
6. Reusable, Chemical-Free Bottles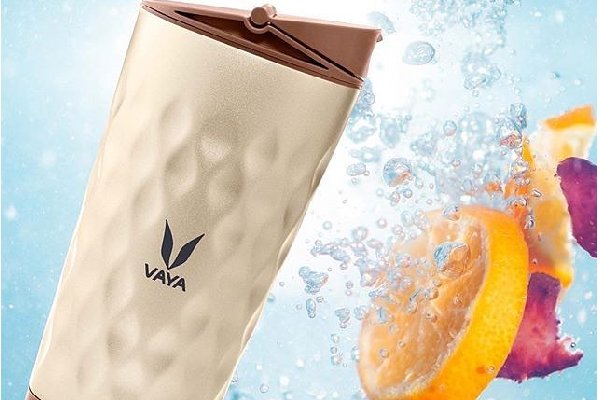 If you're a health-conscious person, you may want to choose a chemical-free water bottle. Most low-quality plastic water bottles contain BPA, a chemical that can be harmful to your health. Check to make sure the bottle is BPA-free and can be reused without any concerns. A lot of people opt for inexpensive plastic bottles without knowing the fact that they can be affordable but not health-friendly.
7. What Works Best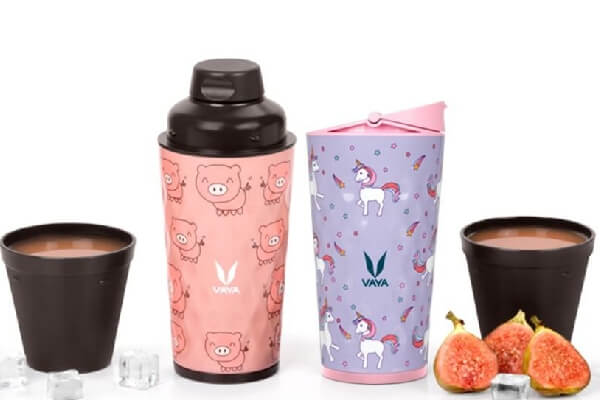 Waking up and going to get a water bottle from the market makes no sense if you don't know which is best for you. For this, you will need to determine your requirements or purpose of the bottle such as office, gym, travel, school, college, etc. This will help you pick the most suitable bottle that you can easily carry with you. Glass is the safest type and offers the purity of taste while steel is a durable option with insulation benefits.
8. Special Features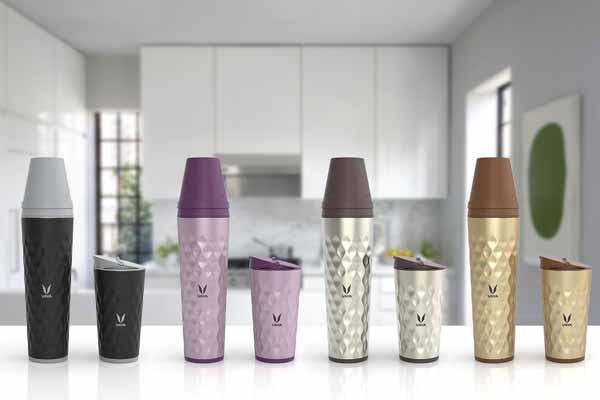 Yes, water bottles do have special features such as filtered, lid style, handle, grip, straw with lid, push n pull spout, twist-on, sipper lid, dome covered pull top, and more. You can think of these features to know what will work best for you and pick the bottle accordingly. There are also vacuum sealed and insulation if for heat and cold retention.
9. Pure Water Tastes Better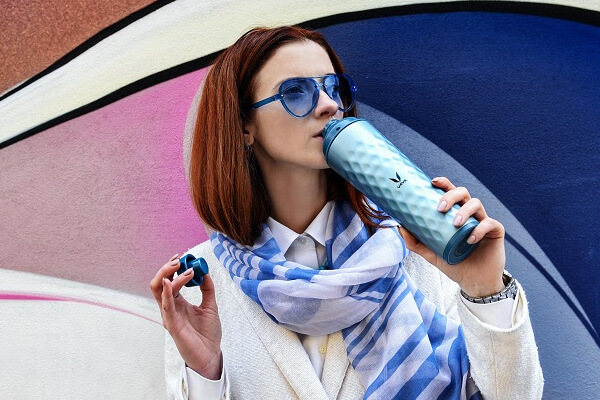 Options like a tumbler flask, glass bottle, or stainless steel water bottle don't retain flavors which means water will taste better. A high-quality metal or glass bottle will assure that when you fill your bottle with homemade iced tea or whatever you like, it will remain the same throughout the day. However, it may not be possible with a plastic bottle as plastic tends to play with the flavor.
10. Convenience and Maintenance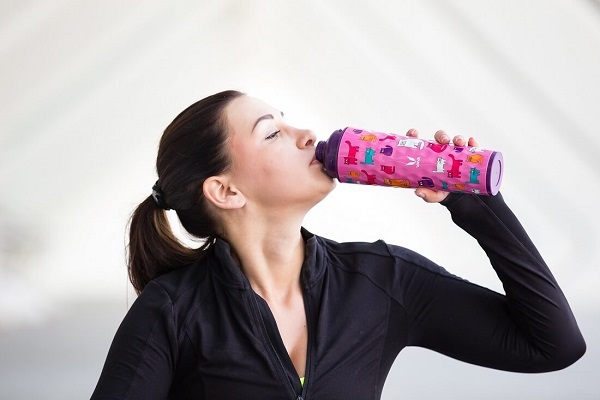 You may not want your water bottle or flask to be extremely difficult to clean and maintain especially when you are always in rush. A well-designed bottle will be more convenient to use and dishwasher safe. Having a good bottle with you will save you countless trips to the store and also ensure that you always have water with you. It is the best way to make sure you stay hydrated throughout the day.
So, we can say that there are many reasons you must choose your water bottle carefully. After all, it is one of those things that you are going to carry with you all day long. A good-quality water bottle will come at a price but it's always worth to investing in something that is going to last years and will be your best companion.
Do you think that a water bottle plays an important role in our lives? Do share your precious feedback