When we think about a party, we also think about starters or appetizers. Starters are supposed to prepare our bodies for the experience of a full meal. Snacks and starters are an integral part of any celebration and there are many different options. Not only do they set the expectations about what's in the casseroles and hot cases, but starters are also enjoyed at a very leisurely pace while chatting with friends. 
The best thing about starter foods is that you can pool recipes from different cuisines and mix-and-match them. You can decide on your food menu based on the kind of guests you are inviting to go for a different set for different groups. The warm finger-friendly appetizers served from an insulated casserole are key to any good party and bring an element of fun and excitement.  
If you are planning to have a party, some quick party snack ideas can save you time and helpful in making your party menu. Discover some of the most-loved starters and make your celebration a big hit. Here, we've discussed some popular starter foods that you can put on your party menu and give your guests a delicious reason to smile… Here we go…
1. Risotto Balls with Sauce
A popular traditional continental starter food prepared with rice and cheese, deep-fried Risotto Balls is a soft dish that is ideal for both kids and adults. You can either choose to keep it simple or in a more exotic form. For a tangy twist, ad herbs and capsicum to the mixture of rice and cheese and serve with pizza sauce. These balls are crisp outside but gooey inside, making them a perfect Italian-style starter. Make sure you serve these from an insulated casserole.
2. Mexican Bread Rolls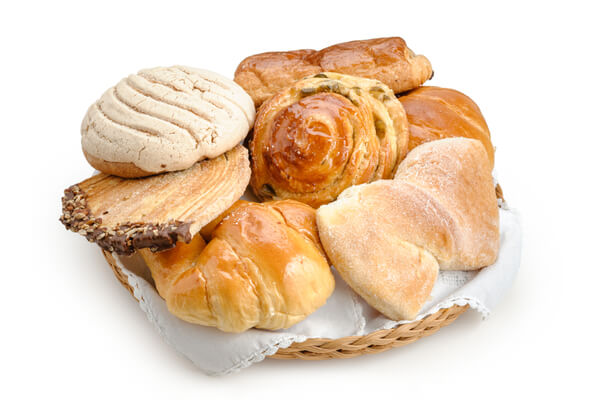 Bread rolls are everyone's favorite and what could be the better way to start your party than a Mexican flavor. Mexican bread rolls are a much simple snack that features bread as its main ingredient and deep-fried with a filling of sweet corn, cheese, and capsicum that is bound with flour and milk. You can flavor the bread rolls with your favorite sauce and chilly flakes or oregano and store in a casserole until it is time to serve.
3. Chinese Steamed Dumplings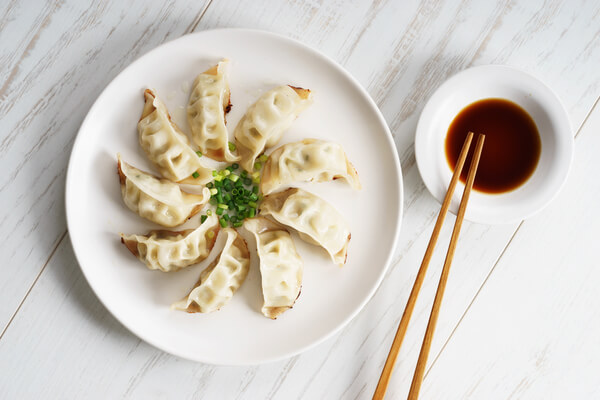 Dumplings are a big hit when we talk about starter foods and are both easy to make and tasty. You can add vegetarian or non-vegetarian dumplings to your list depending on the kind of guests you are inviting. The dumpling dishes consist of pieces of dough wrapped around a filling that can be anything like vegetables, cheese, fish, meat, fruits, or sweets. Serve the dumplings hot from a casserole and add chilly sauce to accentuate the flavor.
4. Indian Masala Vada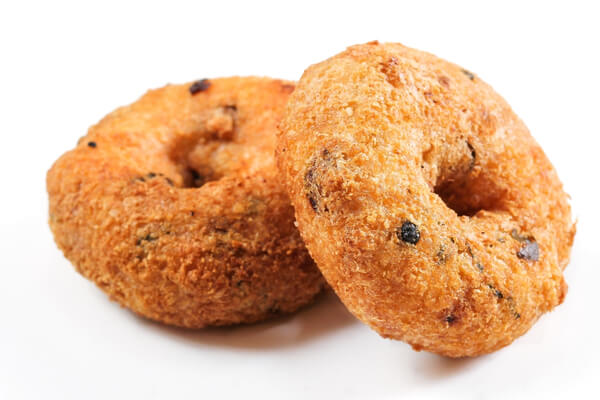 Masala vada is a mouth-watering dish and perfect for providing a one-of-its-kind culinary adventure to your guests. This fried snack is prepared with lentils and spices along with onions and herbs. These crunchy fritters are made with lentils that you sold for 2 hours, blend to make a paste, and prepare with onions, green chilies, curry leaves, coriander leaves and serve with either coconut chutney, or tomato ketchup or chili garlic sauce.
5. Sausage Rolls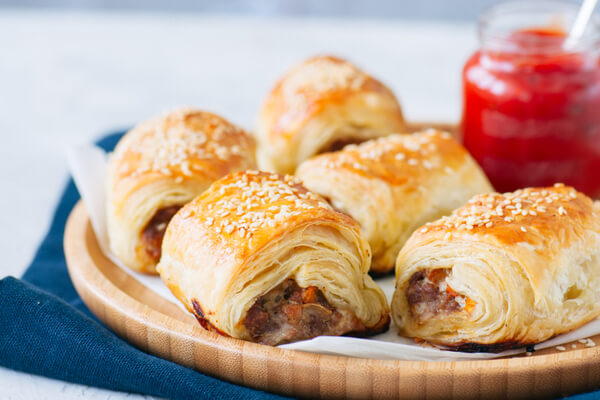 A traditional British snack, sausage rolls are wrapped in puff pastry and baked after brushing with eggs or milk. This starter can be served hot or cold and often served with a few tasty dips on the side. The main ingredients you will need to prepare these rolls include flour, nuts, sausage, onion, black pepper, vegetable oil, and salt. The best thing about these rolls is that you can serve them as appetizers or snacks from a casserole.
6. Chicken Fingers
An American invention that is popular all across the world and consists of strips of white poultry meat coated in breadcrumbs and deep-fried. Chicken fingers are loved by people from different parts of the world and often served as an appetizer or a snack. To boost the taste, they are served with dips such as honey mustard, mayonnaise, setup, or barbecue sauce. You can also serve them with French Fries and offer a combo of starter foods.
7. Mozzarella Sticks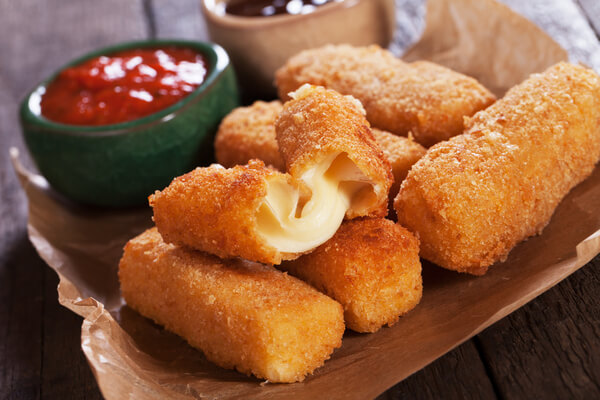 You can serve your non-vegetarian audience chicken fingers but Mozzarella sticks will be perfect for those who prefer vegetarian food. One of America's favorite snacks, these cheesy sticks are battered, breaded, and deep-fried in hot oil. All you need are few ingredients like cheese, flour, eggs, milk, breaded, oil, and marinara. You can pair them with honey mustard sauce, plum sauce, raspberry sauce, barbecue sauce, or Ranch dressing.
8. Vegetable Gold Coins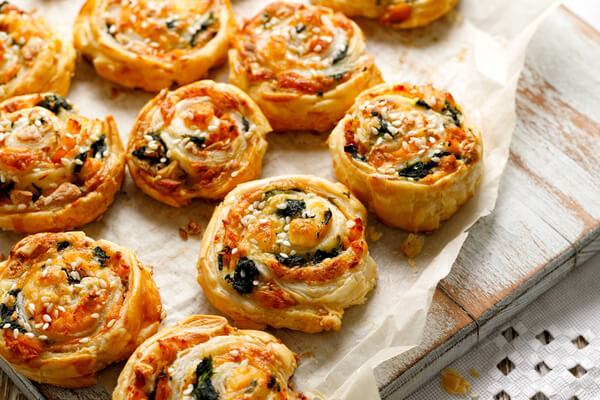 If you're looking for something delicious and nutritious for your party starter foods, vegetable gold coins can be a perfect pick. These are deep-fried bread roundels with vegetable topping and accentuated with sesame seeds. You can choose any of your favorite vegetables and serve them hot with cuteness or sauces like honey mustard sauce, tomato setup, mayonnaise, barbecue sauce, etc.
9. Belgian Waffles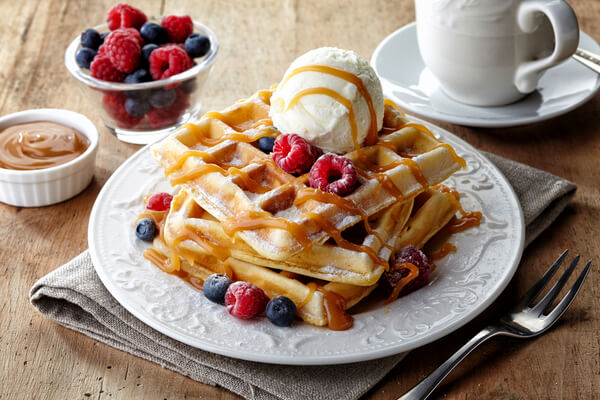 A variety of waffles with a lighter batter and larger squares that tends to incorporate more butter or oils. This can be a perfect recipe for those with a sweet tooth and all you need are some ingredients like all-purpose flour, sugar, baking powder, whole milk, butter, vanilla extract, eggs, and some fresh strawberries or syrup. Make sure that your waffle iron is hot before adding your batter and serve them crispy.
10. Soups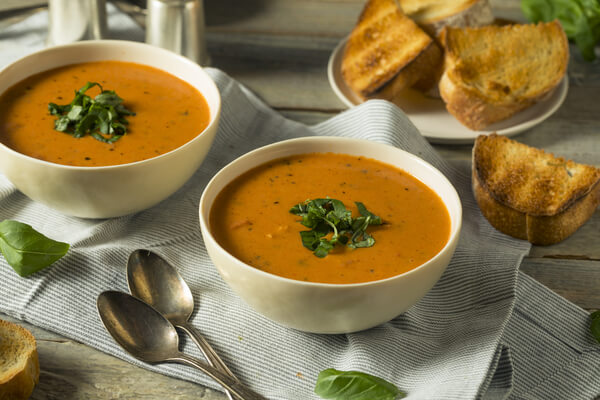 Last but not least, you can always add soups to your party starter foods especially when you're hosting a party during winters. You can choose from a variety of soups such as vegetable soups, chicken soups, egg soups, tomato soup, spinach soup, cream and corn soup, man chow soup, spring onion soup, and more. As soups are extremely easy to make at home and can also be stored in a hot case or casserole, they make great starter foods.
Starters are meant to be visually appetizing and that's why served with attractive garnishes. When you are having a helper, you can choose a variety of starters and prepare them just before serving. However, if you are the only one managing everything, you might choose stuff that you can prepare ahead, store in a casserole or hot case, and serve hot when the party begins.
Furthermore, if you're hosting a kid's gathering such as a birthday party, consider choosing a mess-free set of starters while keeping the spices low. You can choose some simple but colorful starters for kids while something more exotic for adults. 
Pick the starters carefully and make your party a memorable one…