Your home is supposed to be a nest, a place for you and your family to relax, rest, enjoy and be comfortable. It is essential to turn it into a cozy space. However, it is easier said than done. Buying décor and accessories for your house is one thing, and placing them in the right space, keeping in mind the colors of your wall, the lighting in your house, and all the free spaces, is another. In this case, you need to know the right kind of décor equipment that would go with your home easily and look amazing. If you have been rendered clueless about what you need to buy, then here are a few décor ideas for your home.
1. Lamps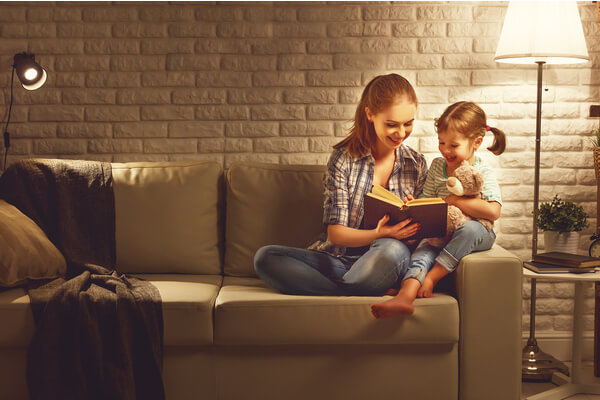 Lamps look great on bedside tables, corners of the living room, and balconies. You can switch off the main lights and switch on the lamp in the evenings for a beautiful lighting effect. Lamps come in many different sizes for different purposes. You can use them for study time, a relaxed evening time, or reading time before bed.
2. Serveware Tumblers and Glasses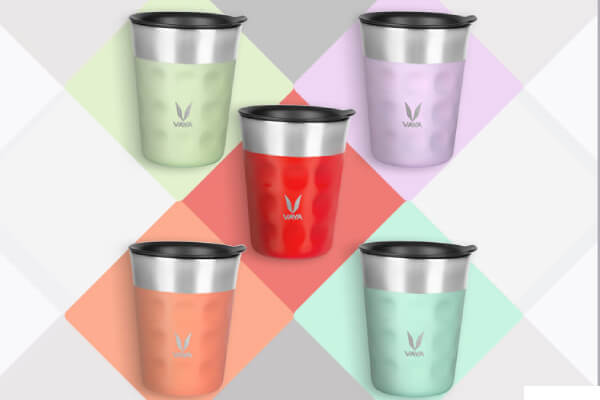 Classy tumblers and glasses are the perfect addition to your glass cabinet in the dining room, which can add both class and style. Whether a party or get together, these glasses look appealing at a party or get-together. You can simply pour fizzy drinks into these glasses or even hot beverages in these insulated tumblers. You can easily find a set of 6 or 12 online. So, go ahead and make that purchase!
3. Earthen Pots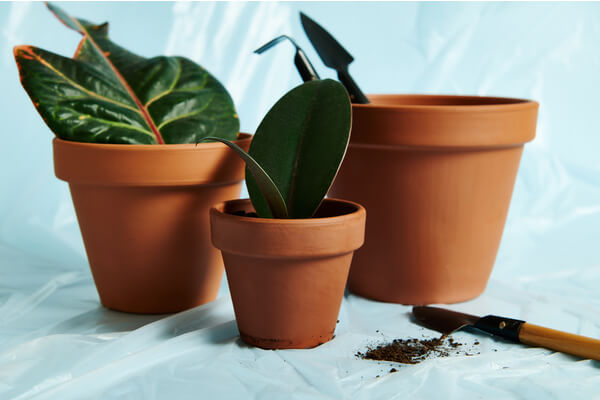 Earthern pots can be a modest and earthy addition to your home as they'll bring a beautiful look to your interiors. These pots come in different colors and designs. Ceramics and pottery easily boost the style quotient of any home. You can even add plants in your earthen pots for a more enhanced look or use them on your coffee table as a showpiece. Whatever you choose, make sure you maintain them well.
4. Casserole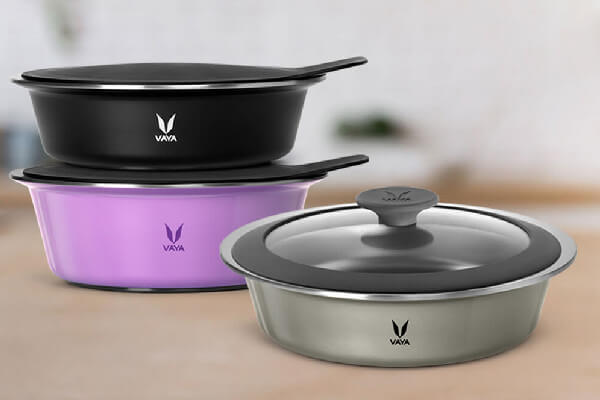 Casseroles are undoubtedly the first thing you need in your kitchen ASAP! The hot cases or casseroles can store your food fresh until you are ready to serve. The stainless steel casseroles or hot cases are long-lasting, allowing you to utilize them for years to come! Your kitchen work will be made easier with this tool! You won't have to worry about the freshness or warmth of your dishes as it efficiently keeps everything safe and fresh. When you prepare the dishes with such hard work and dedication, it needs to be en5. joyed and relished. These casseroles are perfect for your kitchen needs. You don't have to put in any effort or reheating anything.
5. Leather Tray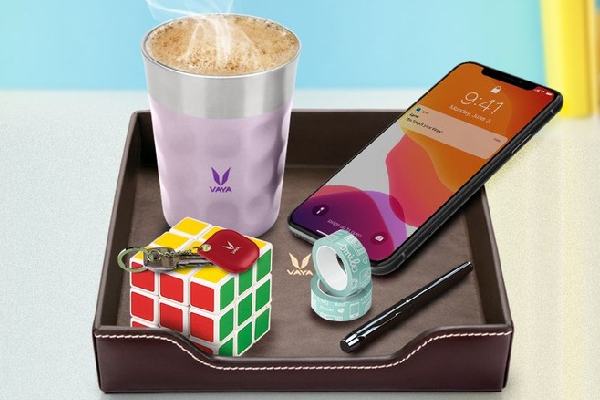 A leather tray can be a unique addition to your home décor as plastic trays have gone out of style! Serve dishes and desserts on a leather tray and see your guests stare in awe! Make sure you select a sturdy tray for reliability, longevity.
6. Indoor Plants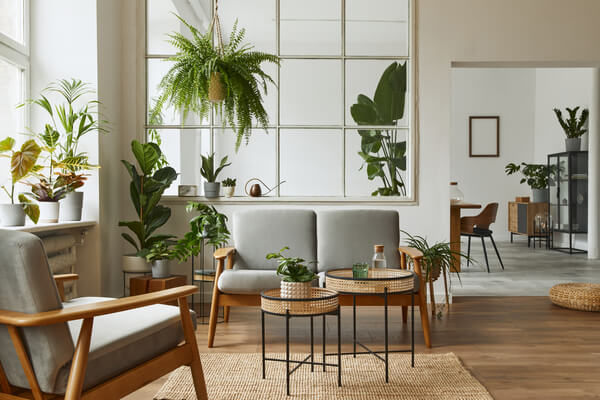 There has been a lot of research indicating that indoor plants purify the air in the house and have a calming effect on your mood and stress levels. An added advantage is that these indoor plants add beauty to the house, giving it an appealing look. Some of the plants you can opt for are Aloe vera, Basil, Bamboo Palm, English Ivy, Lavender, Jasmine, etc. Even if you don't have the greenest fingers, these plants easily thrive as they do not need a lot of maintenance. You will notice how enchanting the green beauty looks in your house.
7. Scented Candles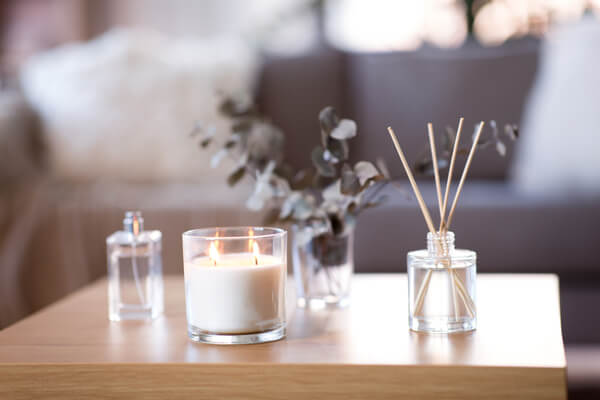 Candles have been used all through history to provide warmth, ambiance, and light in the home. The first candles were created by ancient Romans by rolling sheets of papyrus and dipping them in melted tallow. Now, they are mostly used to create a mood of calm and relaxation. Scented candles will be better addition as they spread both smell and warmth. The market has multiple options of different scented candles.
8. Art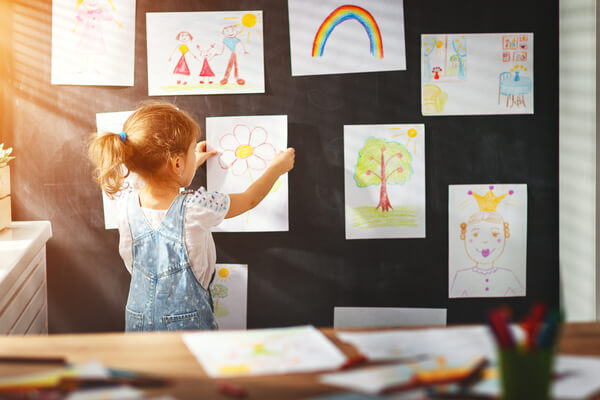 From kids' crayon drawings to sculptures or amateur paintings to modern art to DIY's, art is one of the most versatile and also one of the most common home accessories. So, no matter your decorating ideas or tastes, you can create a piece of art that suits your home's look. One of the best things about art is that it is possible to find items that are one of a kind, making your home décor special. If you are opting for a modern décor, consider a bold, colorful painting or some metal wall-hung sculpture. If you want to go for a traditional look, consider a classic landscape, porcelain, or ceramic sculpture.
9. Carpets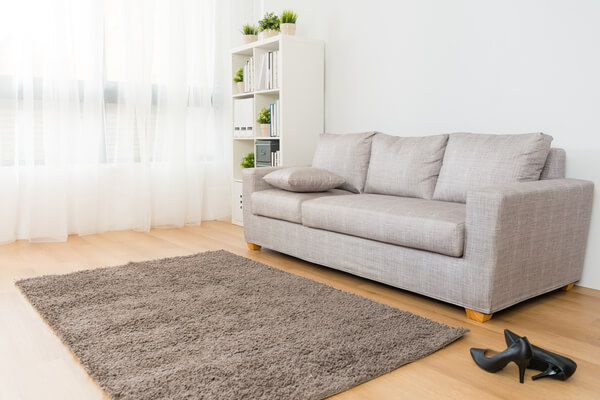 One of the most easily overlooked but certainly essential home accessories is a carpet. Ever entered a house and noticed their beautiful carpets and the royal look they gave to their space? Most of you spend an excessive amount of time looking for that perfect carpet area for your bedrooms and living rooms. Carpets in the middle of the living room or beside the bed are perfect spots. They offer comfort and warmth that is incomparable with any other floor covering. It is available in different colors, patterns, and styles. Antique carpets are often treated as family treasures and passed down through the generations.
10. Vases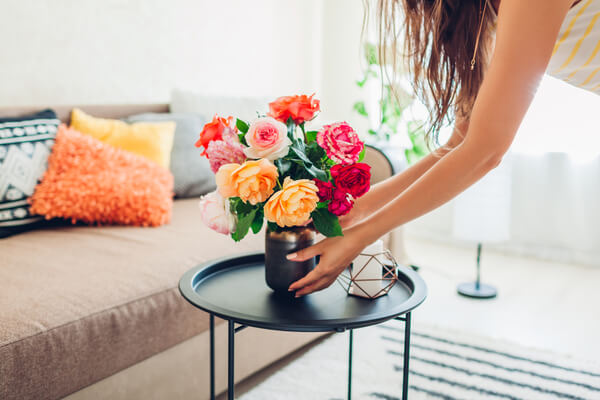 Of all the accessories found in a home, vases possibly have the longest history. The earliest known vases date back to ancient Greece, where they were primarily made for practical uses like storage of oils, water, food, medicine, etc. The ancient Chinese have also produced many vases that have survived to this very day, including the intricately crafted Ming vase. Today, vases are made from glass, ceramic, and crystal. They complement the home décor. A lot of people add flowers to them for a more aesthetic appearance. Crystal vases make for an amazing wedding gift.
Conclusion
Spruce up your home with these amazing décor ideas and look like an interior designer! There is no chance of going wrong with these home decors, and anyone who visits your house will be in awe of your taste. Make sure you regularly clean them and maintain them well. So, get going with the décor change already!