The rapid transmission of the coronavirus led to the closure of all the public places. Everything starting from cinema halls, shopping complex, companies and even schools and colleges were made inaccessible. Alternatives to watch a movie can be Netflix, ordering in essentials and gifting items can be Amazon and Vaya, but what could replace the education sector? The shift to online education started as a massive inconvenience for both students and parents due to multiple reasons. But one has to adapt to the changes as life goes on. 
Here are a few things that your kid will need for online classes at home. 
Things Your Kid Needs to Have for a Fruitful Learning Experience
1. Laptop/ Tablets
One of the prime requirements for getting acquainted with online classes is using a good laptop or a tablet with the correct software. As all the teaching happens over live online classes, many students have to take online tests and submit assignments using word documents. With battery and compatibility issues with the new mediums of learning, a slow laptop can become a problem for the students to catch up with the routine. If your kids are using your smart phone for their classes, then investing on a good phone stand will help!
2. Water Bottle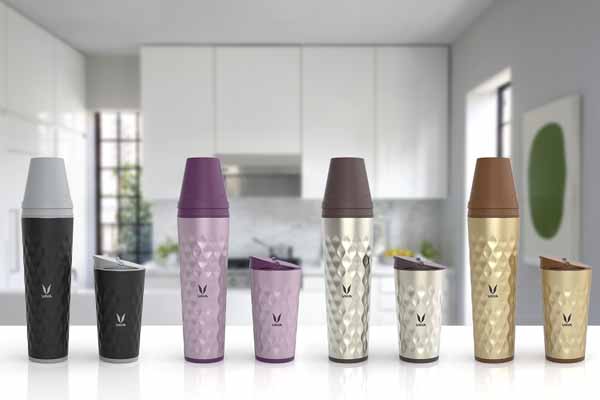 Online classes go non-stop, and unlike offline classes, it will become a distraction if your kid takes a tour of the kitchen for a glass of water or his breakfast. So, keeping a water bottle along with some healthy nutritious snacks on the study table can work miraculously to keep him focused throughout the class. A Stainless-Steel Water Bottle can keep anything -from water, fruit juice to a strawberry milkshake and maintain the same texture. 
3. Study Table and Chair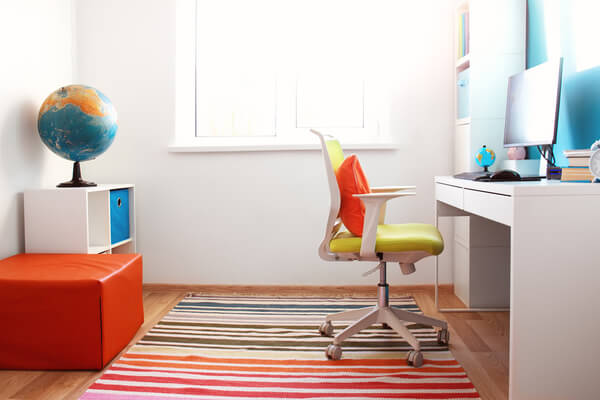 A study table and a comfortable chair is a necessity for kids and students who are growing up. Continuous classes for 8 to 9 hours can become problematic if the set up is not comfortable enough and can lead to backache. Maintaining a good posture is essential, or else it can lead to major spinal cord issues in the long run. Invest in a quality desk set up and make sure that it is in proportion to your kid's height.
4. School Supply Organizer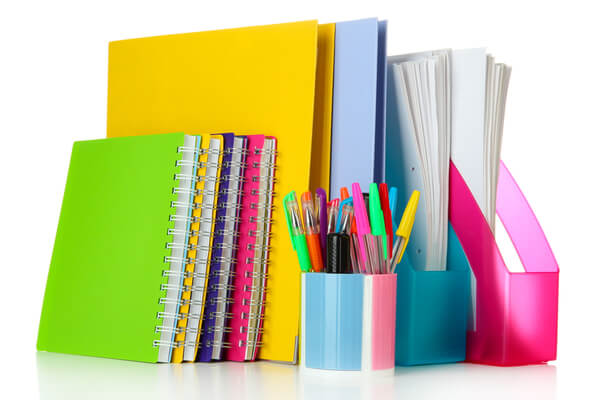 Covid 19 has made it challenging to take a short trip to the bookstores every other day. It is keeping a set of pens, pencils, erasers, folders, etc. as an addition to your next shopping list. Buy enough quantity, which will last them at least for a month or two. It is best to allocate a separate compartment or a holder to keep the stationery items to ensure that the desk is clutter-free (which is well the main problem with kids). Along with these items, make sure that you have enough space to get a bookshelf so that all the books and notebooks have their place.
5. Calendar and Pin Boards/ Notice Board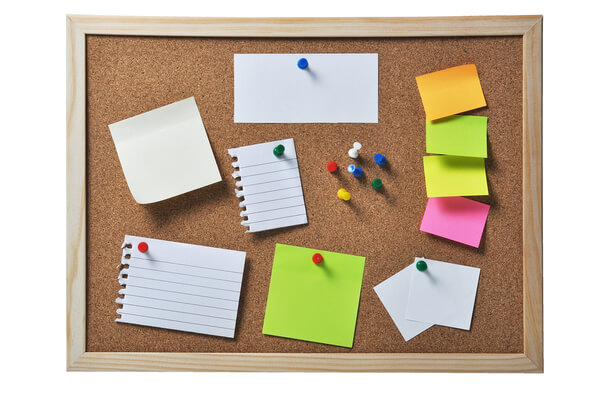 Everyday school routine comes with a habit of getting and completing a daily task. But offline classes come with comfort but at the same time can make your kid lazy. To ensure that no tests, revisions and projects, get a calendar with enough space to write weekly targets. Classrooms in schools are vibrant, with colours, pictures and charts. To jazz up your kids home-classroom, get a pinboard where he can pin his activity sheets, alphabet charts, tables or chemical compositions. After all, a mock-classroom has to look closest to a real classroom. 
6. Headphones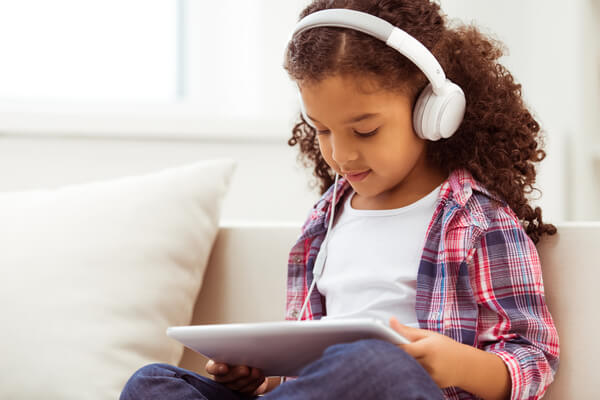 Online classes can be difficult because it is not always possible to ensure pin-drop silence in your house all the time. Any noise can make your child lose concentration and divert attention from the less in the class. Good quality noise cancellation earphones or headphones will ensure that your child can continue the lesson plans without any distraction. 
7. Prepare a Schedule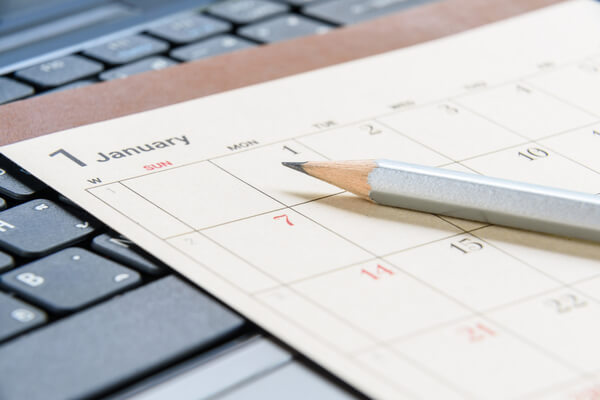 Getting up at 6 AM, taking the bus at 7:30 AM, lunch at 11:30 AM and last period at 1:20 PM used to be the basic schedule for school hours followed by lunch at 3 PM and homework by 6 PM. The transition to online classes has changed that entirely, so it is crucial to create a schedule, have an eye on the time and do things accordingly. It is not right to skip meals or showing up for class without the homework the next day. Simultaneously, making some time for a little exercise and pursuing a hobby is essential to keep your kid happy. 
8. High-Speed Internet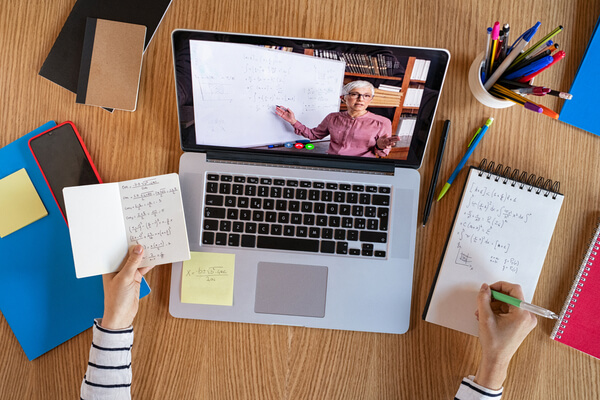 The whole idea of online education is vastly dependent on how good is your internet connection. Buffering internet or weak connectivity can make following a class extremely difficult for your kid. Subjects like science and maths require every ounce of the students' attention, and a minute of buffering can make them miss an entire portion of the class.
9. Good Lighting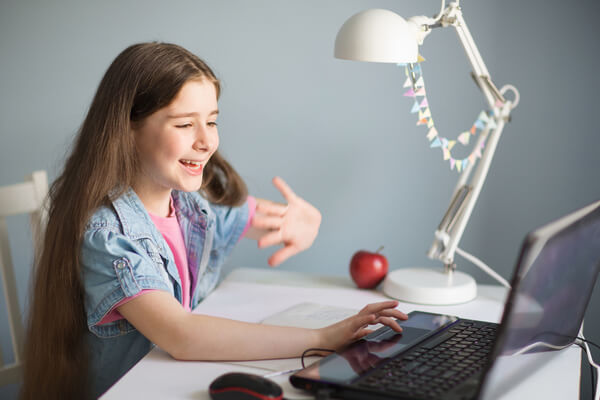 Many schools, classes and teachers make it compulsory for the webcam to be on at all times to monitor the child's attention during a lesson or an exam. The study space should always have a good source of light. Adjustable and portable study lamps come in different styles and shapes and are readily available in the market. Getting an artificial light source will help your kid get through the classes in the day and serve at night as a night lamp.
10. Snacks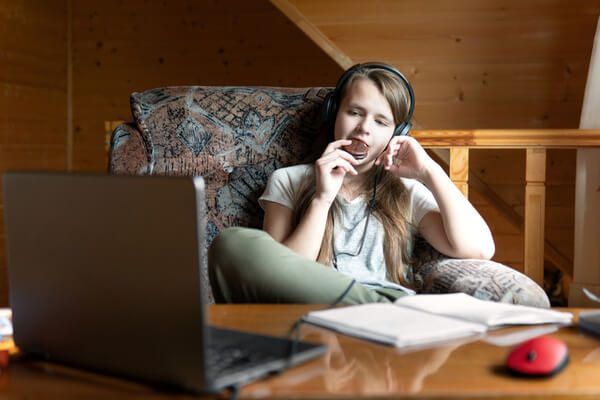 A box full of treats for your little kids can help them boost their energy throughout the day. Reward them when they do a problematic sum properly or finish a big assignment. You can also keep a stainless steel storage containers full of dry fruits and some crackers on their table. Like a packed lunchbox for school, get them their breakfast packed in a lunchbox to have it whenever the teacher says "its lunchtime".
Final Thoughts
It has been a challenging year for everyone and has brought a massive change in the lifestyles. Education cannot stop, and losing a year full of knowledge will negatively impact students' lives. Ensure that nothing becomes a barrier for your kid to get a fruitful learning experience even in these difficult times.