Sometimes, the best lunch to eat is a cold lunch from an insulated lunch box. It needs very little preparation to eat and definitely tops your comfort food list. Cold lunches are the best no mess, no fuss lunch options for this very reason. If you haven't experimented with cold lunches, know they're also very simple, fun to prepare and interesting to explore during your break. Keep reading to learn some great options to get you started on no-cook lunch and lunchbox recipes!
1. Thai Chicken Peanut Crunch Sandwich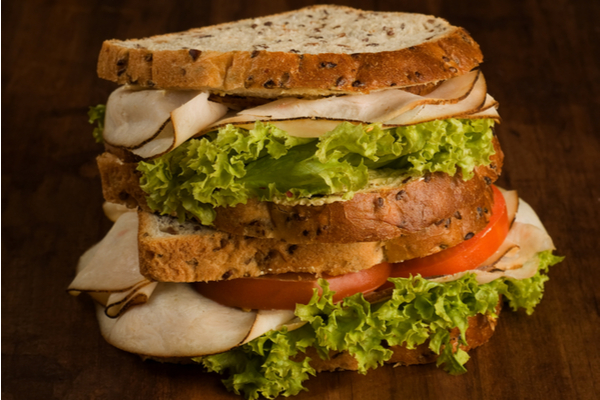 If you love Thai food, then you would love this sandwich! There are certain foods that just go well with peanut butter. The go to standby is jelly, but peanut butter is capable of working with so much more than that. Peanut butter is particularly great when paired with Thai food. All you need to do is pick out your favorite Thai food ingredients, such as fresh cut carrots, cucumbers, chicken, and peppers, and place them between two slices of bread spread with peanut butter. It tastes extra great with crunchy home -made peanut butter. Get the meal ready, prep your insulated lunch box by pouring ice cold water and rinsing it. Wipe gently, and pack your cold lunch!
2. Cranberry Turkey Sandwich with Greens and Walnut Butter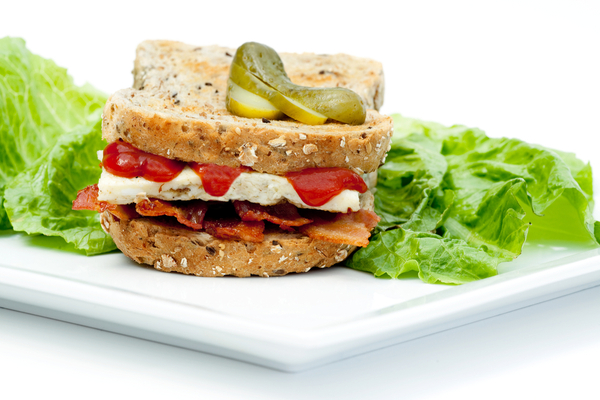 Cranberry and turkey is an American combination that is typically served during America's Thanksgiving holiday. This sandwich tastes great and definitely tastes fantastic when served cold – in many ways this sandwich originated as a leftovers dish. The longer the turkey is left to sit inside gravy and combine with the cranberry, the more savory it becomes, more like an Indian-American dish! It has everything to love, the slight sour cranberry binging in the acidity, the moist Turkey bringing in slight chewiness, and the soft bread perfectly complementing the sandwich. Try this today, and you would want to pack this often in your insulated tiffin box!
3. Avocado , Sprout, and Cashew Spread Bagels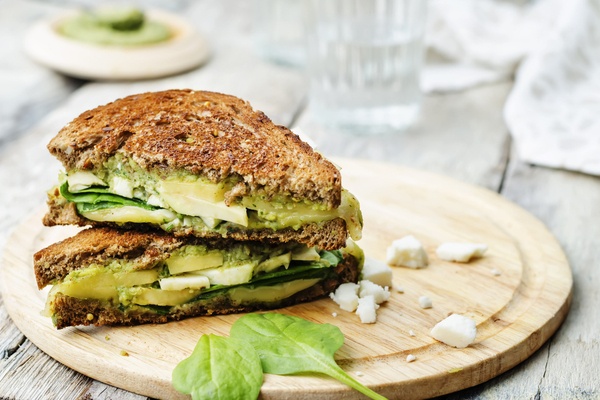 Avocados are some of the best lunch time foods because they're not too overbearing whilst being simultaneous filling, thanks to their fatty content. Apply the cashew spread to the bagel halves and top it with avocado, sprouts, and whatever vegetable suits your taste. You can replace the avocado with apple slices or your favorite crunchy fruit if you are not stocked up on avocados but still would like to eat a filling and a refreshing cold sandwich!
4. Roasted Red Pepper and Hummus Wraps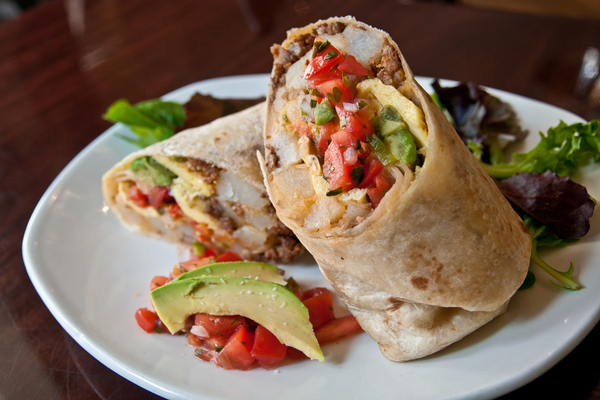 A great option for vegetarians and vegans is this red pepper and hummus wrap. Use pita bread or a high fiber bread for the wrap, spread some hummus across the surface and load it up with peppers and your favorite vegetables. Wrap them all together and you have a delicious wrap ready to eat cold at any time. It also sits perfectly inside a lunchbox and leaves very little mess.
The best thing about comfort food is how quickly you can rustle them, how delicious they taste, and how easy cleaning up after is; there is comfort doing all these bits! Not in the mood for elaborate cooking, need a perfect lunch menu to complement your binge-watch movie sessions, or hungry for a cuisine that's not Indian, go for one of these sandwiches, and it will make your day!