There is so much significance in need to stay active that one cannot help but notice. All the new year resolutions and Monday decisions tend to fade away as time passes, and being active becomes a distant goal. Your body is a temple, and you need to take care of it more than anything else in the world. Contrary to popular belief, staying active is not at all complicated. It can be as simple as just waking up on time, sticking to your routine, not succumbing to heavy meals, going for walks, etc. So, forget gyms and incorporate simple tricks in your routine to see your health get better. If you love gifting people, then the first person you should gift is yourself, and what could be better than something that will help you stay active? Here are some perfect gifts you can gift yourself to stay active.
1. Smart Watch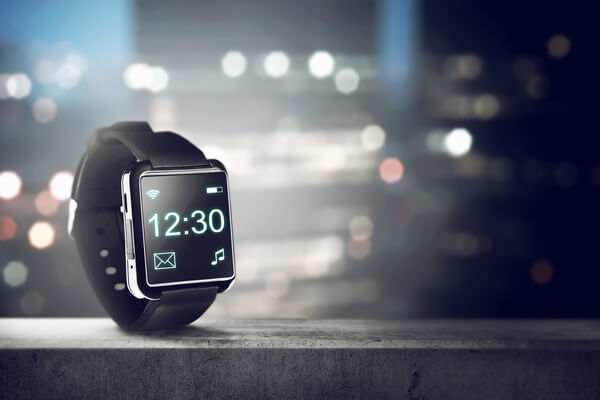 A smartwatch is exactly what you first need to gift yourself if you are into exercising and fitness. It has plenty of features to go crazy over. It is something like your personal health specialist. It can display your pulse rate, heart rate, calories burned, calories consumed, etc. It also effortlessly detects your mood and alerts you. A smartwatch can also warn you to calm down when your anxiety levels shoot up. Your smartwatch is chargeable, and most watches give an excellent battery backup of 12-36 hours.
2. Earpods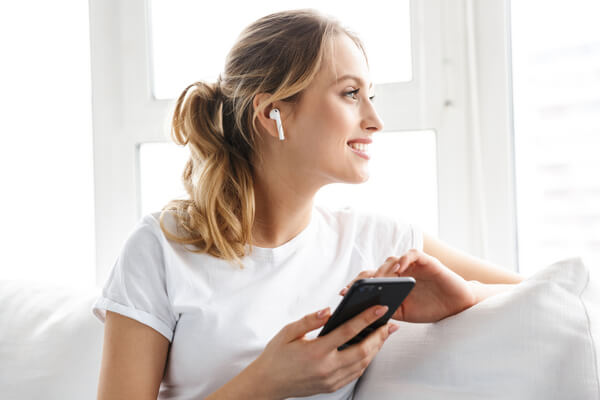 For your love of music, splurging on a pair of expensive earpods is a great idea. They are meant to fit snugly in your ears and come with great sound quality. You need to connect them to your phone via Bluetooth and get grooving in no time. Whether you are on a work call or exercising, these earpods can make your life immensely simple and convenient. Most earpods are water and sweat-resistant. Additionally, take it a notch higher and get those noise-canceling ones is an excellent idea as working from home becomes easy.
3. Exercise Mat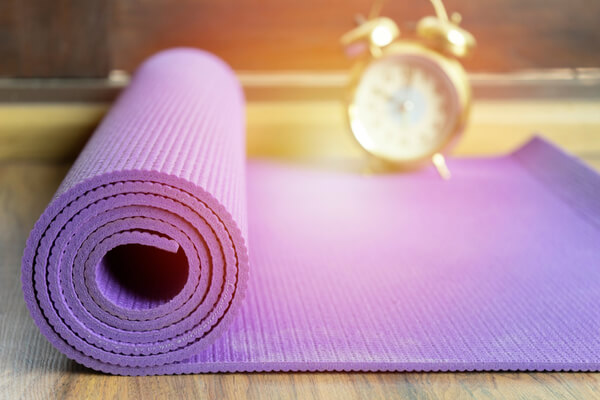 At the basic level, an exercise or a yoga mat makes floor exercises way more convenient and comfortable, especially if you are doing push-ups on your knees or doing abs on your back. Invest in a thick mat for more cushioning and ease. Also, using a mat is a perfect way to make sure you have got at least one rectangle in your workout chosen space. You can also carry your mat to the beach or backyard to take your workout outdoors.
4. Headphones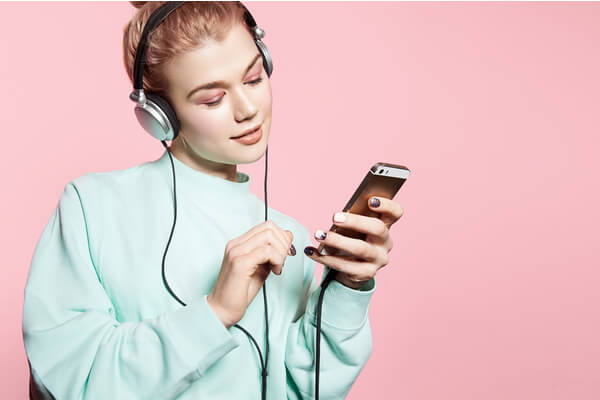 A noise-canceling pair of headphones can be the best thing to happen to you with its crystal clear sound quality and microphone. If you badly need some peace, especially if you have been working from home, this luxurious gift is just what you need to drown out the outside world's noise and focus on the tasks at hand. You can also use them for listening to music or podcasts. Most headphones come with excellent features to fit you comfortably and have buttons on them to receive calls or change music. You can also opt for some stylish headphones to make a style statement.
5. Sipper/Gym Bottle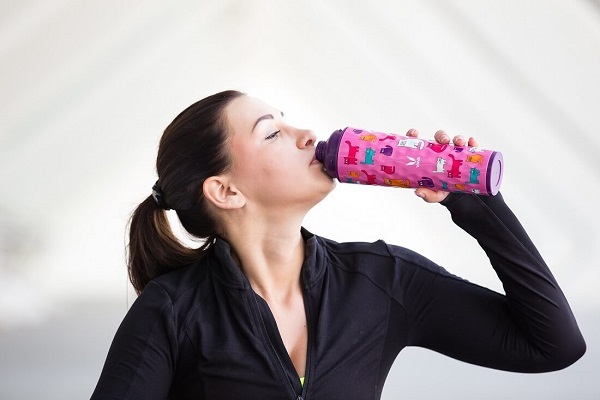 A water bottle might sound unnecessary, but hydration is one of the most important things before and after a workout. To stay active and functional, your muscles, while being worked as they need hydration to avoid cramps. Hence, a sipper or gym bottle is a great way to ensure hydration.
6. Bench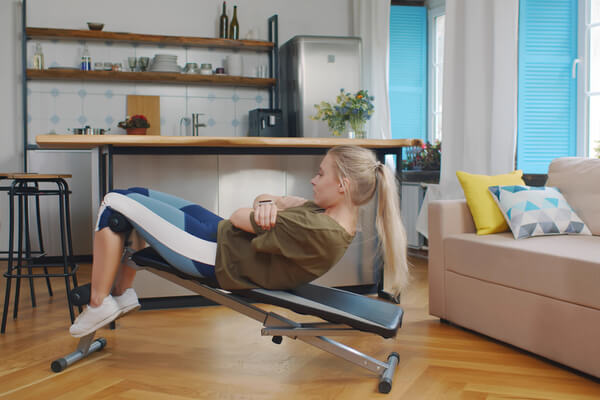 A bench is just what you need for an in-house workout to take your abs and weight exercises a level higher. With the lockdown taking over everyone's lives, the only option is to workout at home. It is a versatile piece of equipment and a great investment as you can do multiple workouts on it. With different combined exercises, you can work on other areas of your body.
7. Dumbbells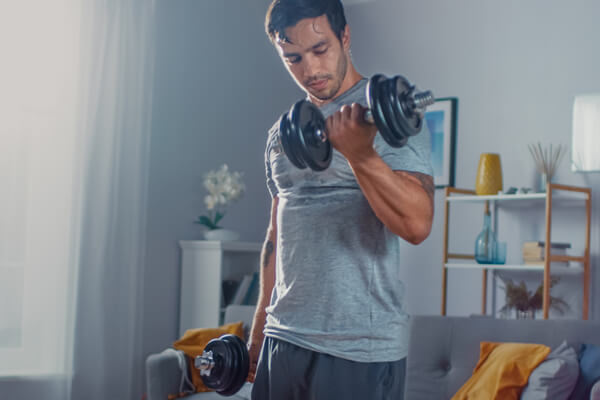 A set of dumbbells are just what you need if you are looking to start at-home workouts. You can use them for isolated strength exercises like bicep curls or increase the resistance by holding them during compound exercises like lunges. If you are confused about the weight, then going for a medium set first is recommended. If you are a beginner, then 8-10-pound dumbbells are a good place to start. Depending on your need and level, you can go for lightweight, medium-weight, or heavy-weight dumbells.
8. Alarm Clock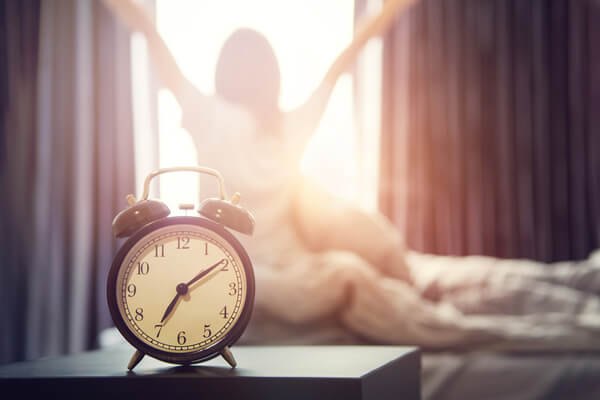 When you get your body used to waking up early in the morning, you are automatically setting yourself up for a lot of time on your hand. By waking up early, you can take the time and workout or just go for a walk. The upside of going for a walk is that you can experience some much-needed fresh air and serenity. Morning workouts are great as you exercise on an empty stomach of 9-10 hours, ensuring more fat burning and an active start to your day! 
9. Planner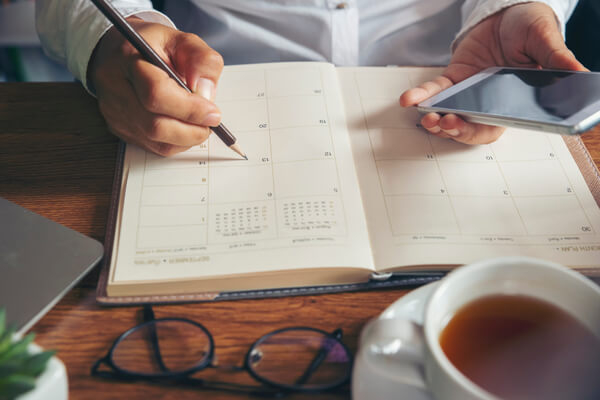 A planner is not a direct tool to keep you active, but it can mentally help you stay on your toes. A planner is great for people who have tons of things to do throughout the day and find it hard to squeeze in an hour of exercise or any form of workout. When you list down your routine or timetable or to-dos in written form, you tend to follow it through more sincerely.
10. Workout Shoes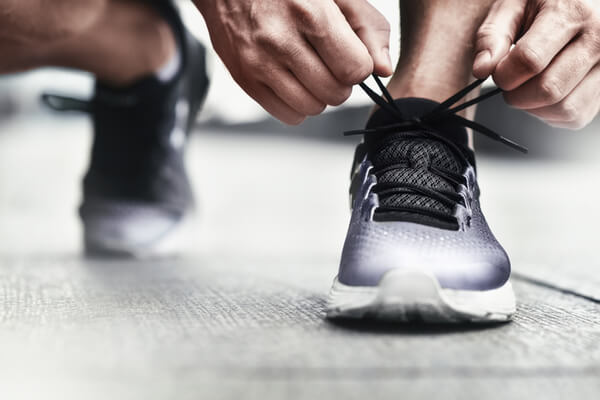 What is a gym session or walk session without shoes? Indulge yourself with some good branded shoes with good grip and great comfort. You will also find different kinds of shoes for different purposes. So, choose your suitable style and get going! Some new, expensive shoes are bound to get you out of your bed and work hard. 
Conclusion
Your body must have some activity every day rather than fixate itself in front of the laptop or TV. When your body undergoes regular or constant movement, it automatically tends to become active and healthy. Fat accumulates when there is no work or movement. Although exercising or working out are the preferable forms of staying active, it is also adequate to do other things which will keep your health in check. These products are perfect for keeping yourself active all the time.