Planning a family film night? It is a great way to entertain your kids and capture their attention. Also, there's something magical about the whole family watching a movie together… 
Watching movies together with your little ones can be super fun as it's a great way to create an unbreakable bonding. However, choosing what movies to watch can be a big challenge as you can't just pick random movies from the list. You have to be sure that the chosen movie is also educational and that's why it becomes important to pick the right genre. Cinema today has been divided into many genres where some are too serious for kids with slang language and others are a bit inspirational. 
Both Hollywood and Bollywood have produced some great movies that you can enjoy with your little champs. Some of the best kids' movies were made decades ago but they still have the same charm. If not sure, you can pick the new release aside and look at some forever stuff that you can choose for a kids movie night. All you have to do is pick the best movie, cook a healthy meal or snack, and make the day special for all of you.
The good news is there are plenty of entertaining and heartwarming family movies. Get the popcorn popped in insulated food jars and some delicious meal prepared and stored in a casserole as we're going to list 10 amazing movies that you can watch with your little munchkins. Here we go…
1. Star Wars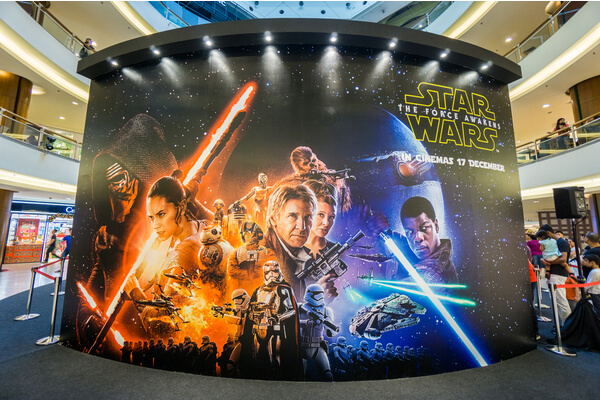 One of the great series that you can watch with your entire family, Star Wars is based on the themes of good versus evil. The film is studded with fictitious characters and gets all praised for its innovation, unique style, and character development. As there are many of them, we suggest watching them in order.
2. The Princess Bride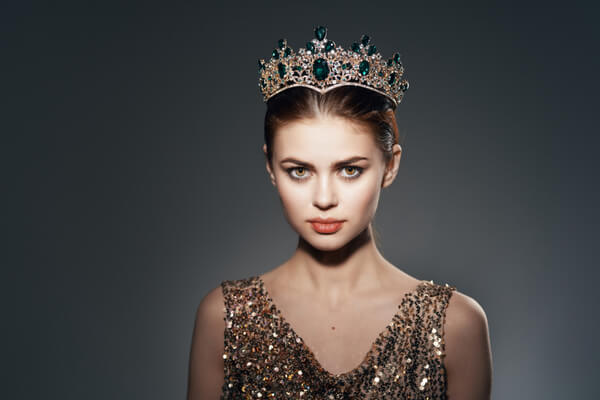 A swashbuckling fantasy adventure, The Princess Bride is a blazing love story and a farcical comedy. This fairy tale is a perfect mixture of a love story and an adventure with plenty of laughter. The entire movie is wrapped around a frame story and gives you plenty of moments to enjoy the ageless nature of life and love.
3. The Lion King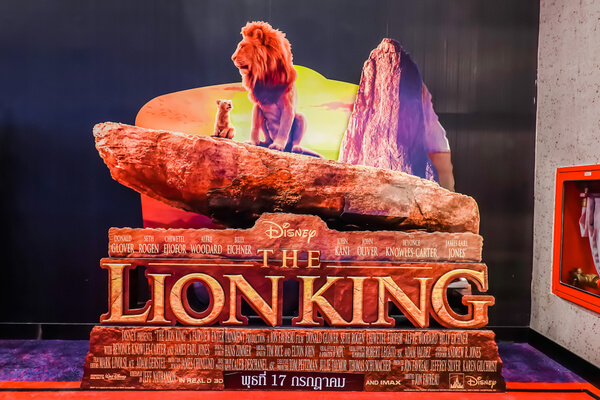 One of the most liked movies from the Disney Classic that will most likely fill you with many emotions. The story rotated around your lion Simba who lost his father Mufassa and rises to power in a very dramatic way. It has stunning visuals, lightning, unforgettable characters, and timeless lessons about life.
4. Tare Zameen Par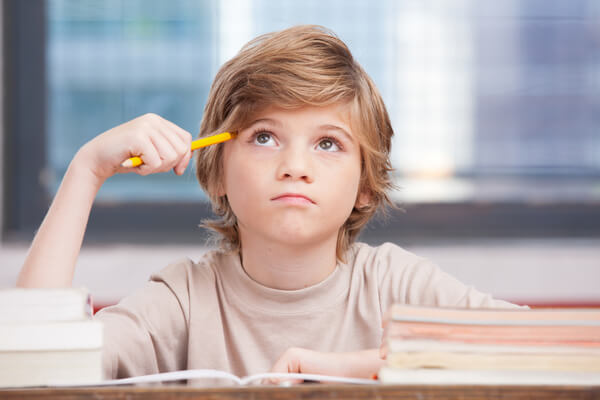 An emotional but extremely inspirational movie that you can watch with your kids. This movie is about not pressurizing your kids for studies without understanding what they are interested in and willing to do. It motivates parents to support their kids to put their hard work to achieve their dreams.
5. My Friend Ganesha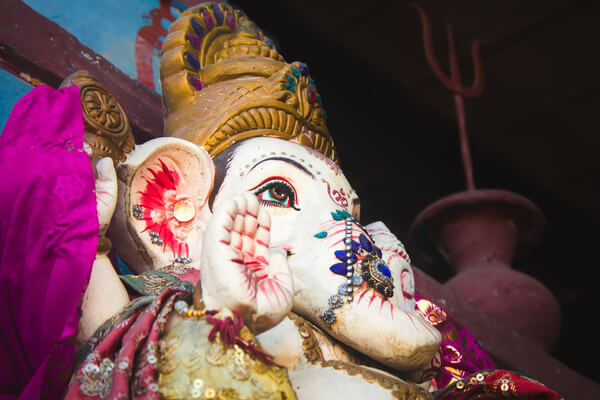 If you want to teach your kids about Lord Ganesha and his accomplishments, My Friend Ganesha can be a perfect pick. This movie rotates around an eight-year-old boy who feels alone and becomes friends with Lord Ganesha. They together have loads of fun while teaching the cruel a lesson.
6. The Jungle Book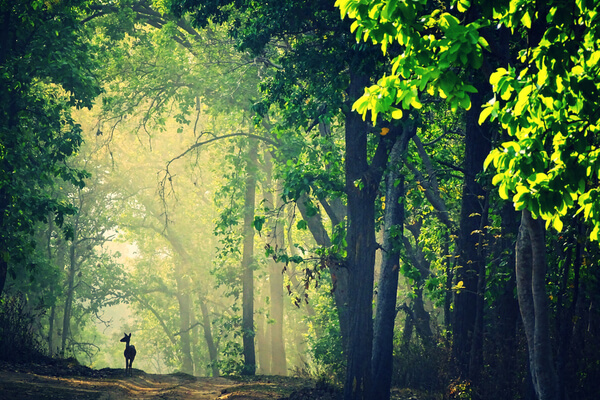 A classic that cannot be missed as no childhood is complete without watching the fun activities of Mowgli. This is an animation movie where Mowgli and his friends live in the deep jungle that is filled with tons of suspense characters. The movie seamlessly blends live-action with animated animals and environments.
7. Hanuman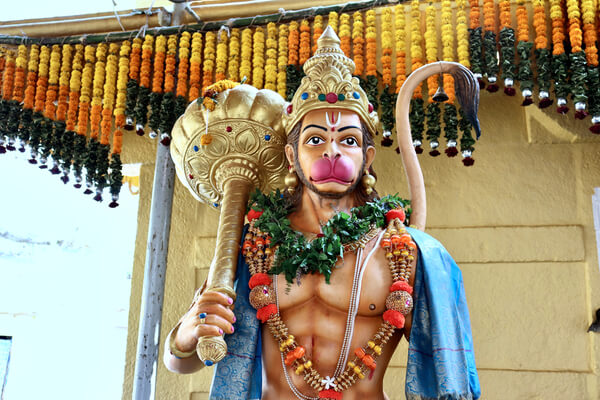 One of the great movies to teach your little ones about mythological characters and teach them the importance of being a good human being. This animation film depicts the life of Lord Hanuman right from his birth to when he met Lord Rama and helped him rescue Goddess Sita from Ravan's Lanka.
8. Wonder
A touching movie that has positive messages throughout, wonder is all about kindness, acceptance, and overcoming obstacles. If you want to teach your kids to be happy regardless of the situation, this can be a perfect pick. The movie is about a 10-year-old boy Auggie who was born with a severe facial difference and struggles for life.
9. Beauty and the Beast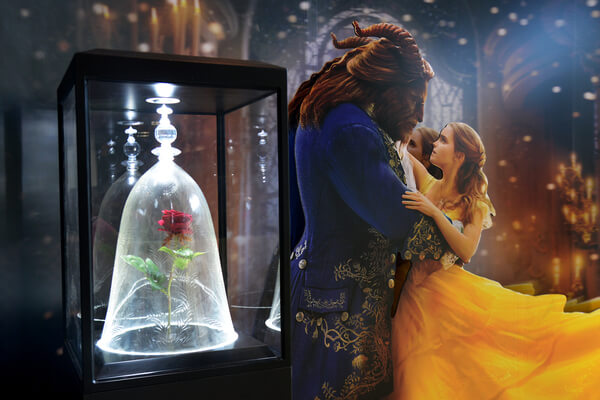 If you want to teach your kids that beauty has nothing to do with physical appearance, this can be a great pick. The storyline is about belle who gets trapped in a castle and falls in love with a beast. The movie has unforgettable music and revolves around a girl who is kind, funny, and thoughtful.
10. Aladdin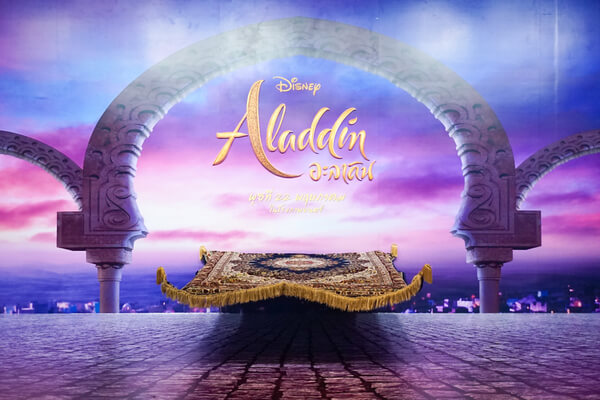 One of the best-animated movies and a huge Disney hit that you can enjoy with your kids. All the characters in this animation are distinct and you will also get to see some original characters. It has a lot of interesting things and twists like a Genie of the lamp, a flying mat, and the powerful message that strength and wealth comes from within.
Tips to Make Your Movie Night Extra Special… 
Theme the whole night by decorating the room and dressing in a particular way. 

Prepare superior snacks or a healthy meal and put it in a casserole to keep it warm and fresh. 

Read all about it as plenty of popular movies are based on books. 

Discuss the outcome of the story with your little ones. 

Let them enjoy some inspirational movies with an emphasis on moral values.
You can easily pick from genres like adventure movies, animated films, fantasy films, and comedies. Though there are many of them, you need to be very particular about what you pick for your kids. Also, there are many online video streaming services that you can explore as they are a great source of movie databases. With a click of few buttons, you can enter a world of moves and see what's best for you all.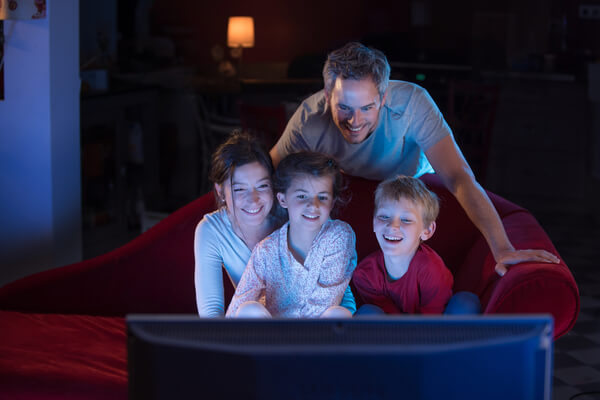 So, are you ready for a movie night with your kids? It's time to make them friends and discuss some real-life topics and moral values. Time to get cozy, take a bowl of your favorite snack in an insulated steel containers, and enjoy the time.