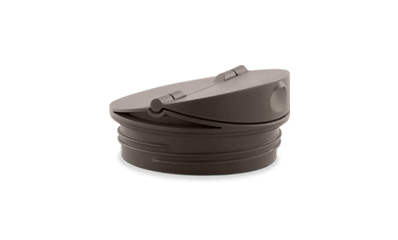 The Sipper Lid has a magentic latch which ensures that you will never hit your nose while taking a sip.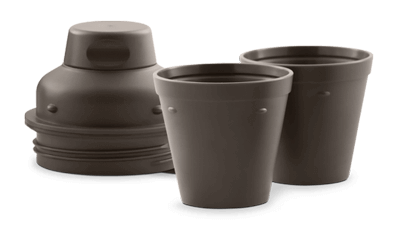 The wide-mouth Gulper Lid comes with two BPA-free cups that are great for sharing!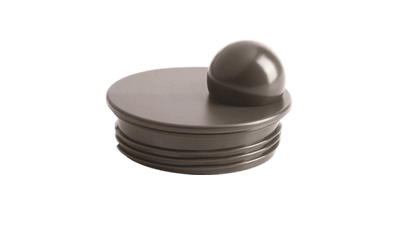 The easy-to-use Globe Lid makes drinking your favourite beverage a breeze.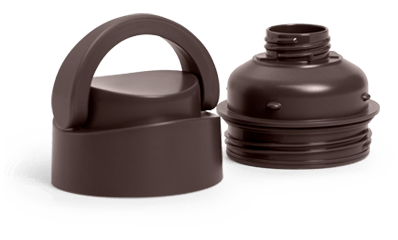 The Loop Lid comes with a handle that lets you carry your favourite Drynk easily.