The Smart Way to Carry Lunch
No more boring dabbas to carry around. Vaya Tyffyn's BagMat is an incredibly smart and fashionable shoulder bag that allows you to carry your tiffin anywhere you go.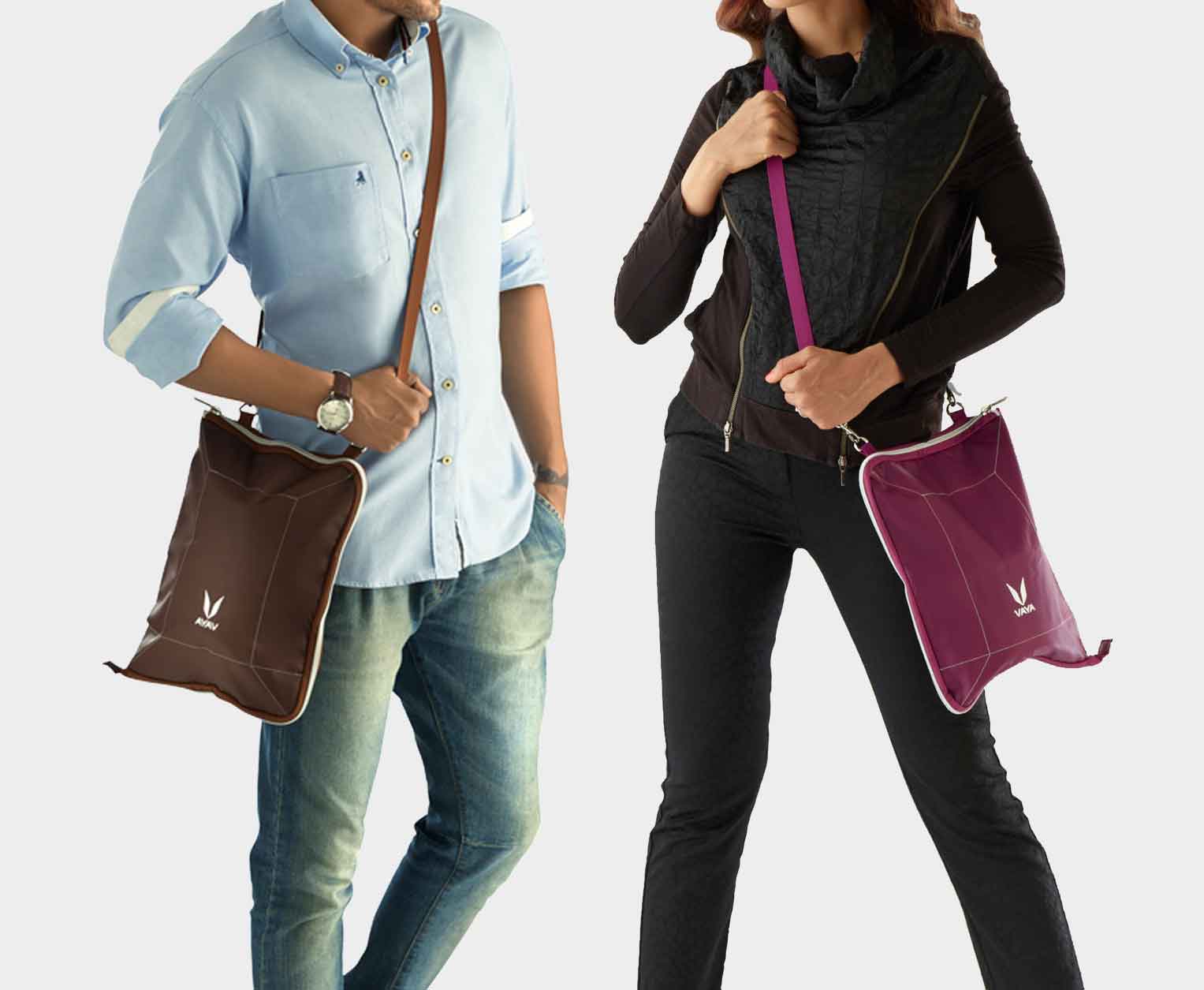 Lunch in a Snap
Vaya BagMat unzips to become a full table mat in seconds, perfect for lunches on the go.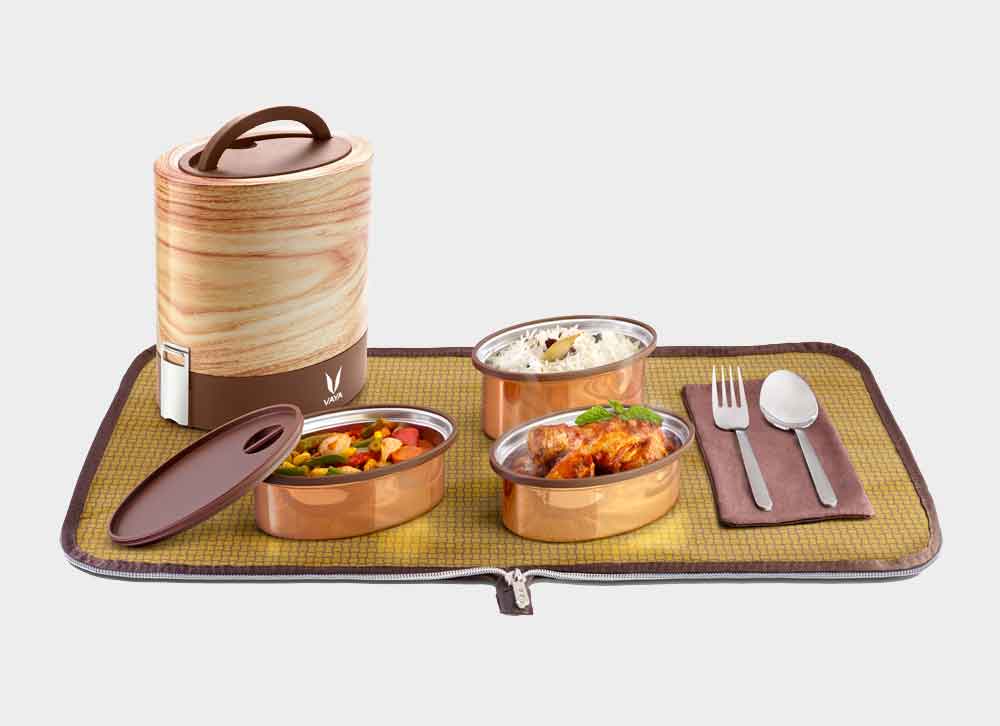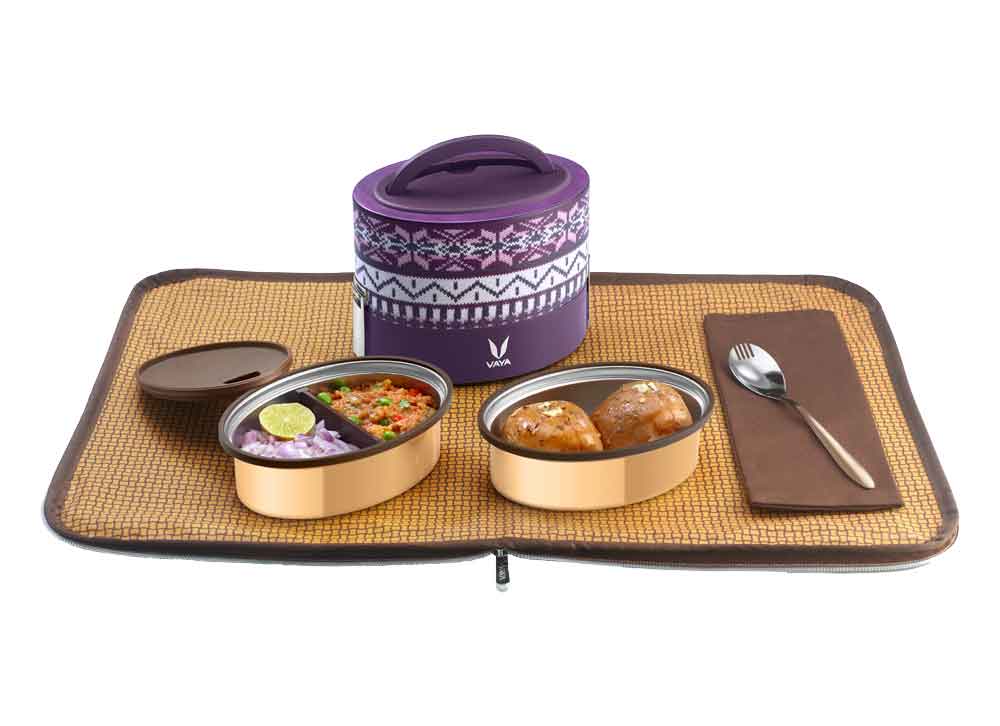 Easy to Clean
Go ahead, dine in style. Don't worry about spills as BagMat has a layer of water-resistant coating that makes it easy to clean.
Product Specifications
Dimensions
Height: 35 cms
Breadth: 27 cms
Weight: 230 grams
Services
Warranty: 1 Year
Shipping: Within 6 Hours
Delivery: Within 5 to 7 days of shipping
Delivery only in India
What's In The Box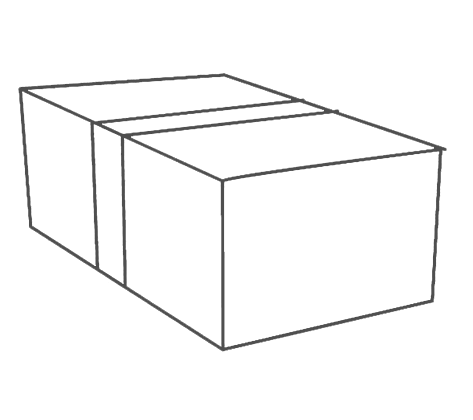 One unit BagMat
One unit BagMat Sling