Ensuring that you children eat right can be difficult, particularly when you take them out. And why? Firstly, toddlers are picky eaters and secondly, foods served outside are bound to contain suspicious elements, such as unhealthy coloring, preservatives, and occasionally, stale ingredients.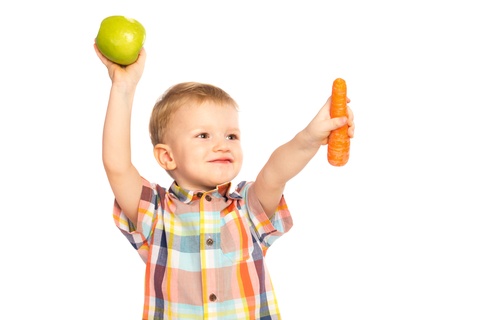 Freshly-cooked food, on the other hand, when packed in storage boxes, tends to leak or clump inside. Either way, the result is an eyesore.
If you're a parent who goes through this situation often, the best lunch box for your toddler is the TyffynKyds from Vaya. This tiffin box is designed specifically for small meals or to carry light and healthy snacks. Pack your toddler's favourite food hot off the stove in a stainless-steel tiffin box from Vaya and have a happy time with family outdoors. You can go on picnics, do a bit of hiking and sight-seeing, and come lunchtime, your toddler's food will be still warm and fresh and you'll be convinced that Vaya TyffynKyds is the best lunch box for a toddler.
With Vaya, travel all you want with your toddler without worrying about his or her diet!